Breakthrough creative that gets results.
We know how to make you look good.
Cystic Fibrosis TV Commercial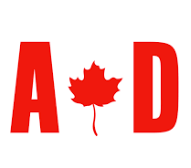 The Advertising and Design Club of Canada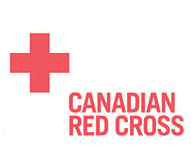 Canadian Red Cross Awards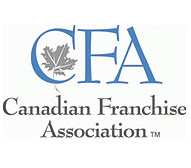 Franchise Association "Frankie" Awards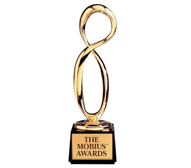 Picta – Insurance Canada Award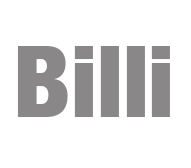 Billi Award for Outdoor advertising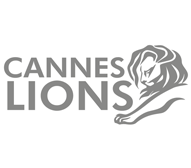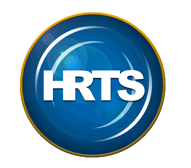 Hollywood Radio & Television Society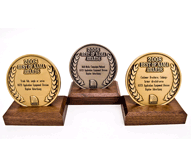 National AgriMarketing Awards (US)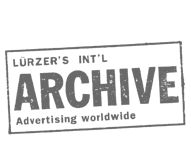 Lurzers International Archive Magazine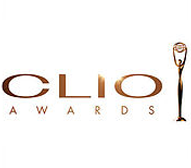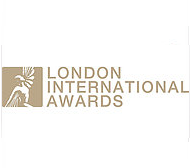 London International Advertising Awards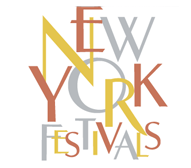 New York International Radio Festival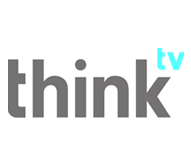 Retail Comp/TV Bureau Awards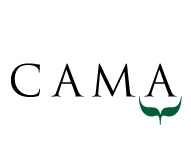 Canadian Agricultural Marketing Awards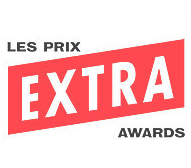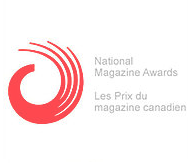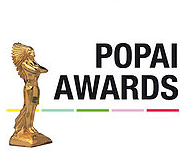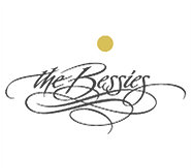 Broadcast Executive Society Bessie Awards
"Your direct mail piece has generated over a million dollars (U.S.), far exceeding our expectations. You've also made me look like a million bucks, and the Executive VP has said it's the best piece we've ever developed."
Enna Allen, Marketing Director, Westfield Corp. USA

"There is no question that the $200 million brand we landed would never have happened without your dedication, professionalism, creativity, and unwavering partnership."
Bruce Jackson, VP, Jeffrey Simbow

"Despite the numerous last-minute changes, in the ten years we've worked together you always met our deadlines with unfailing promptness and were attentive to our every creative demand. Your sense of professionalism and friendly, open personalities were a delight to all of us."
June Tom, Advertising Manager, The Hudson's Bay Company

"We know we'll have a great meeting every time, and work that's right the first time. We're always excited whenever you come to present your work. I wouldn't dream of working with anyone else."
Jodi Munro, Director of Marketing, Pitney Bowes Canada

"Urban & Co. offers unique creative strategies for your business. Drawing on years of experience in many different industries, Urban provides insight and unique ideas in addressing your marketing needs. With a team of senior professionals, work is completed efficiently and with direct access to those that do the work, nothing gets lost in the shuffle. Set up to adapt to today's environment, Urban & Co. can partner with you to be successful."
Denise Hockaday, DEKALB Business Lead

"Recently, we had the pleasure of working with Ann and her team on a large scale engagement to re-position our brand. This included brand identity, corporate and sales pieces for print and digital media and a new website. They really brought a unique blend of business strategy and spectacular design capabilities to the table that effectively articulated a leadership position. "
Michael Barrons, Vice President Marketing, Cannon Services

"Outsourcing our creative to Urban was one of the best decisions I made."
Steve Clark, President, Food Supplies

"These were the best Advertising and Tracking Study measurements we had ever received. I would highly recommend the talents of Urban & Co. for your needs but only if you want work of the first magnitude delivered by people who are also a pleasure to work with."
Jim Vidoczy, Director Consumer Marketing, Ontario Pork

"Simply put, Urban is amazing! It doesn't matter if it's a standalone project or a full blown integrated campaign—No matter the request I throw at Ann, she 'gets it' and pulls together fantastic campaign work! For several years, on creative projects of all scopes and sizes, I have yet to be disappointed. I am grateful that I can count on Ann and her team to provide great design on time, on budget and on brand."
Allison Cutler, Director of Marketing, Kubra
"In 2009, we presented the coveted National Champion Award, bestowed for exemplary contributions resulting in meaningful impact to Ann and Paul. This was in recognition of their humanitarian efforts in cause and social marketing, spanning nearly 15 years and much success. Their memorable campaigns have raised both profile and numbers domestically and internationally."
Cathleen Morrison, Chief Executive Officer, Cystic Fibrosis Canada

We'd love to connect with you.
How we work, works. Our objective is to make great creative effortless for you.