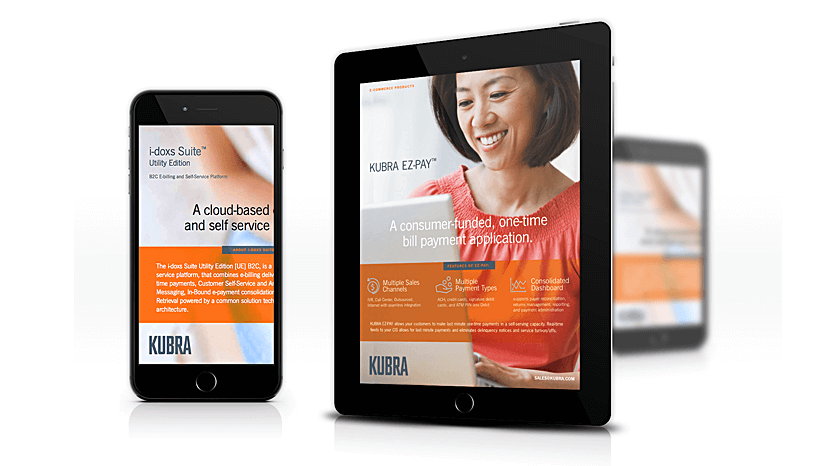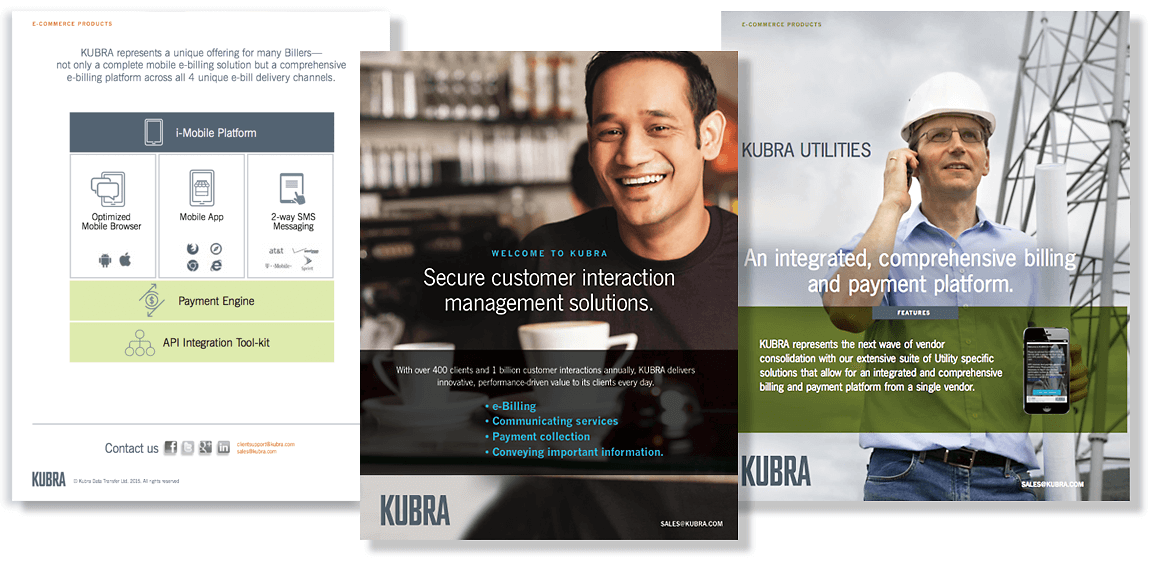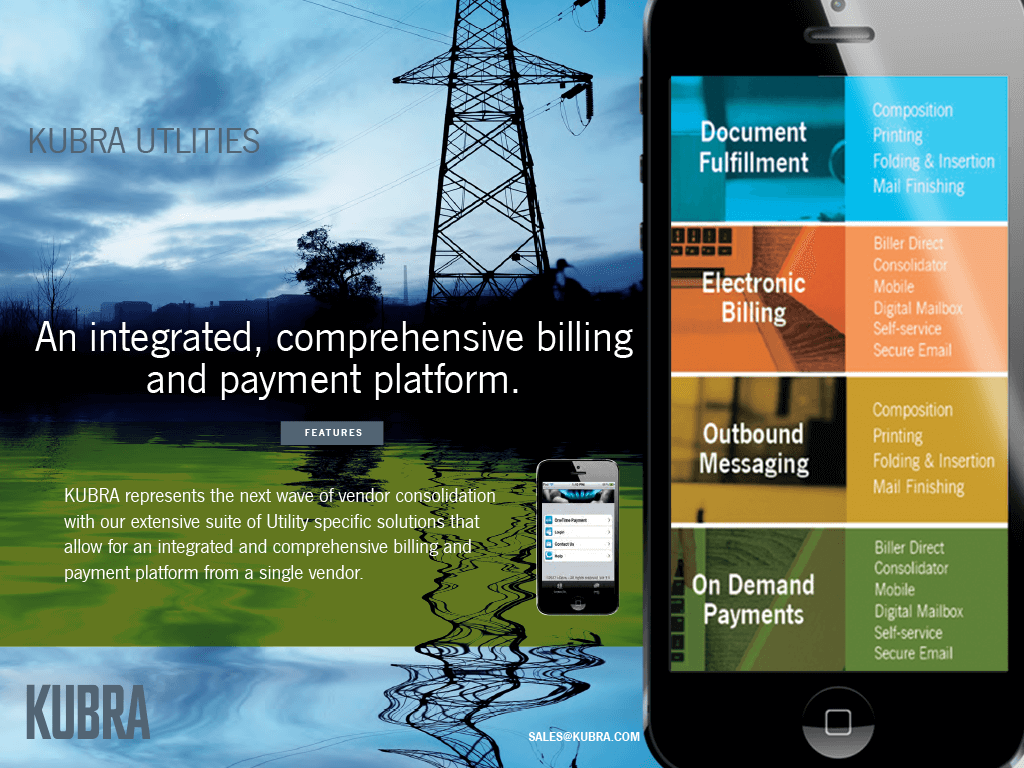 Kubra Management Solutions
Branding and a full line of Marketing communications presented a fresh online presence for Kubra's 1 billion annual customer interactions.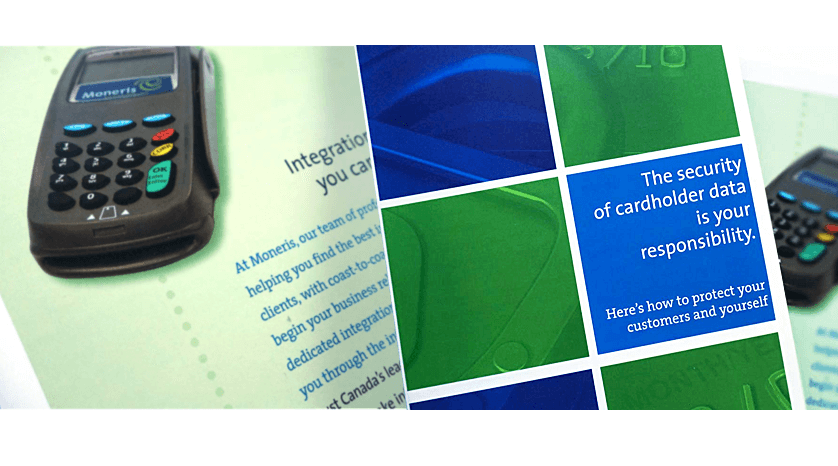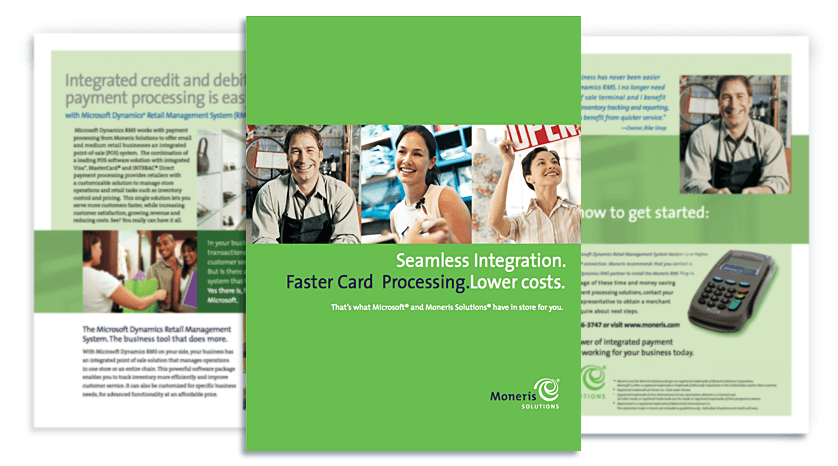 Marketing materials directed to merchants.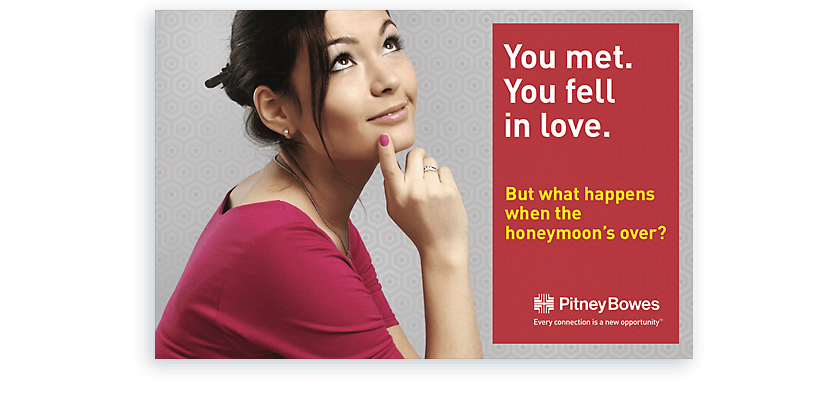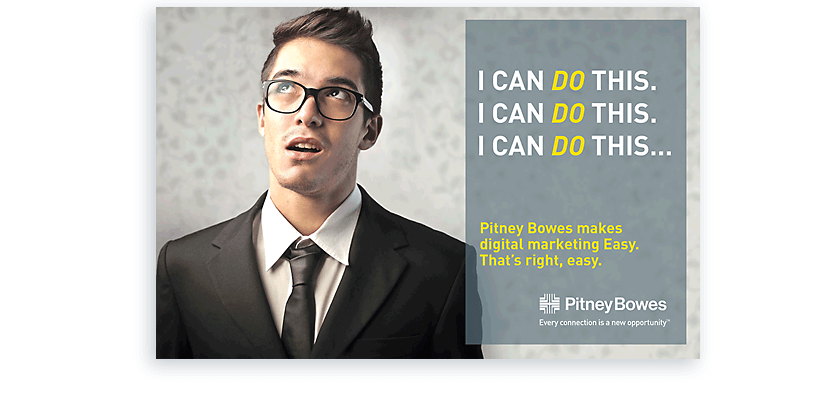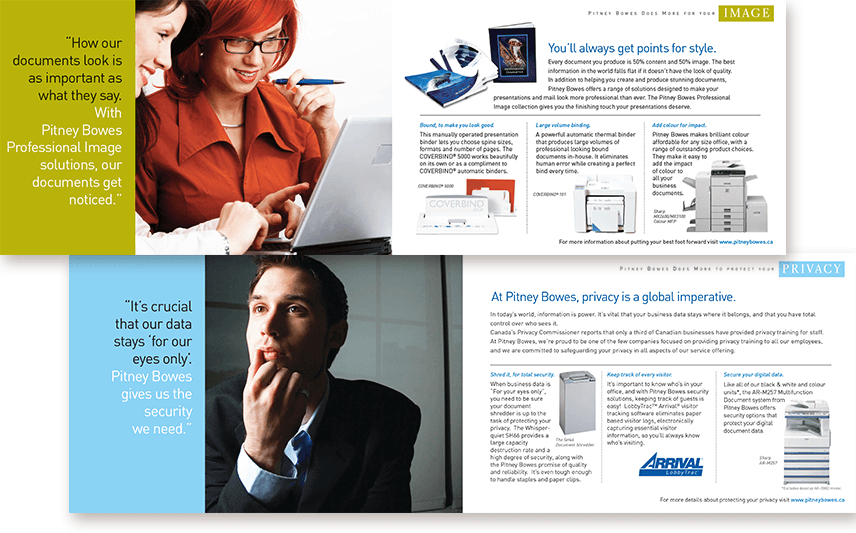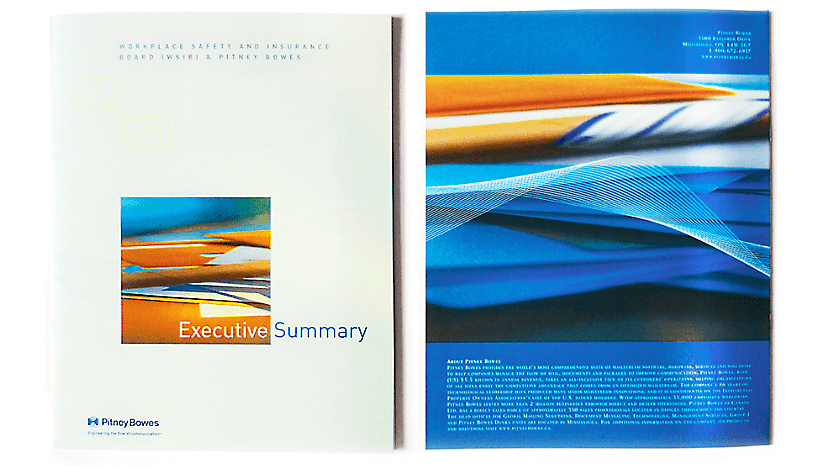 As a leader in business communications, Pitney Bowes built their reputation on demonstrating excellence in digital and marketing communications, and they used our marketing services to tell their story. For over a decade we created a full spectrum of marketing materials, for both their U.S. and Canadian operations.
While Payment Source provides financial solutions to companies like Canada Post and Amazon, we in turn provided them with marketing solutions. These included full branding, website design, trade show materials and other marketing communications.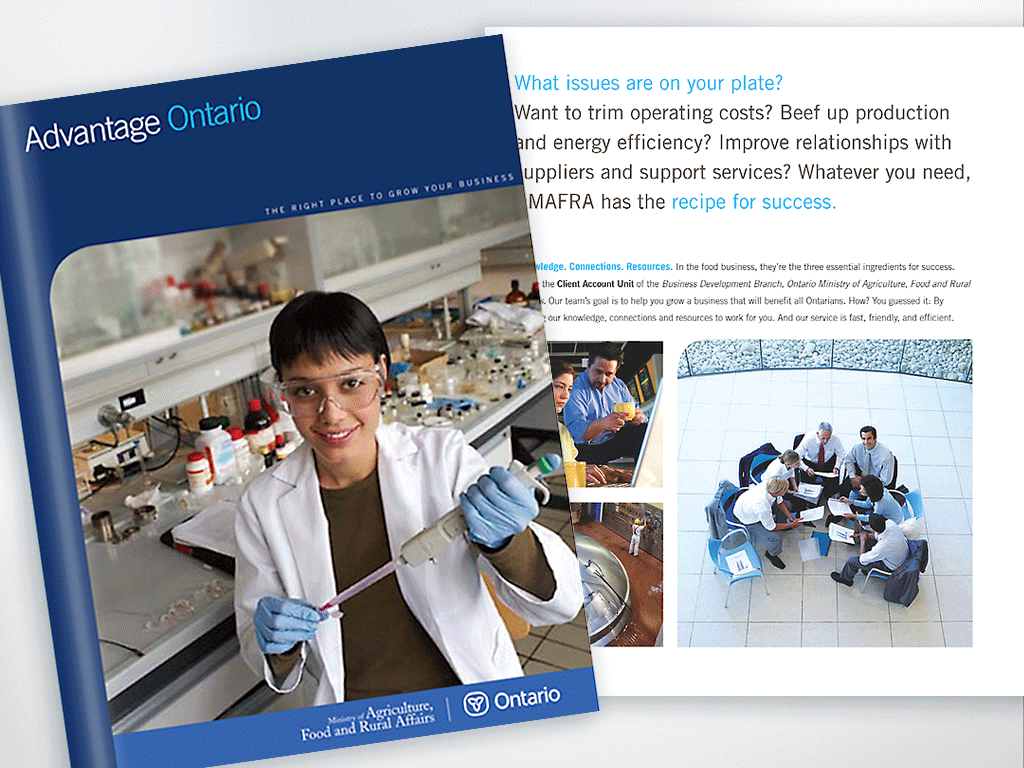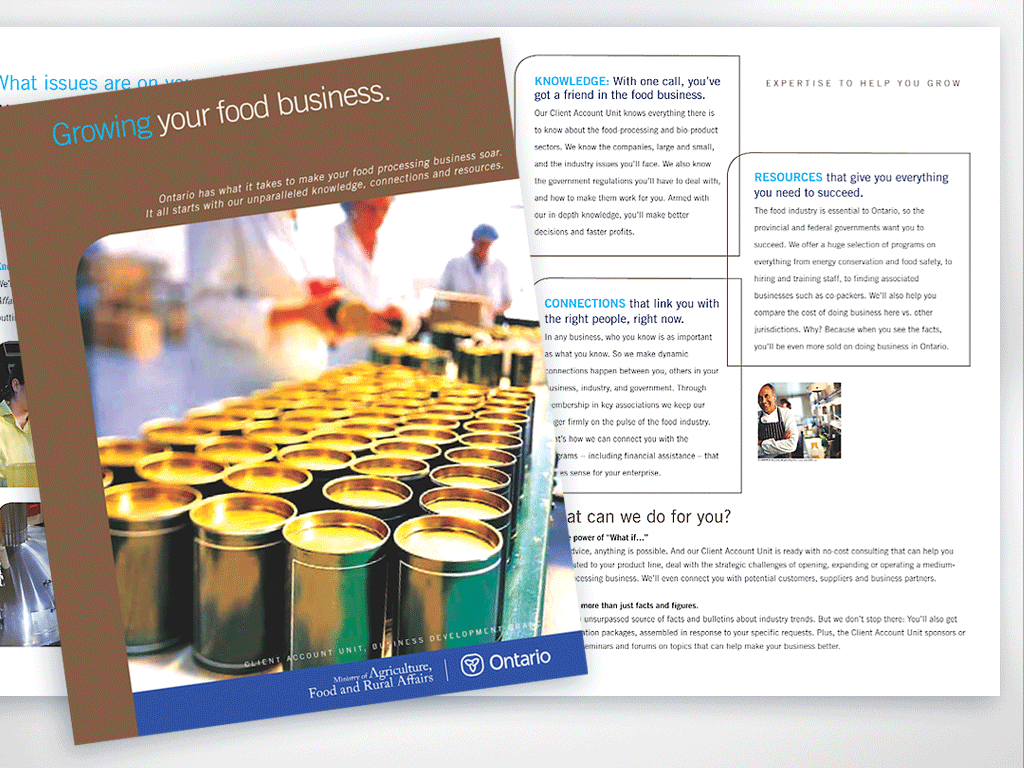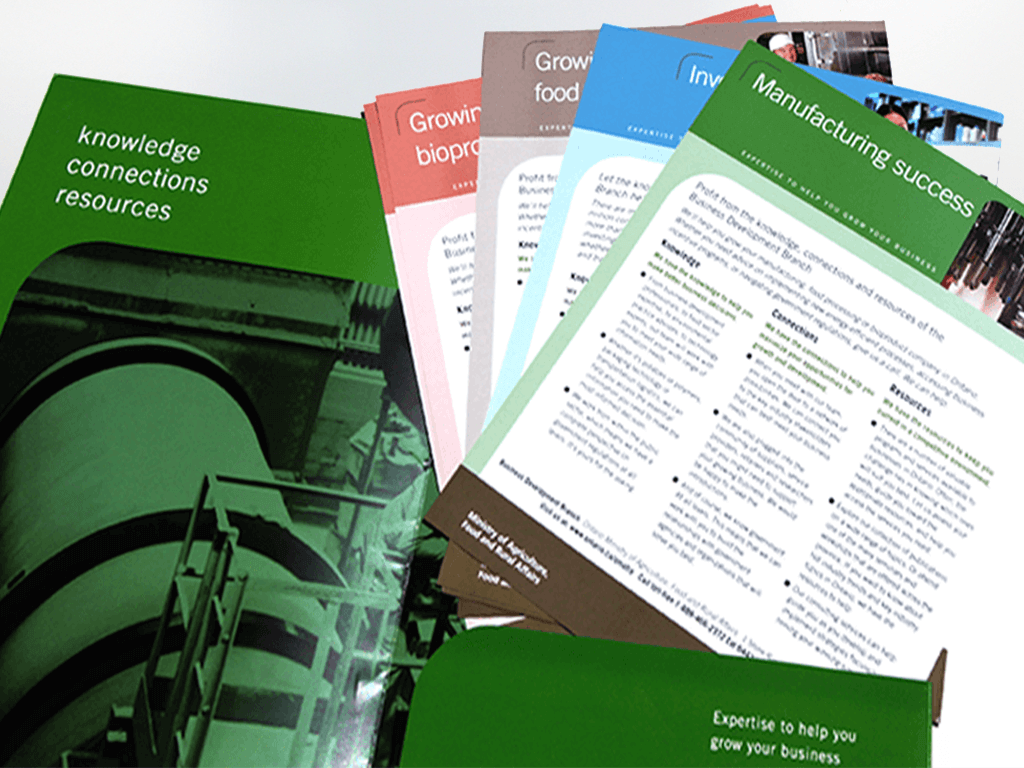 A series of brochures helped segment and clarify OMAFRA programs. One of a number of government projects we've worked on over the years.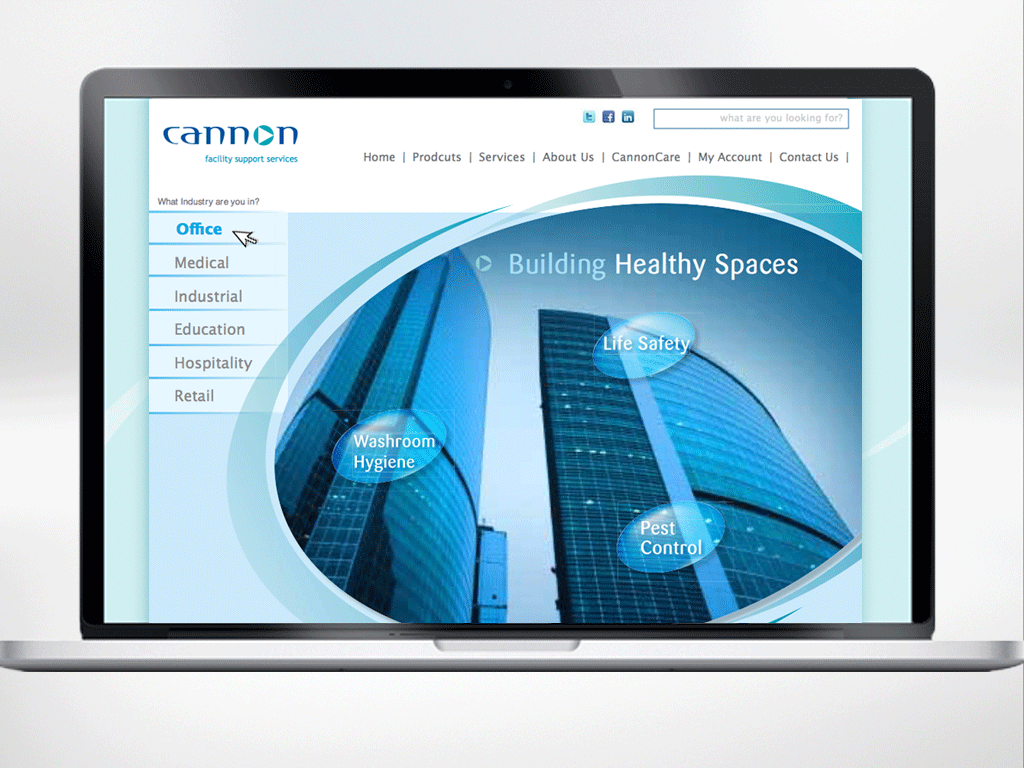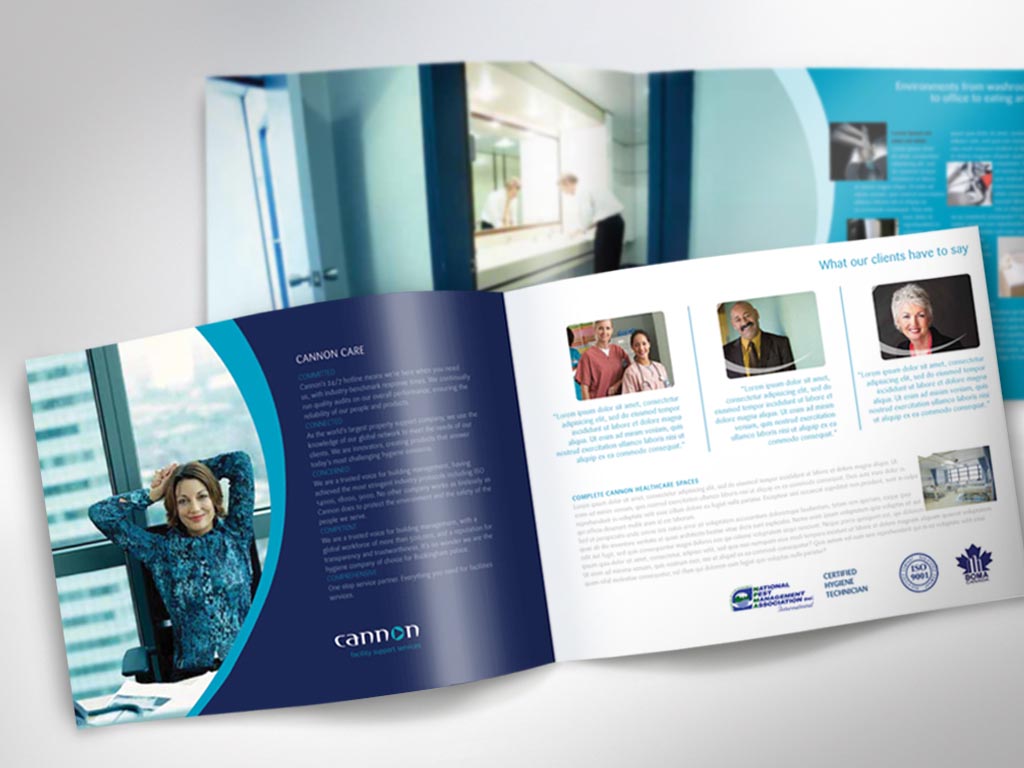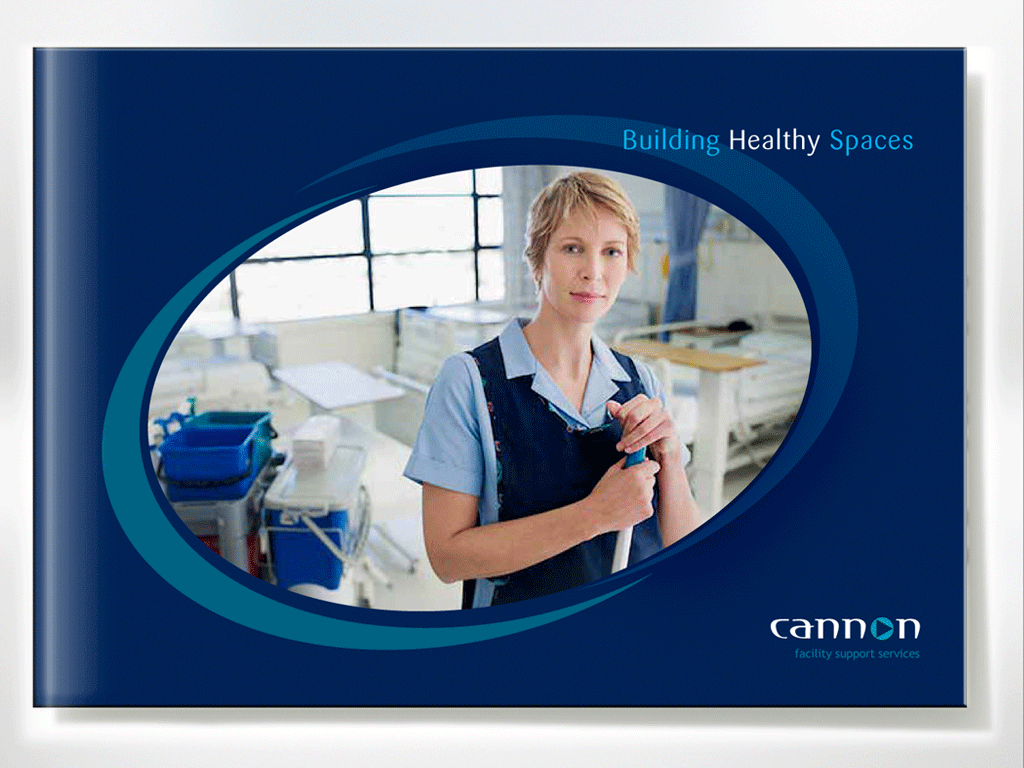 Rebranding a hygiene services company into the "Building of Healthy Spaces" involved a new positioning, identity, website and extensive marketing materials for both internal and external audiences. (Now Citron Hygiene.)