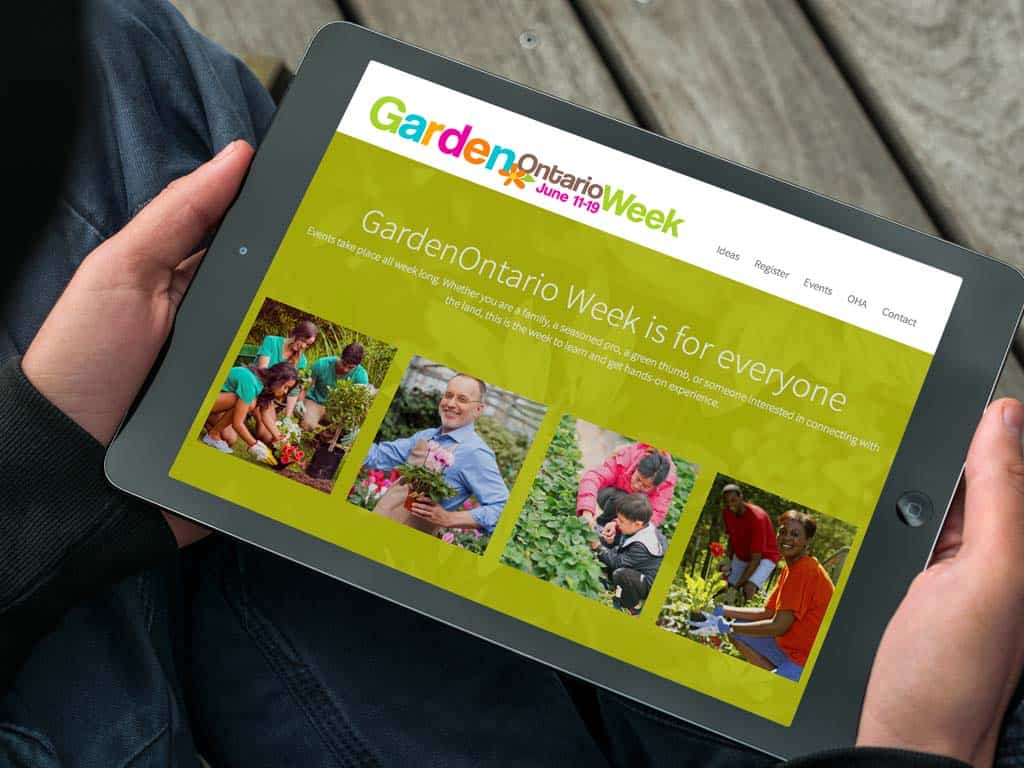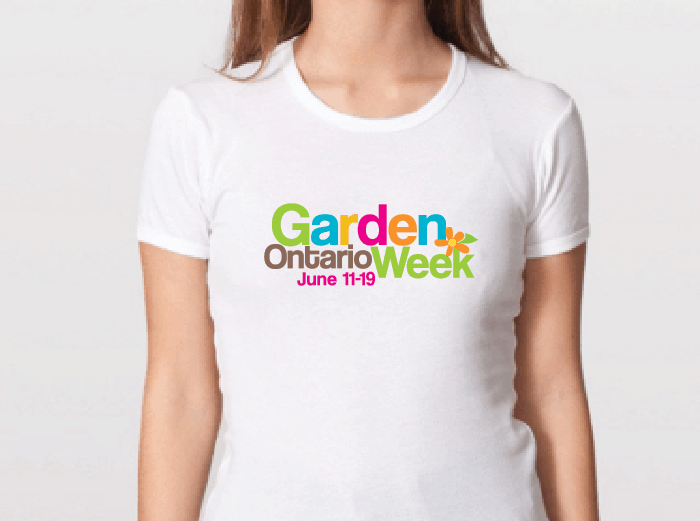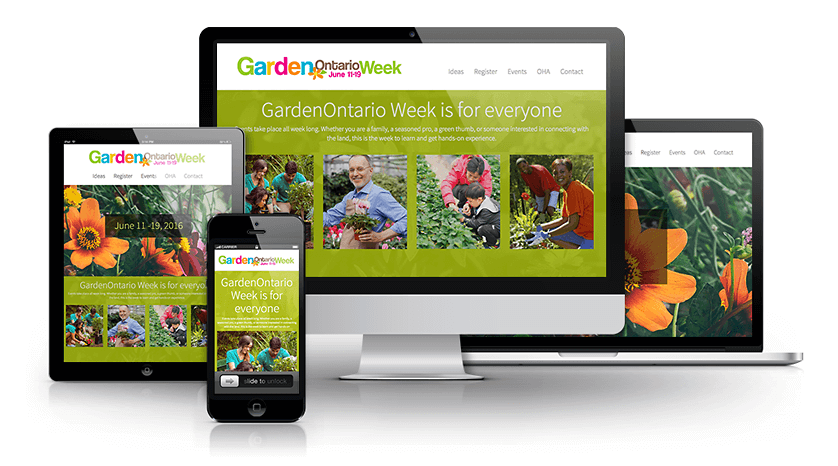 Branding and online marketing for the Ontario Horticultural Association.
The Ontario Horticultural Association needed a new name and rebranding and we were honoured to develop two new sites along with a fresh new marketing approach.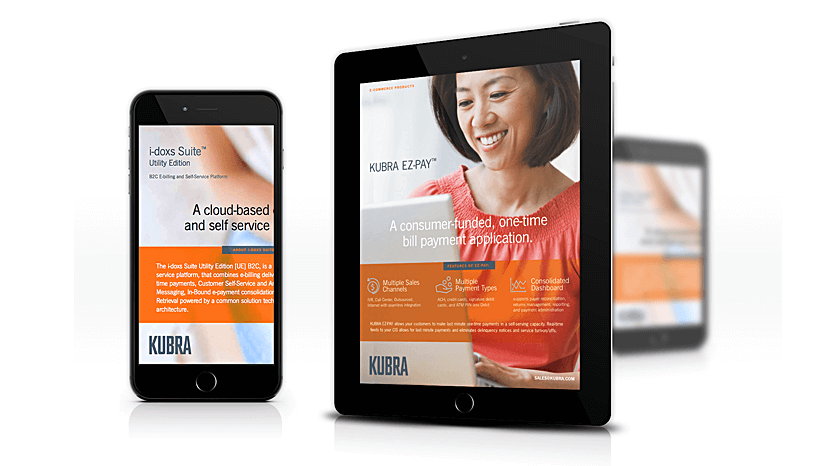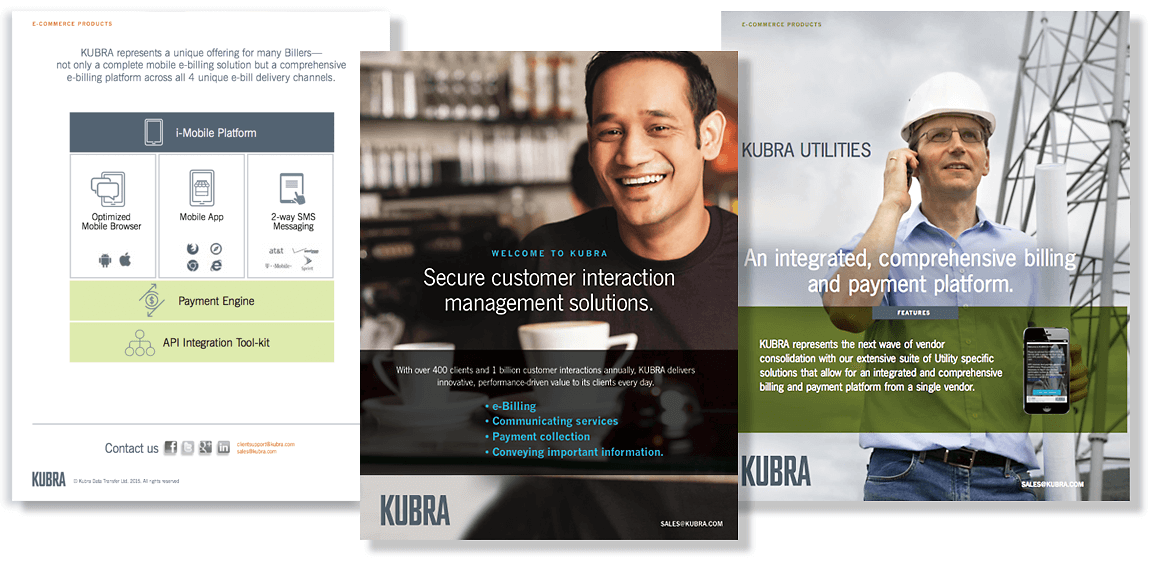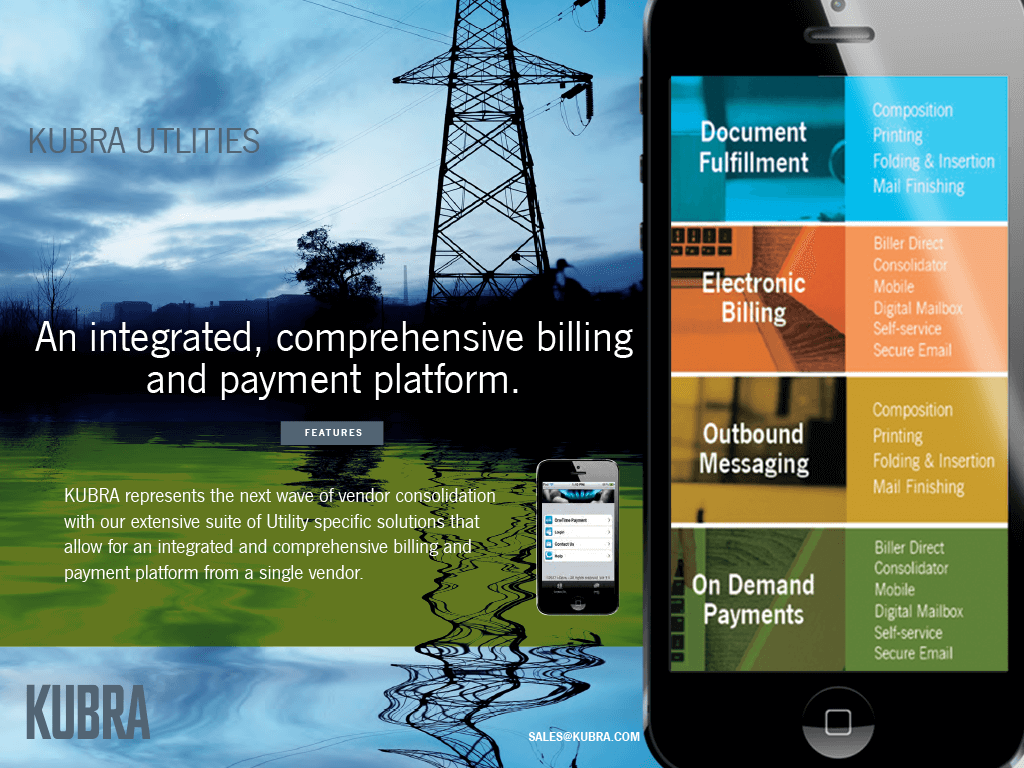 Kubra Management Solutions
Branding and marketing for the billions.
Branding and a full line of Marketing communications presented a fresh online presence for Kubra's one billion annual customer interactions.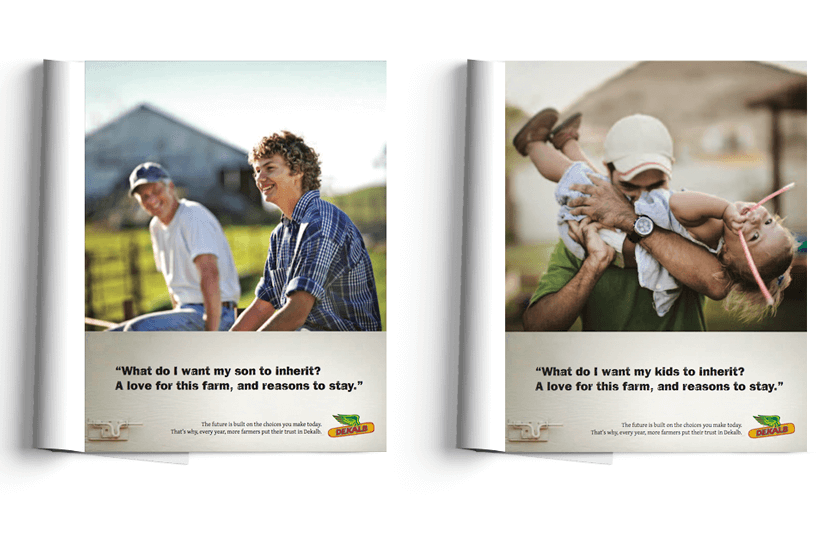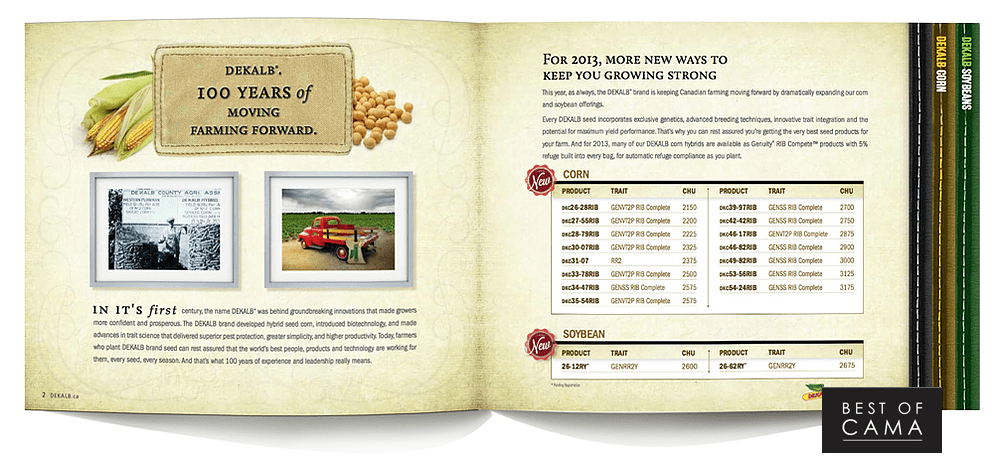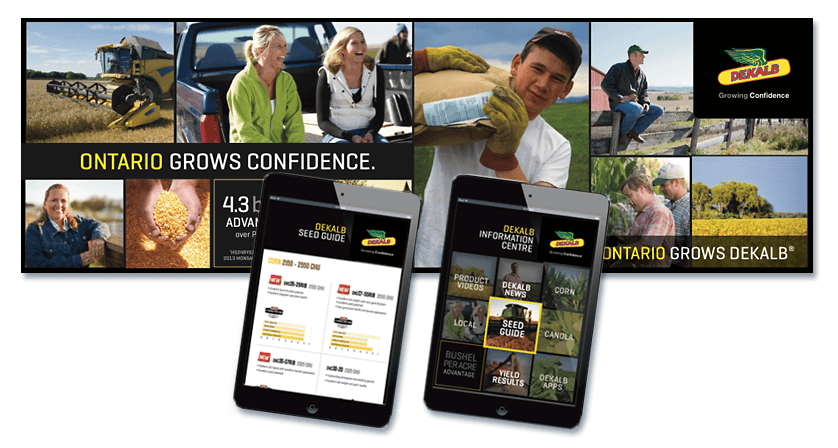 Multiple award-winning Dekalb advertising.
Over 7 years, we've produced literally hundreds of marketing communication pieces for this highly awarded national seed brand.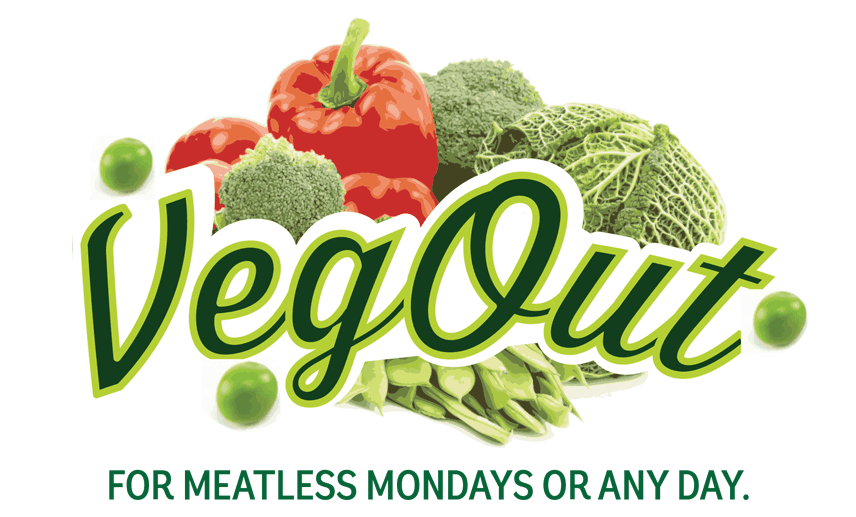 'Veg out' by indulging in healthy cuisine. Part of a larger branding and advertising effort to refresh Yves.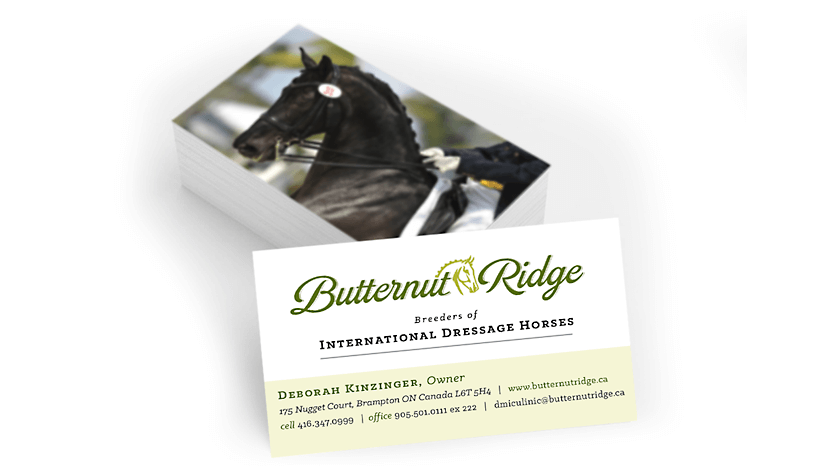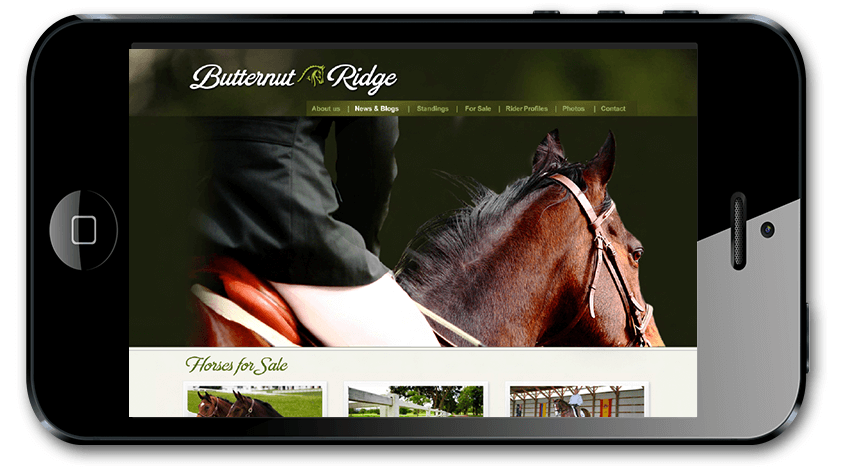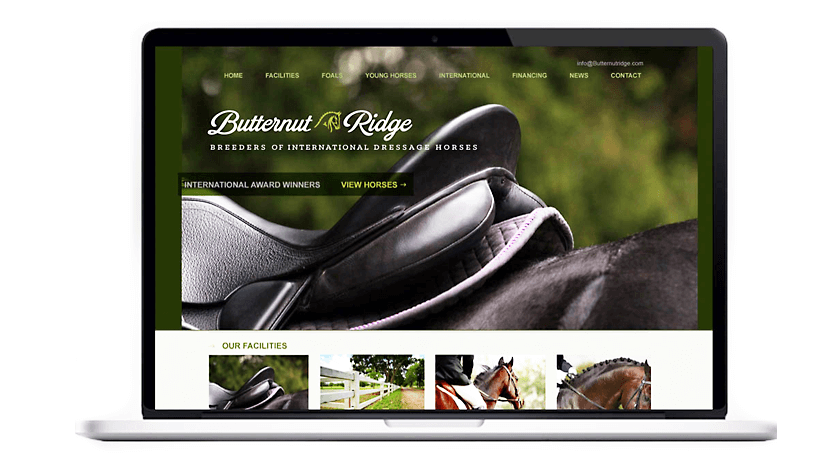 When Butternut Ridge was asked to stable the 2015 Pan Am Game equestrian horses, they came to us for their branding. We created the logo, stationery materials, signage and a website.
It's not every day you're asked to brand a city. We created a new identity for Carleton Place which included a new logo, positioning lines, a brochure, postcards, stationery, visitor guide, billboards and a website.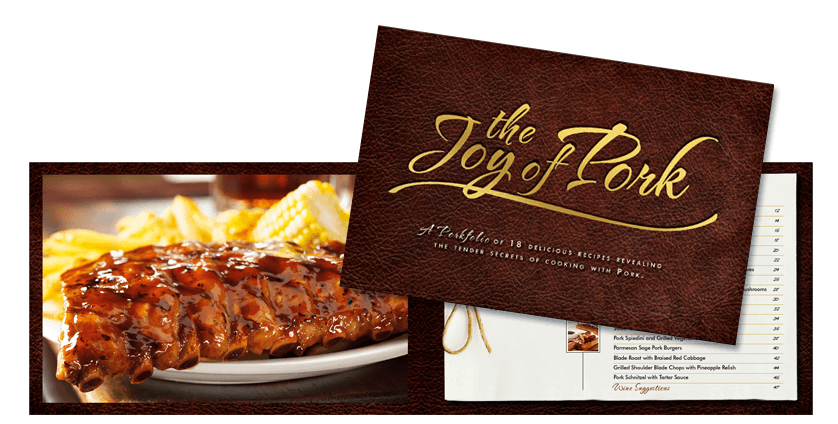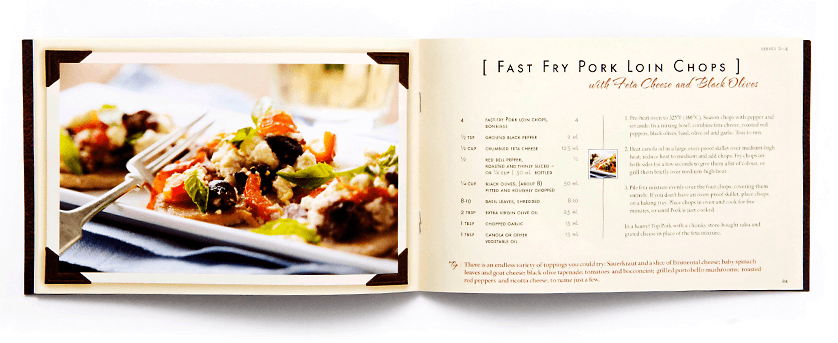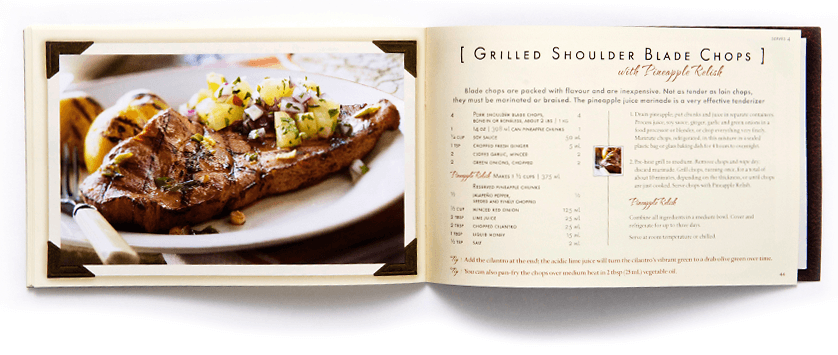 Our ad for Ontario Pork appears in the University textbook "Canadian Advertising in Action" and is studied as an example of how to successfully alter a perception. Spanning a decade, we created everything from websites to television campaigns for consumers, retail, and food service, resulting in the best advertising and tracking results the brand had ever received.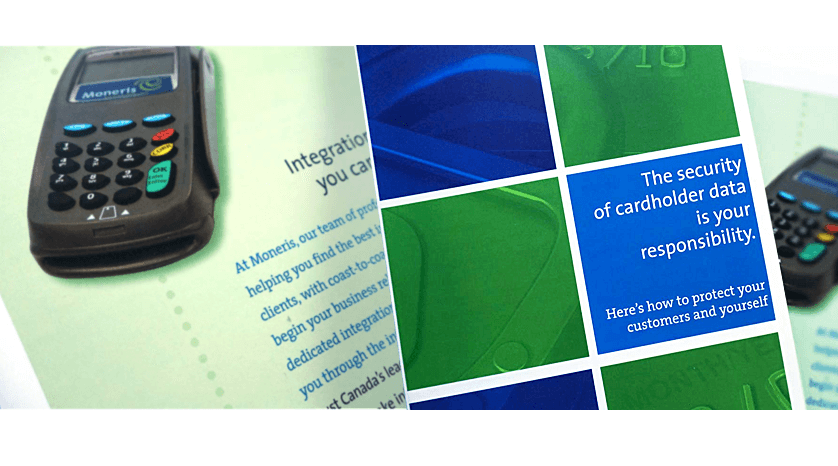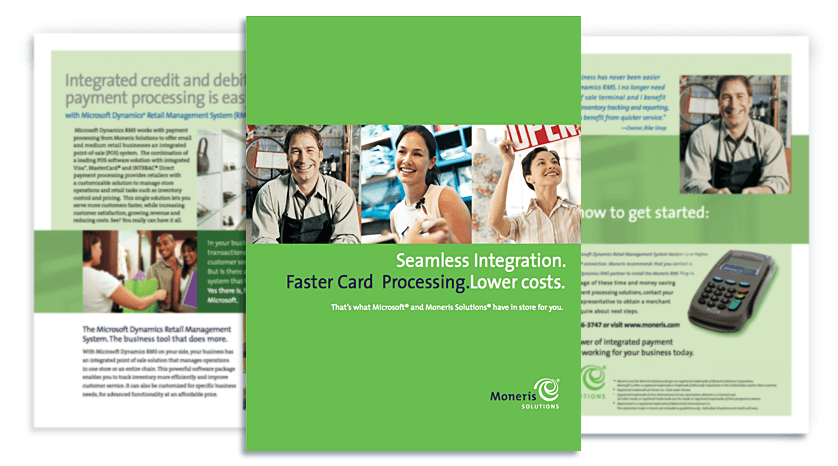 Marketing materials directed to merchants.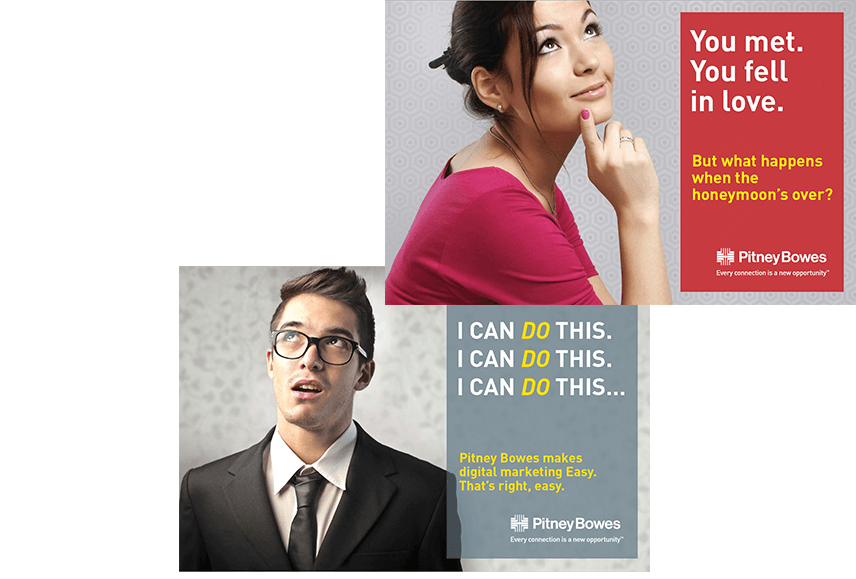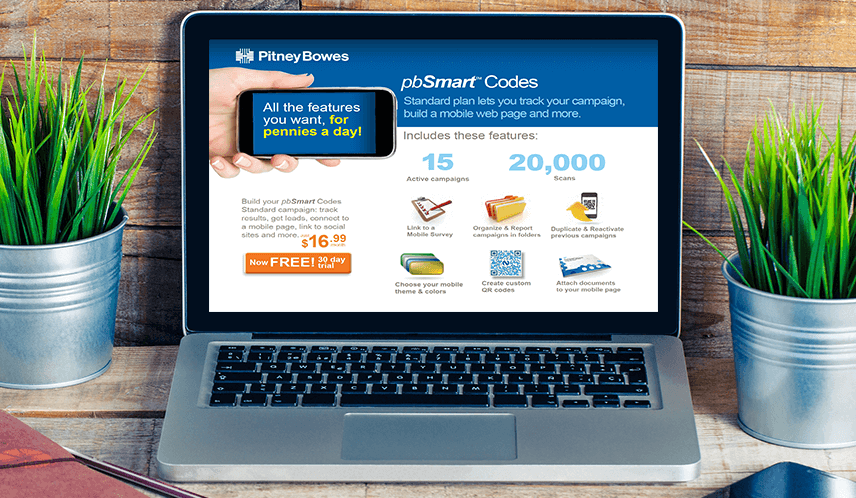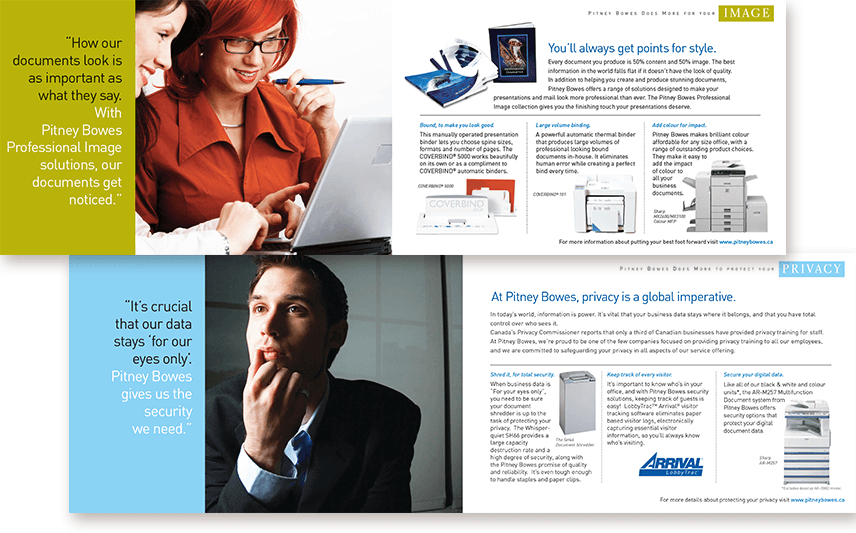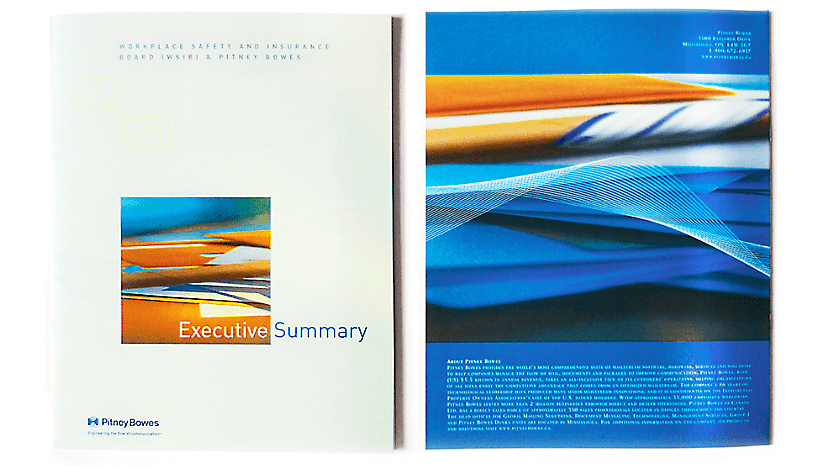 As a leader in business communications, Pitney Bowes built their reputation on demonstrating excellence in digital and marketing communications, and they used our marketing services to tell their story. For over a decade we created a full spectrum of marketing materials, for both their U.S. and Canadian operations.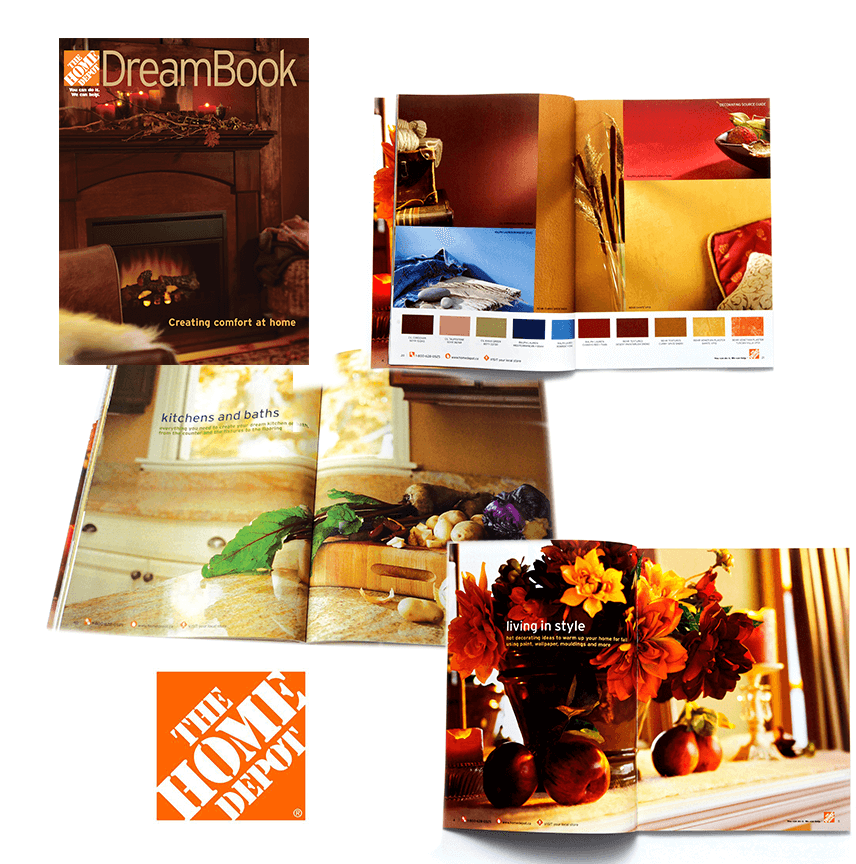 This 100-page Dream book is just one of a wide range of consumer materials, including ads, brochures and product guides we've created. Working with the American agency we've also prepare radio and television for the Canadian marketplace.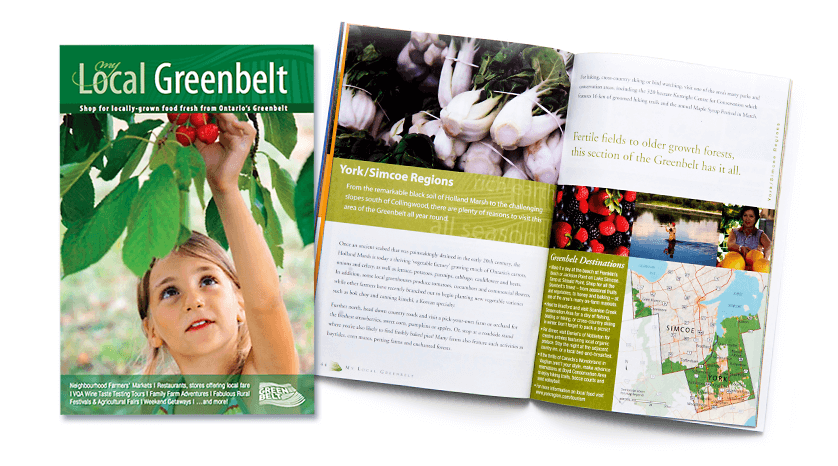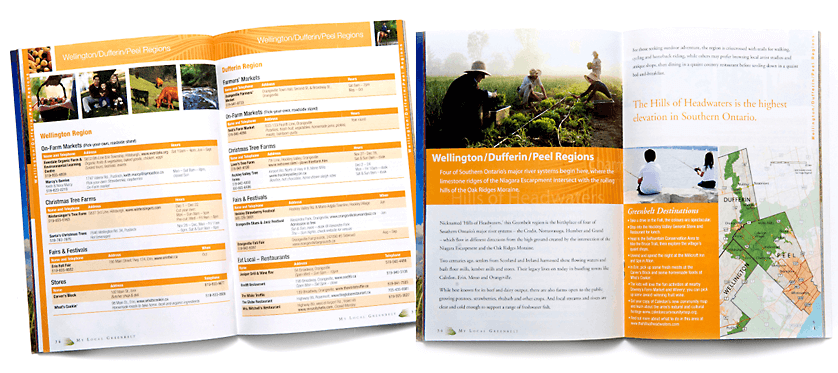 The definitive guide to the Greenbelt attractions, farmer's markets, where to stay and what to buy. Partnered with Brandtrust, we oversaw all aspects of the creative.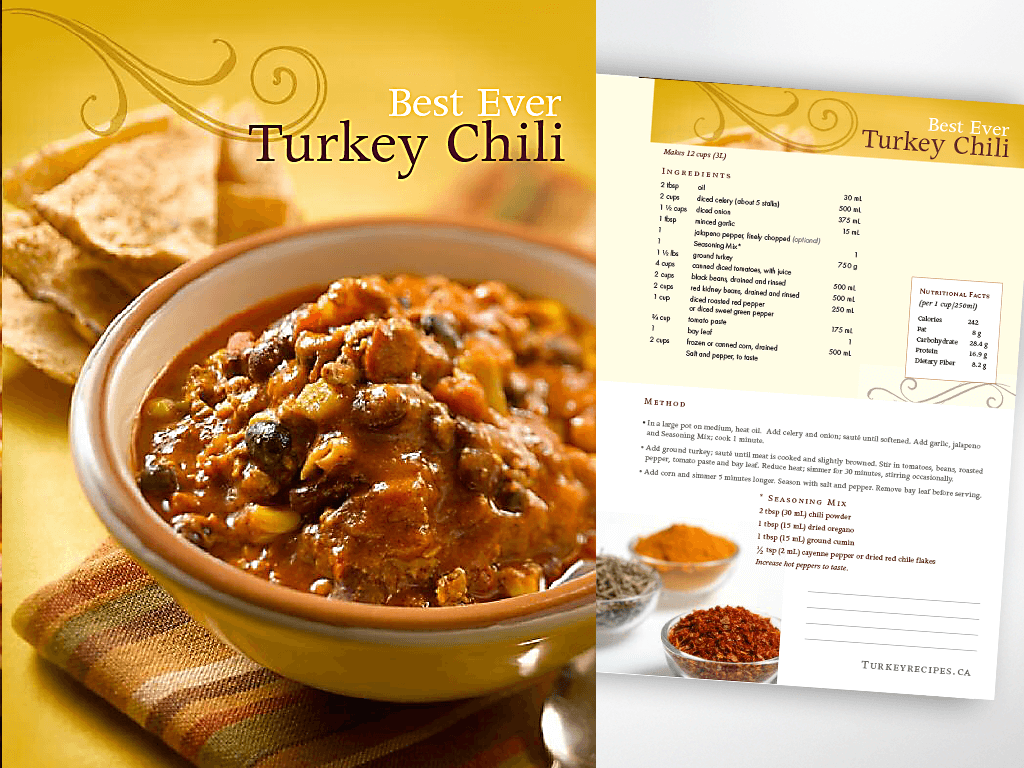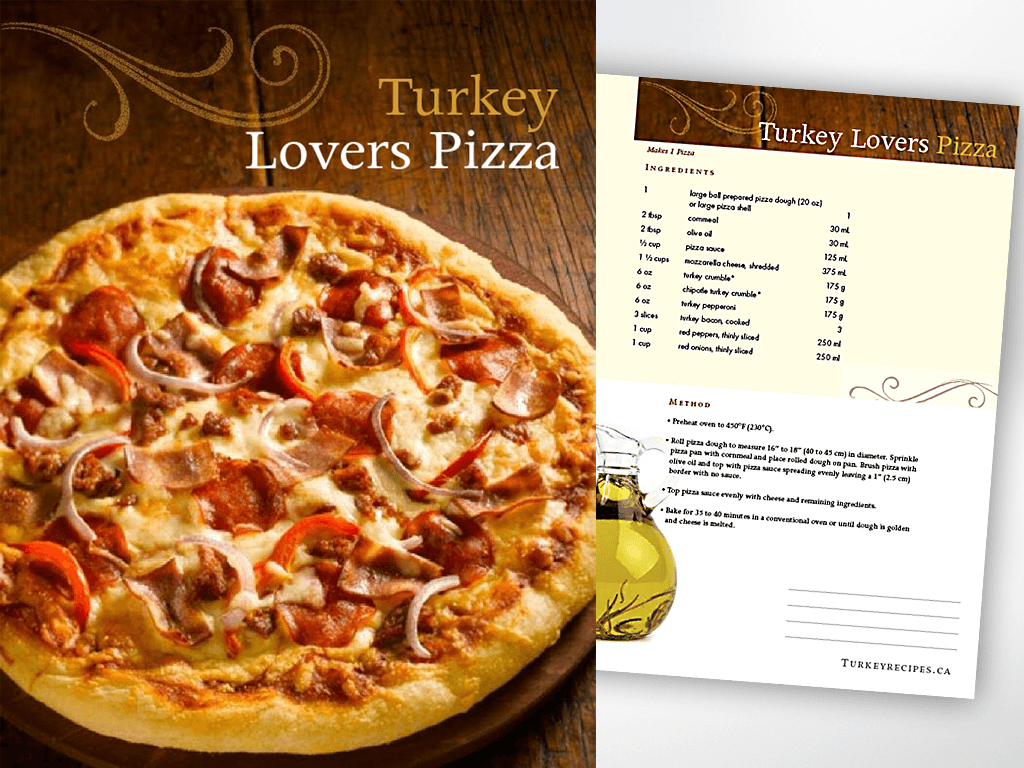 turkey farmers of ontario 
Advertorials, Operator Kits, recipe sheets, posters, a sales building book and other marketing materials helped retailers get turkey on the menu.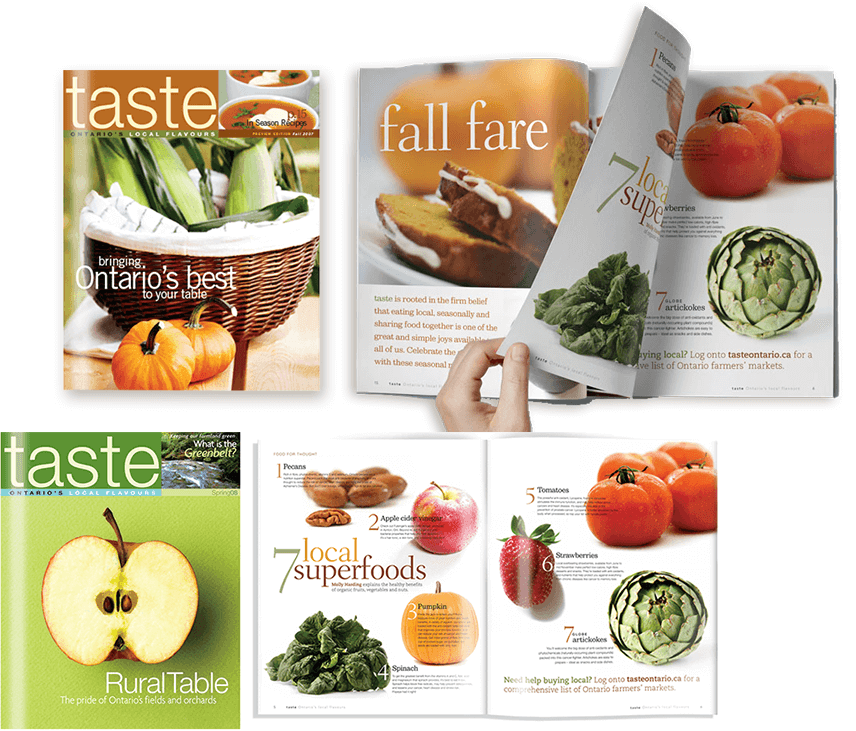 To help promote local, healthy eating, we created the graphic identity for Taste magazine, and were responsible for all aspects of its design and creative. Launch editions distributed at the Royal Winter Fair were gone within the first few days! A Brandtrust initiative.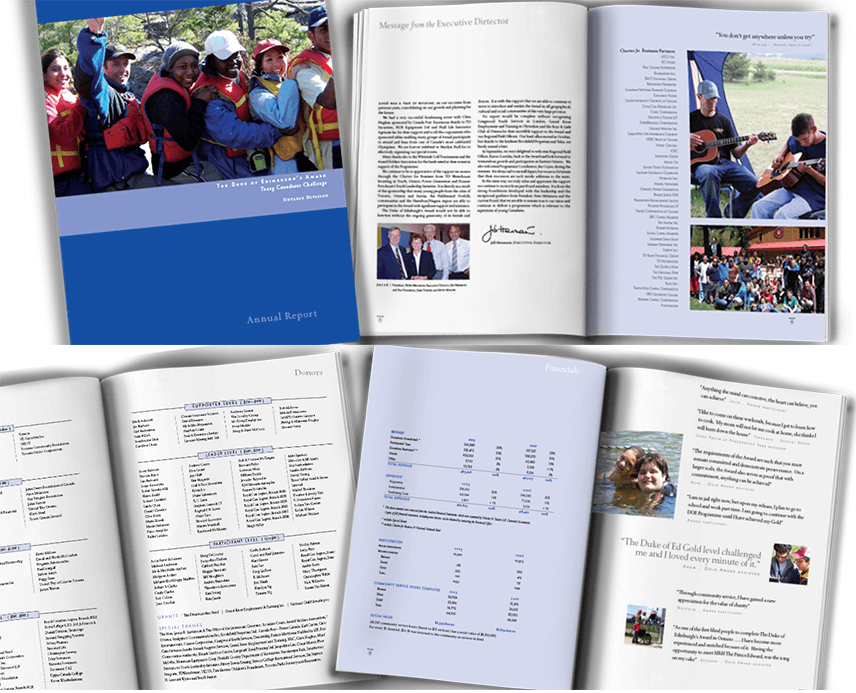 Duke of Edinburgh Program
It's so rewarding to have been involved in this worthwhile cause that supports youth in achieving their potential and rewards the attainment of their goals.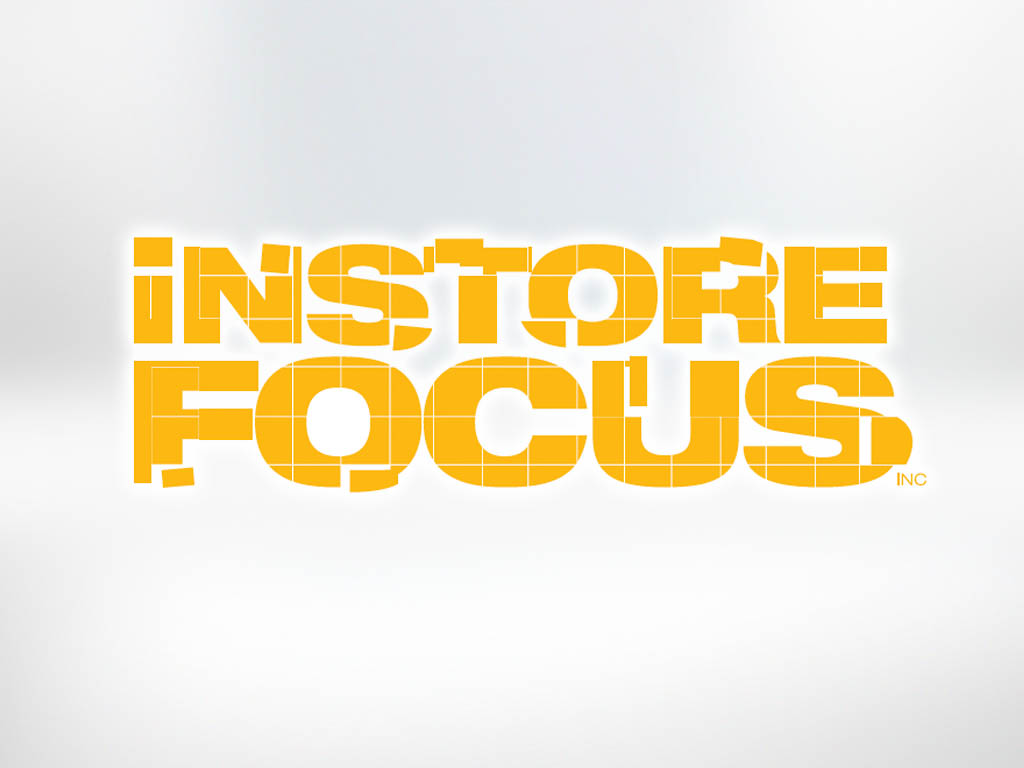 The tens of thousands of food samples that InStore Focus distributes weekly are reflected in a new logo, which is comprised of many small pieces. The company's corporate makeover also involved new uniform designs, stationery, style guidelines, internal communications and external recruitment advertising.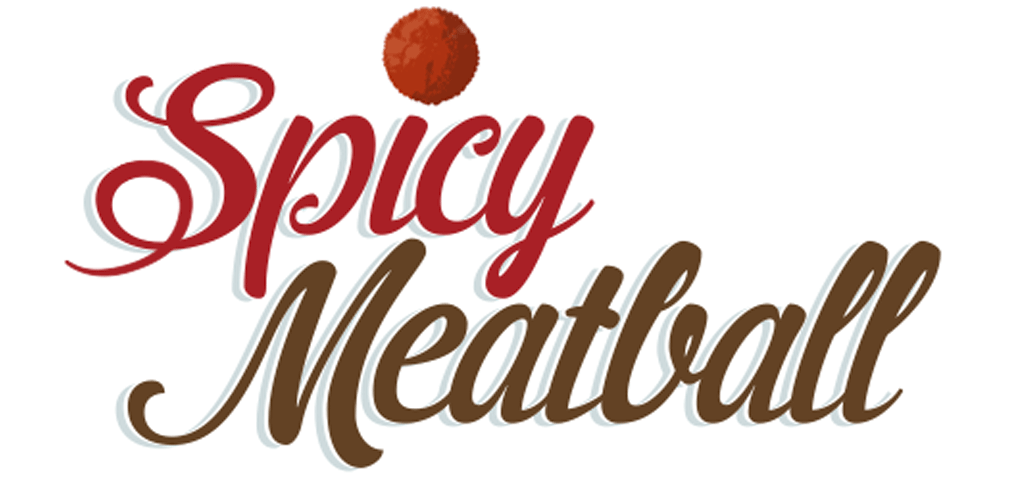 Created for a cooking blog, this fun logo mimics spaghetti and meatballs.