Senior level creative experts.
In our collaborative working partnership, our senior level creative and marketing experts work directly with you to realize your vision, and get it right the first time.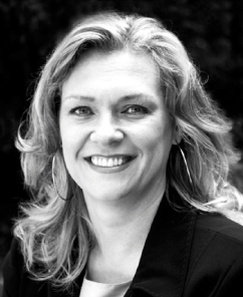 PRESIDENT | CREATIVE DIRECTOR
For more than 25 years, Ann Urban has worked at the highest levels of Canadian advertising, in several multi-national agencies, where she has contributed to the growth of dozens of global brands and Fortune 500 companies. In 1991 she formed Urban & Co. Inc., a creative and design consultancy. In her capacity as President and Creative Director, Ann has helped build profitable brands for over a hundred blue-chip companies and won dozens of national and international awards along the way. Always committed to education, in 2010 she completed a Masters Degree in Advertising. After 3 decades of teaching, Ann is now a Professor Emerit at the prestigious OCAD University in Toronto and speaker at industry conferences. She is also a published author and researcher, most passionately on the topic of innovation in marketing.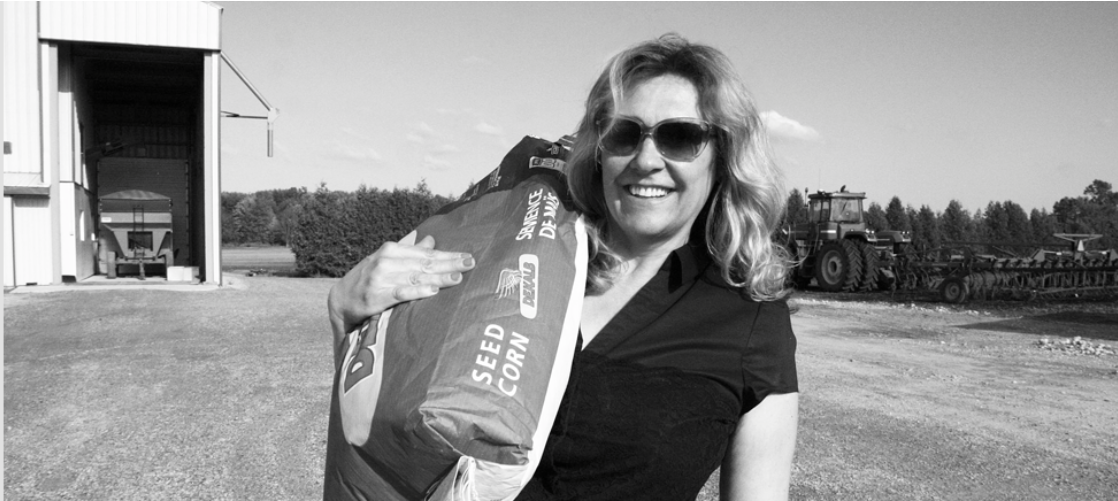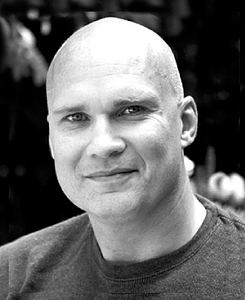 After graduating from Osgoode Hall Law School, and spending a decade practicing law, Vic made the transition to the business world. As a managing partner of Urban&Co., Vic is responsible for all aspects of administration, from finances to scheduling. He offers a unique perspective that combines expertise in the areas of Law, Business and Advertising. Vic has successfully project-managed for local, national and American clients, whether helping to make the most of even the smallest budgets, or overseeing dozens of multiple projects with short timelines.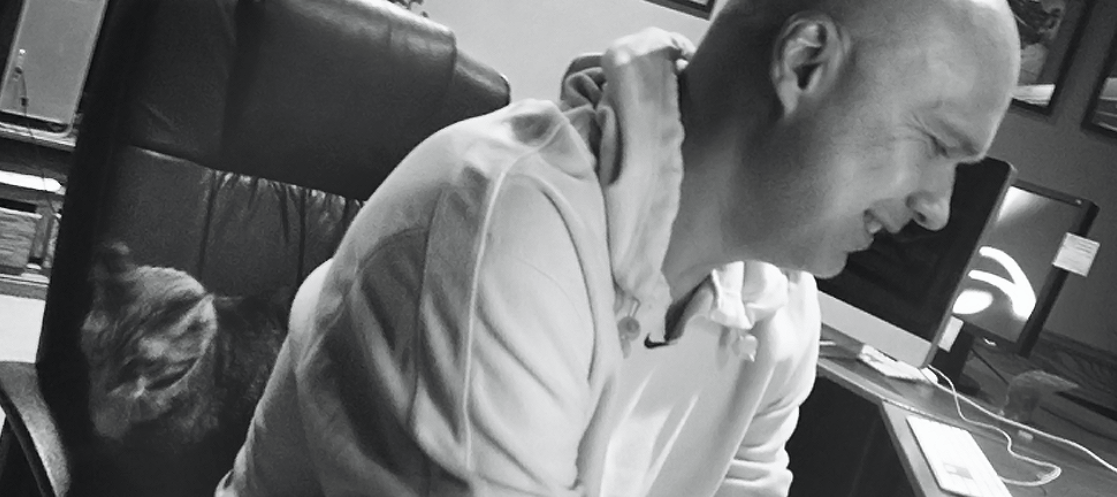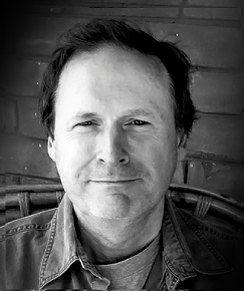 EXECUTIVE CREATIVE DIRECTOR | THE NORTHWORDS COMPANY 
Paul Joyce spent 25+ years with major advertising agencies in Toronto, including Vickers & Benson, Ronalds-Reynolds and Young & Rubicam, eventually becoming Creative Director and Vice President at one of Canada's largest agencies. In 1993, Paul founded the Northwords Company, where he has worked with some of Canada's most prominent advertisers. Paul Joyce has won more than 100 domestic and international awards and recognitions, including numerous Clio awards, awards from the Hollywood Radio & Television Society, the New York and London Advertising Shows, and a Finalist Award at the Cannes Film Festival. He is a New York-trained public speaker and strategist, a singer and published songwriter.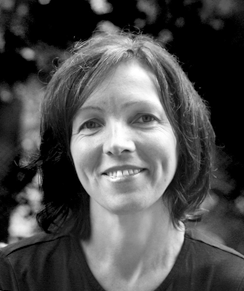 Judy is both a digital and graphic designer with extensive experience in healthcare, agriculture and business-to-business advertising. As creative lead for Pitney Bowes, Dekalb Seeds, Ontario Pork, Genuity Traits, GlaxoSmithKline, Hockey helps the Homeless, Konica Minolta and OMAFRA, Judy has created memorable advertising, branding and design solutions, translating strategic briefs into meaningful creative. WIth a background in illustration and photography, her eye for clean, strong visuals has been recognized with 35 CAMA awards in the last 10 years. Judy is formally trained in both online and offline design and certified in UI/UX development.