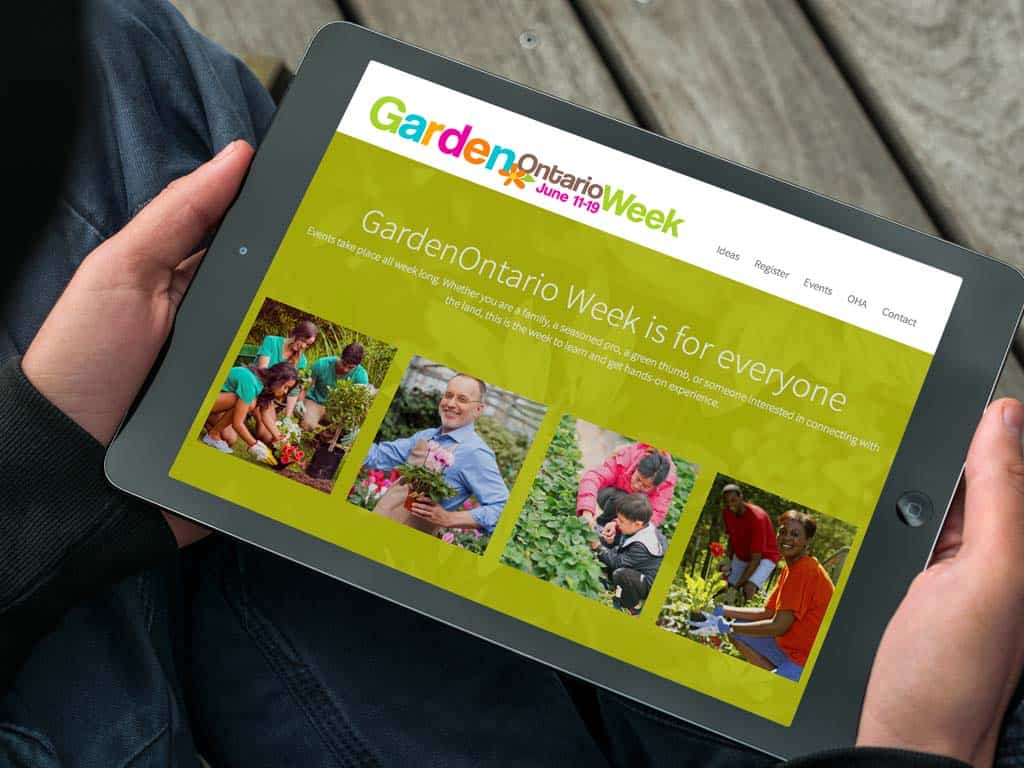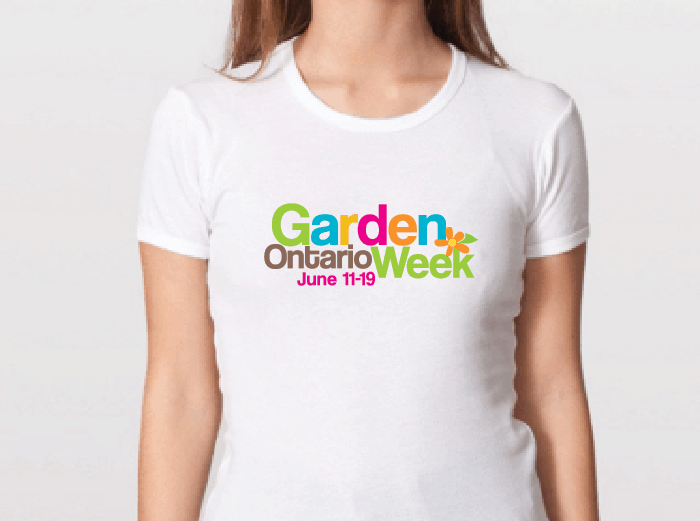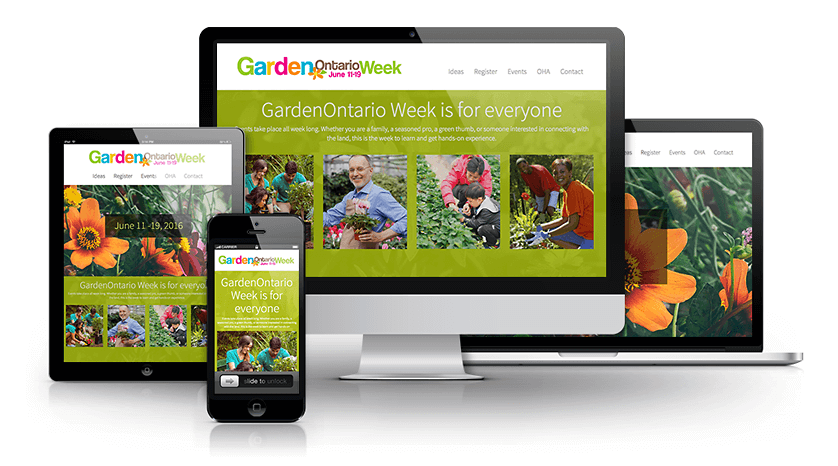 The Ontario Horticultural Association needed a new name and rebranding and we were honoured to develop two new sites along with a fresh new marketing approach.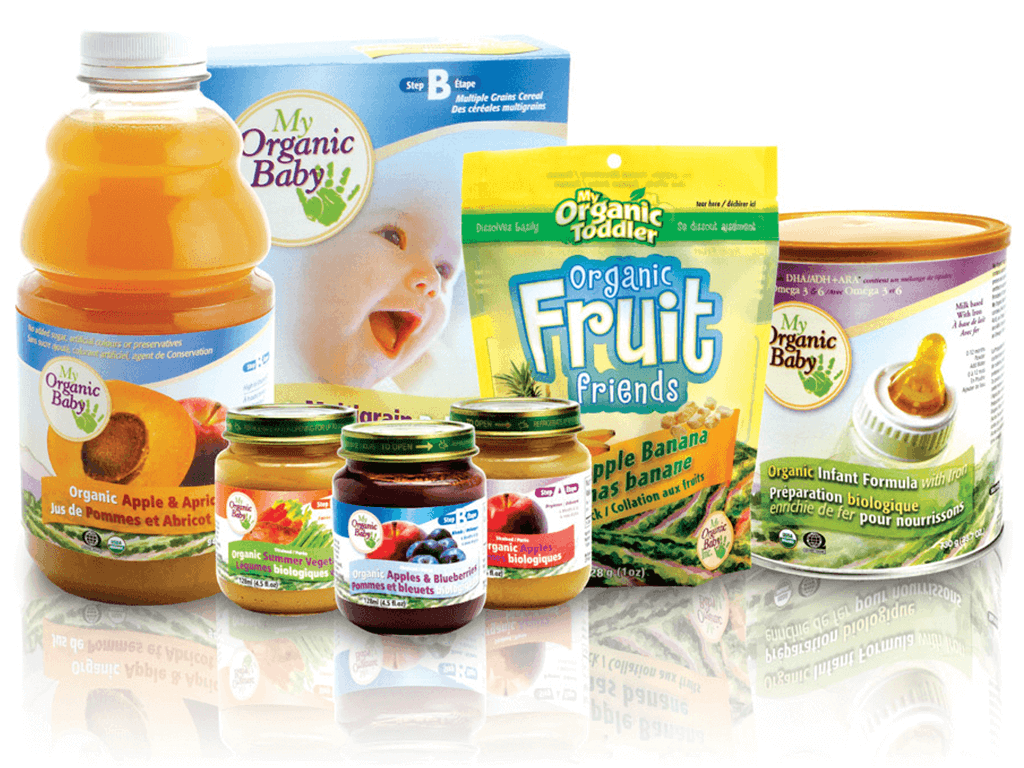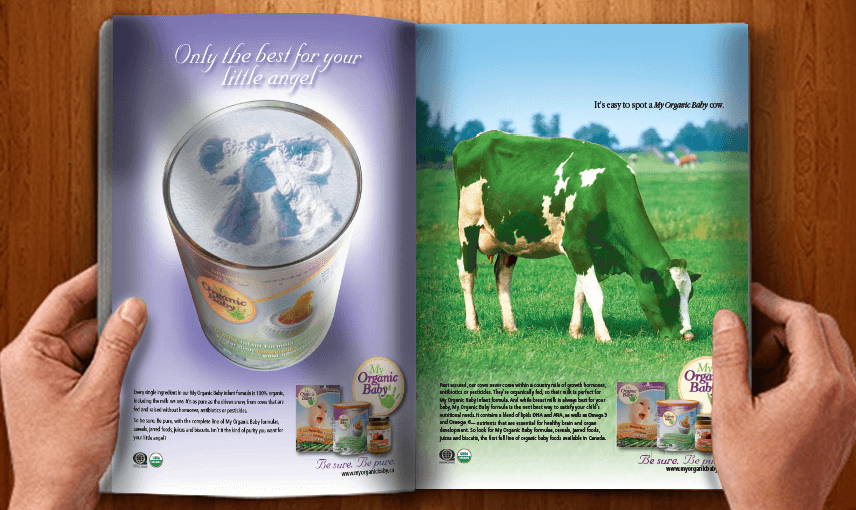 We helped launch My Organic Baby, Canada's first full line of organic baby food. Brand development included a new identity for 3 different lines, dozens of packaging SKUs, and an integrated advertising launch campaign.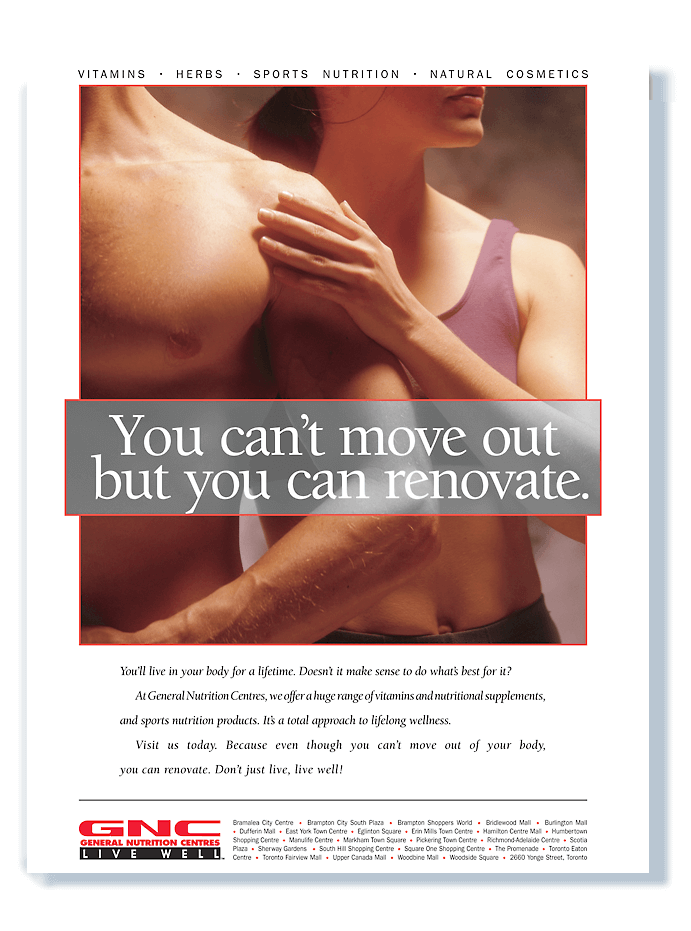 For GNC's Canadian launch we produced transit and radio ads, supported by brochure and print materials emphasizing personal control of health and lifestyle. Sales at Canadian locations were soon outstripping the chain's American stores.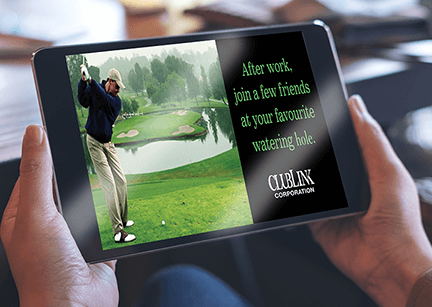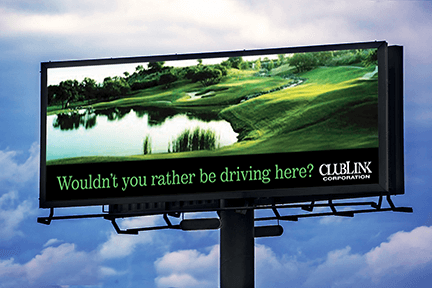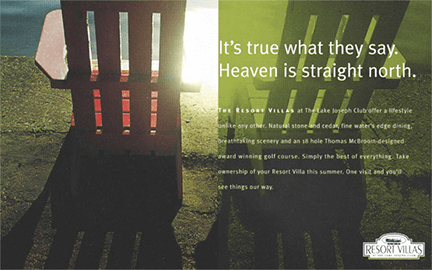 We helped launch ClubLink with a range of marketing communications. This billboard's clever headline spoke to viewers driving by on a major Toronto freeway.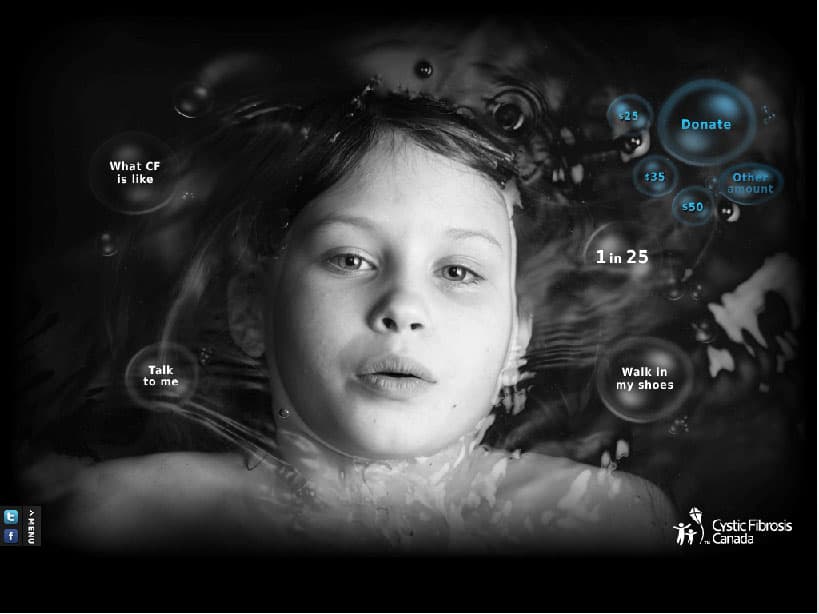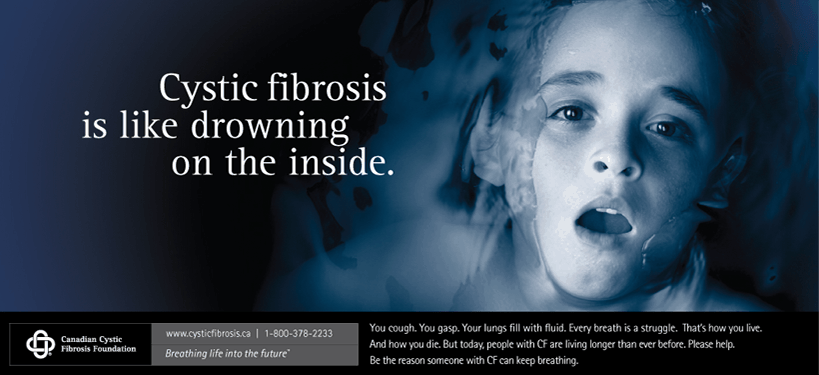 Cystic Fibrosis Foundation
Our pro bono campaigns span over 20 years, during which time the average age of survival for children with CF has increased from 12 yrs. to 35. We were honoured with a National award recognizing a lifetime of contribution for our cause marketing efforts.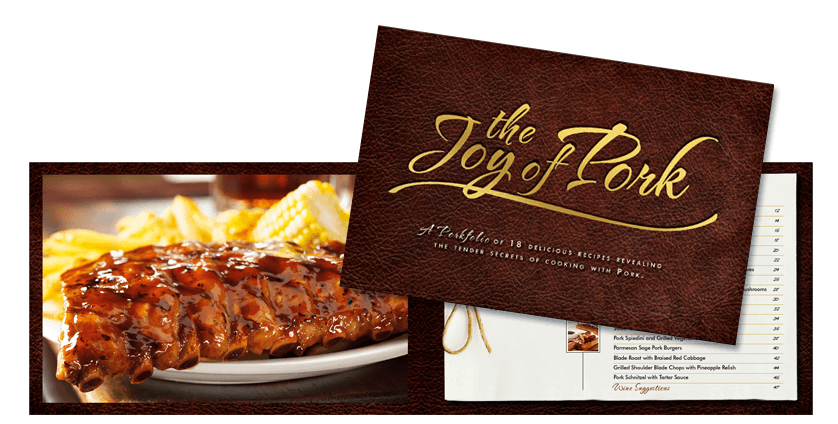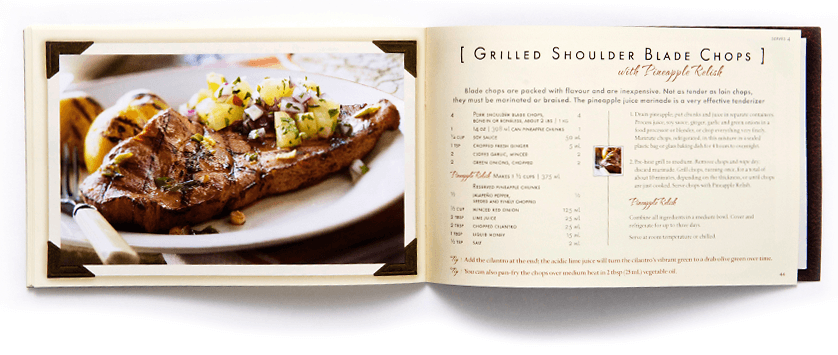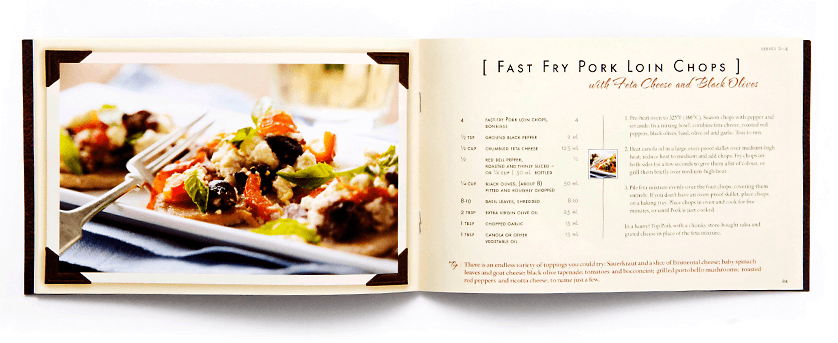 Our ad for Ontario Pork appears in the University textbook "Canadian Advertising in Action" and is studied as an example of how to successfully alter a perception. Spanning a decade, we created everything from websites to television campaigns for consumers, retail, and food service, resulting in the best advertising and tracking results the brand had ever received.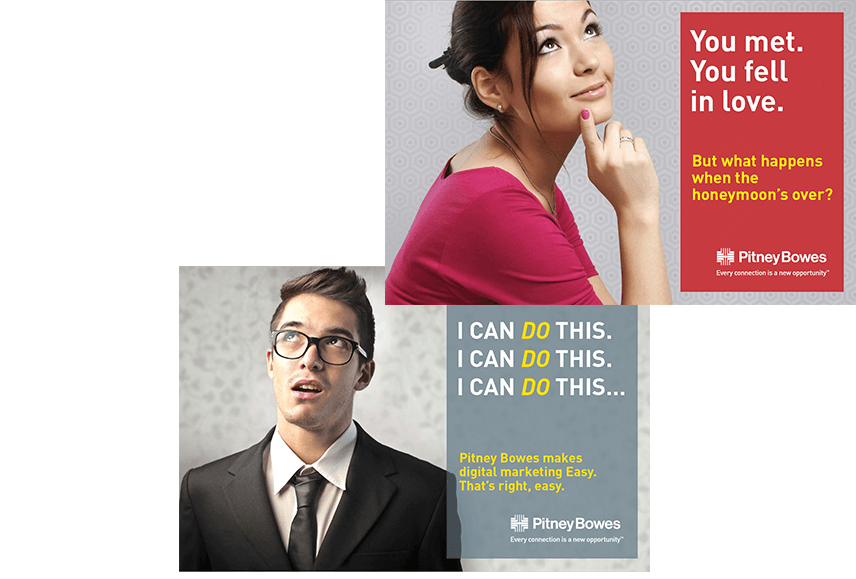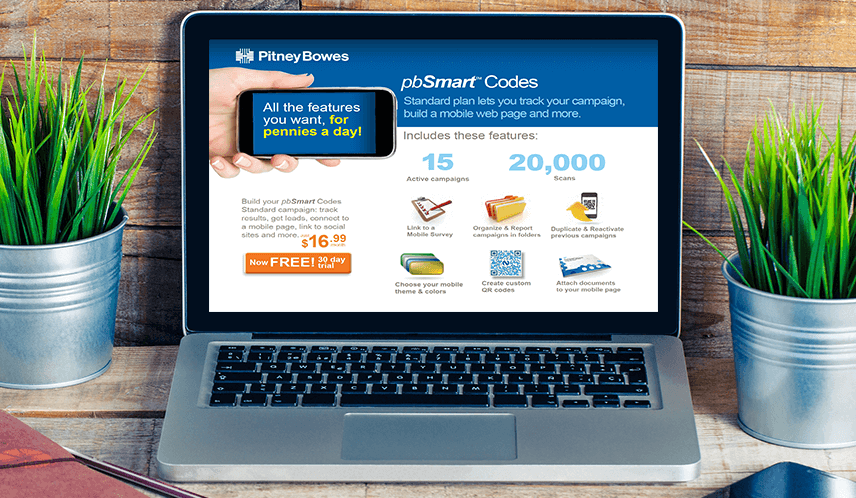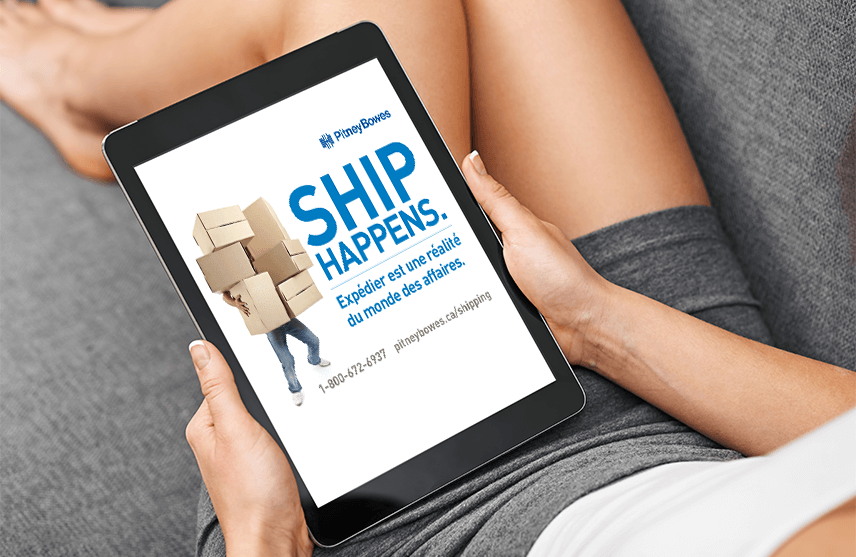 As a leader in business communications, Pitney Bowes built their reputation on demonstrating excellence in digital and marketing communications, and they used our marketing services to do so. For over a decade we created a full spectrum of marketing materials, for both their U.S. and Canadian operations.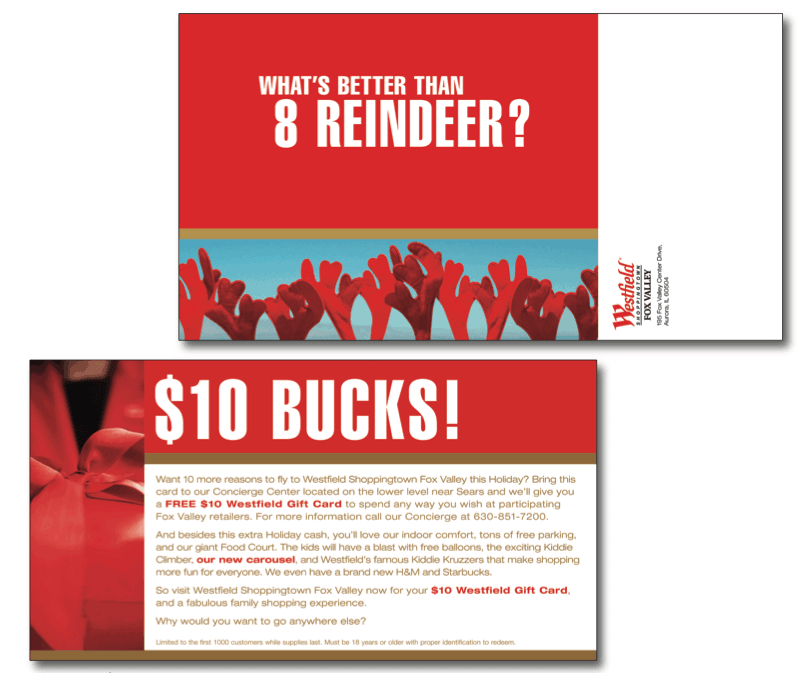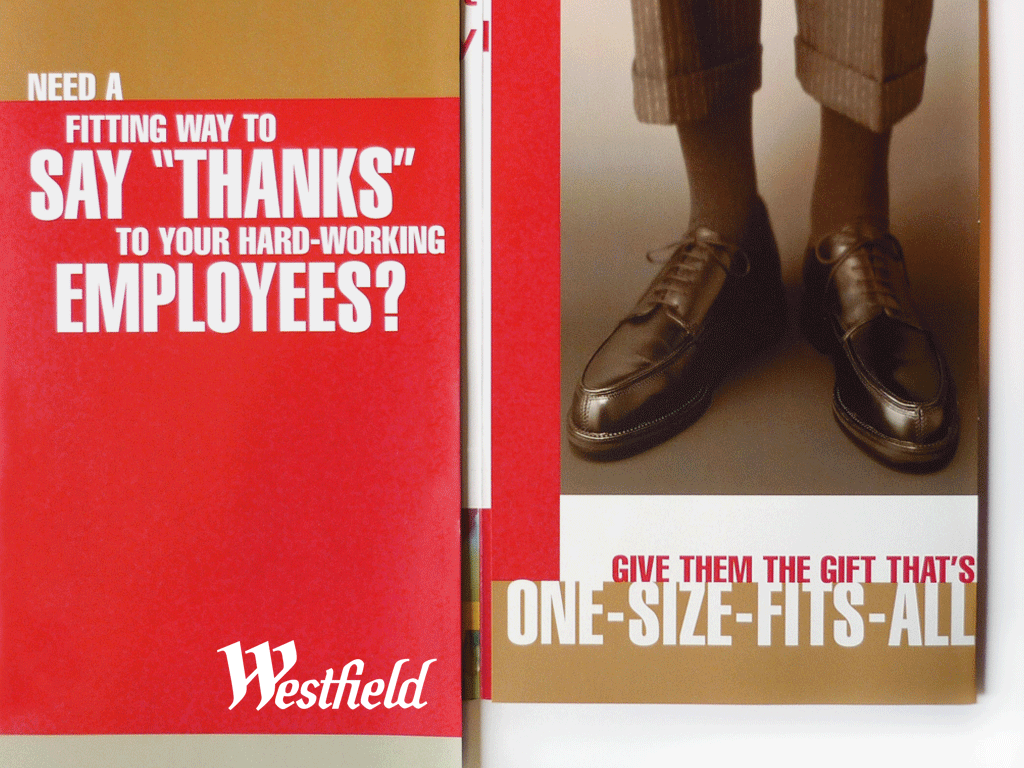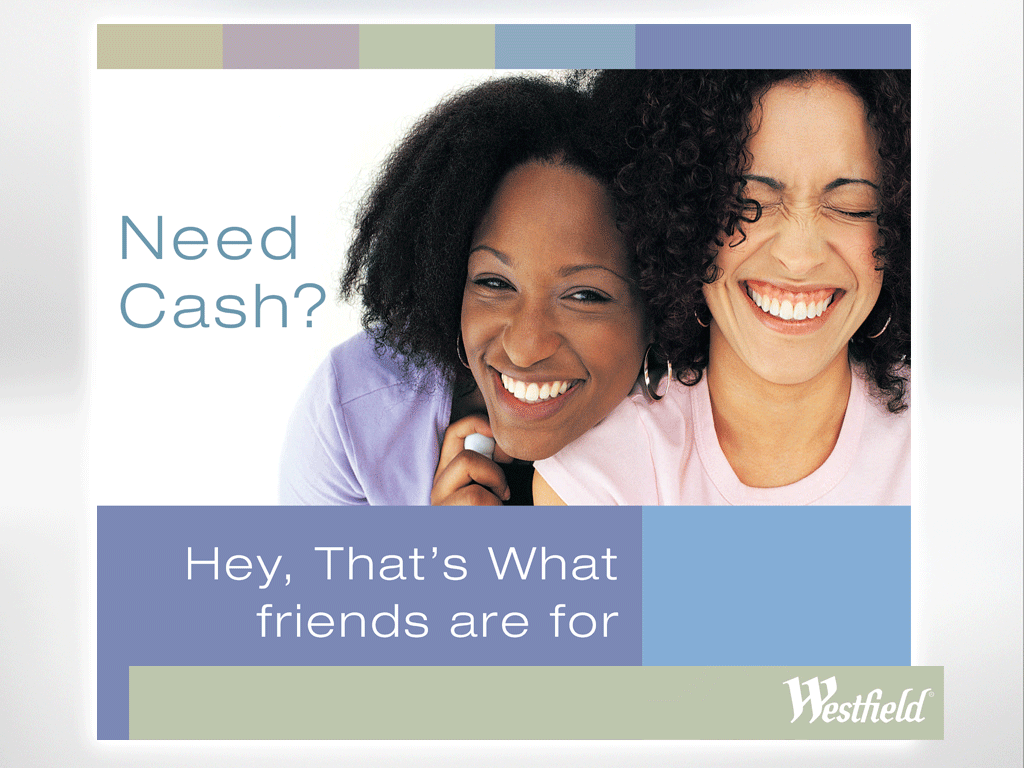 A $10 Christmas gift card for Westfield, one of the world's largest shopping malls. On another project, this same client commented that "Your direct mail piece has generated over a million dollars (U.S.), far exceeding our expectations. You've also made me look like a million dollars, and our Executive VP has said it's the best piece we've ever developed."—Enna Allen, Marketing Director, Westfield





A successful Olympic campaign, partnered with Flow Marketing, consisting of advertising, online marketing, guerrilla tactics, PR events with an Olympic spokesperson and an Olympic village bus take-over. Consumption of the product went up +18% in the weeks following the campaign and helped make a brand that was intimidating to some more approachable, opening the door to broader mass appeal.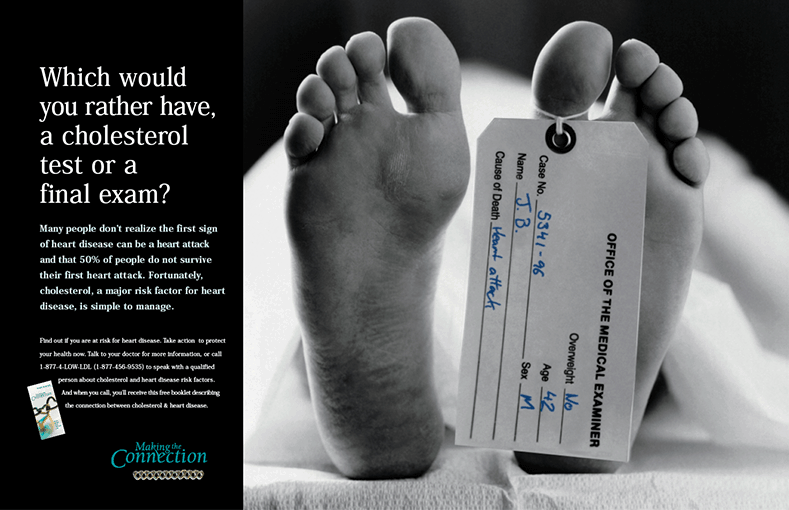 We helped launch Lipitor, which is now the #1 prescribed cholesterol-lowering drug in Canada. This ad was so successful it ran in major publications such as Time Magazine and The Globe and Mail for more than 5 years. Consumer advertising was supported by innovative medical marketing directed to physicians that included action card holograms, 3D cubes, and brochures with sound chips.