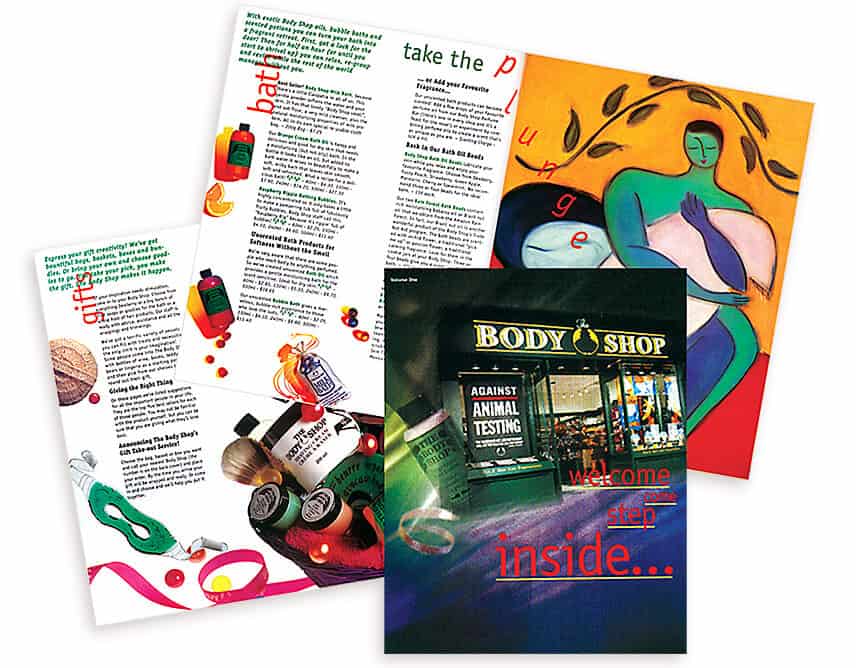 So successful it was picked up by the head office in the UK and we advised the U.S. on how to improve their materials.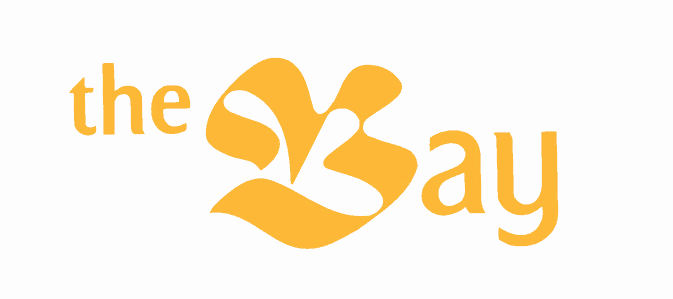 The Hudson's Bay Company's Scratch and Save program was the most successful, longest-running branded promotional campaign in Canadian retail history, over the decade that we created their promotional materials.

In describing our working relationship, our client wrote: "Despite the numerous last-minute changes, in the ten years we've worked together the Urban team always met our deadlines with unfailing promptness and were attentive to our every creative demand. Your sense of professionalism and friendly, open personalities were a delight to all of us."
— June Tom, Manager, The Hudson's Bay Company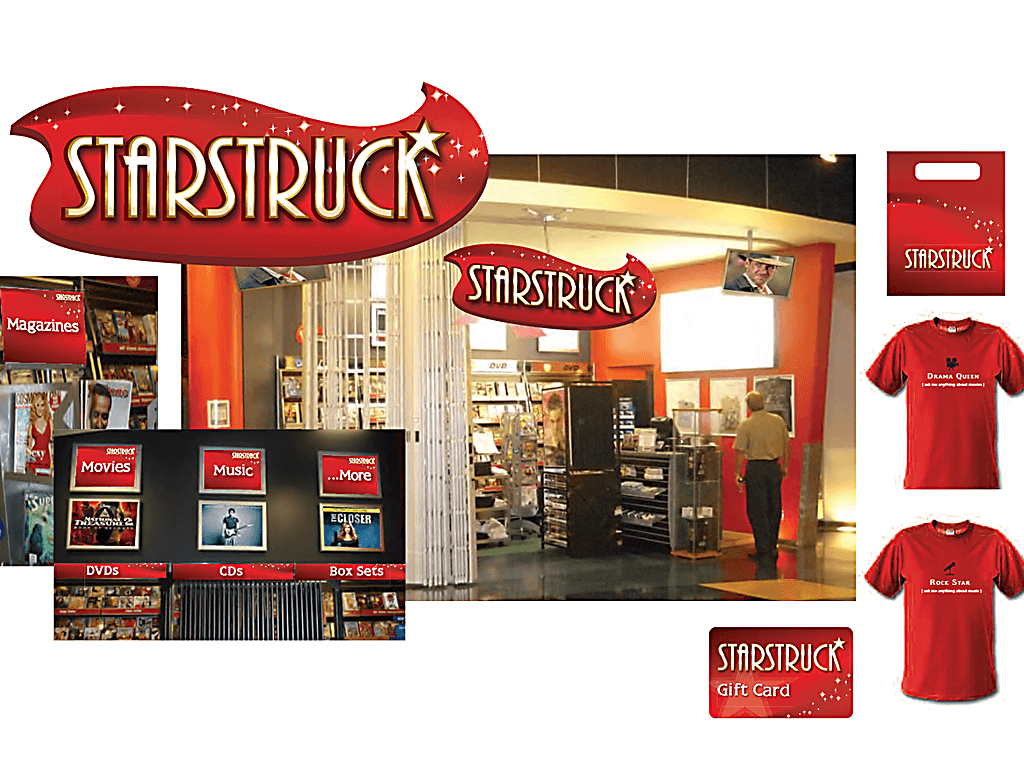 Retail store design included all interiors, branding and support materials. We've also provided retail design for Zeus, a Western Canadian music retail chain.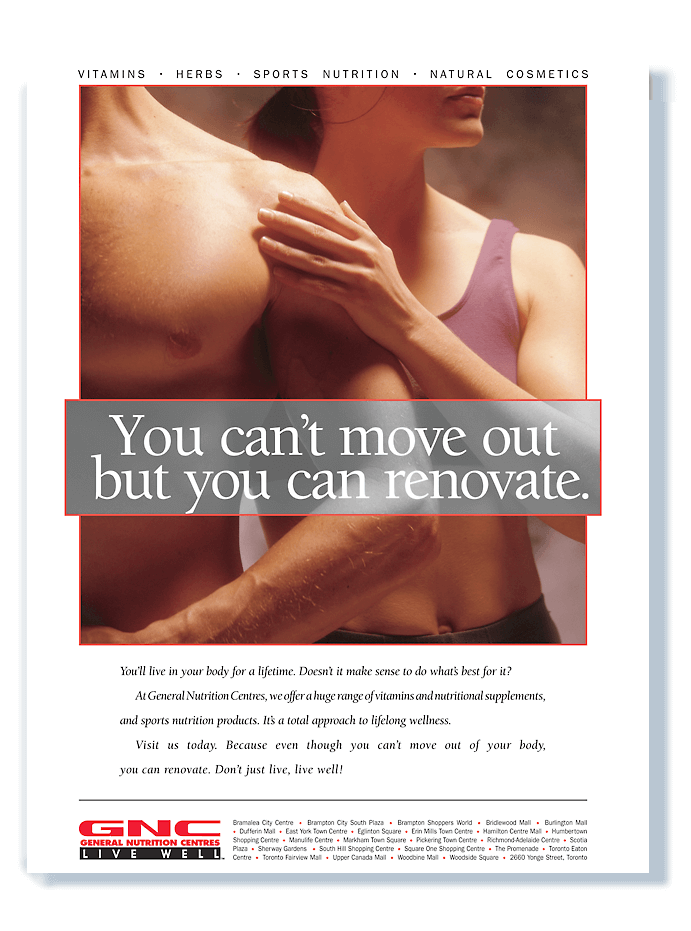 For GNC's Canadian launch we produced transit and radio ads, supported by brochure and print materials emphasizing personal control of health and lifestyle. Sales at Canadian locations were soon outstripping the chain's American stores.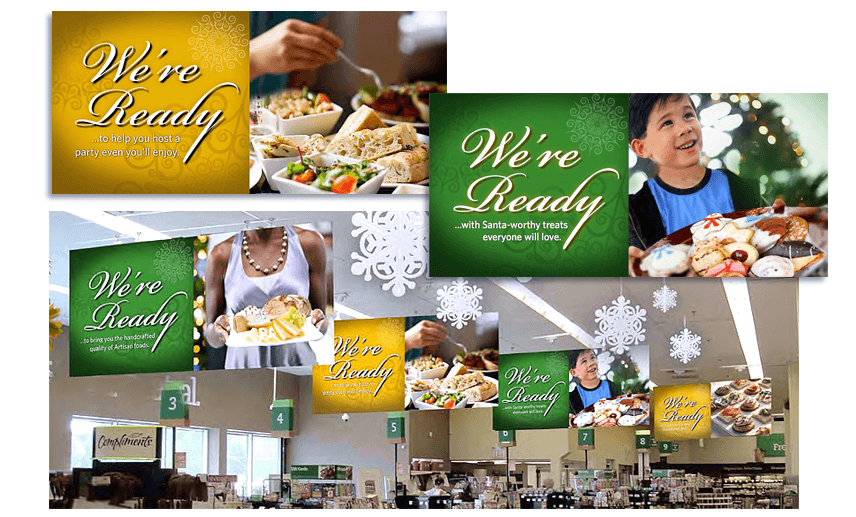 Sobeys was ready for the holidays with designs ranging from signage to stands, and freezer decals to skid wraps.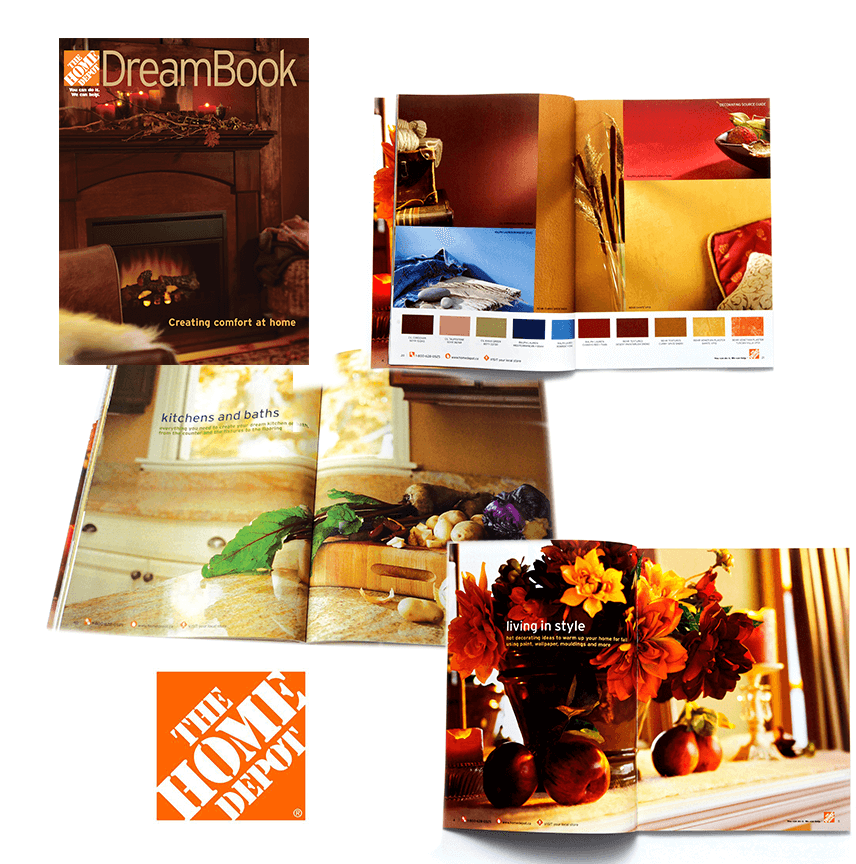 This 100-page Dream book is just one of a wide range of consumer materials, including ads, brochures and product guides we've created. Working with the American agency we've also prepare radio and television for the Canadian marketplace.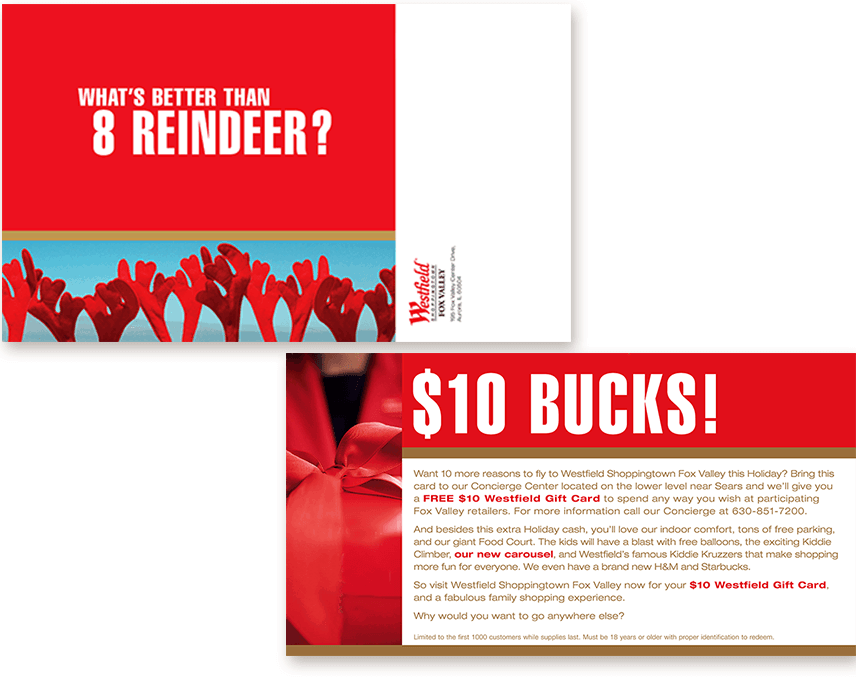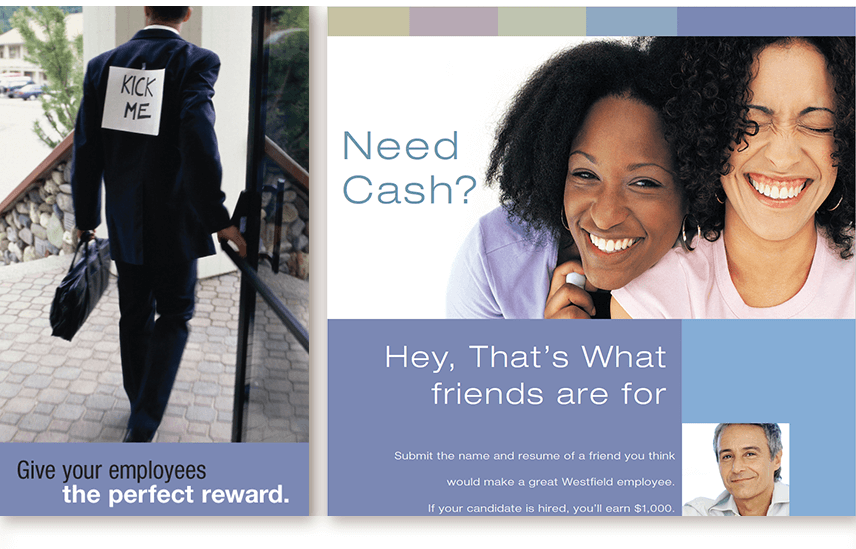 One of many projects for Westfield, one of the world's largest shopping malls. On another project, this same client commented "Your direct mail piece has generated over a million dollars (U.S.), far exceeding our expectations. You've also made me look like a million dollars, and our Executive VP has said it's the best piece we've ever developed."—Enna Allen, Marketing Director, Westfield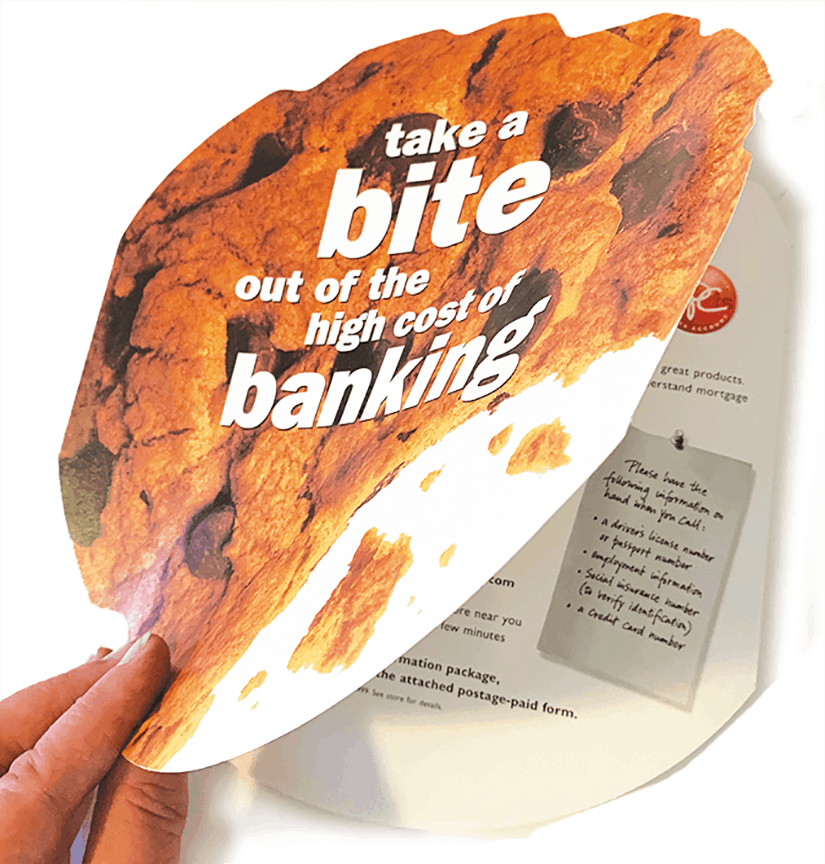 The launch of PC Financial.
Food meets financial in this fun creative that launched PC Financial.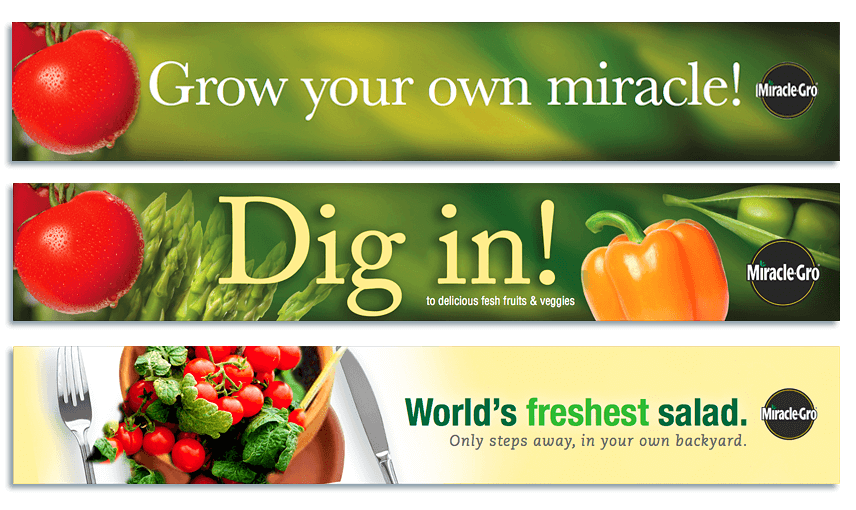 Growing miracles and profits for a beloved gardening brand. Partnered with Flow Marketing.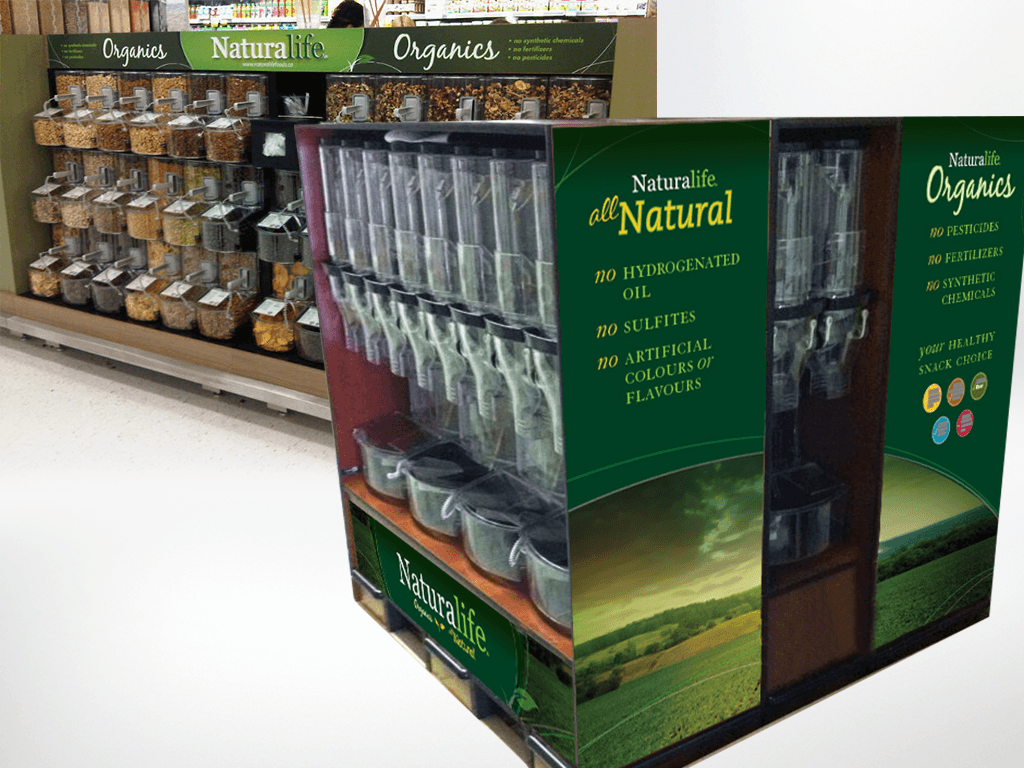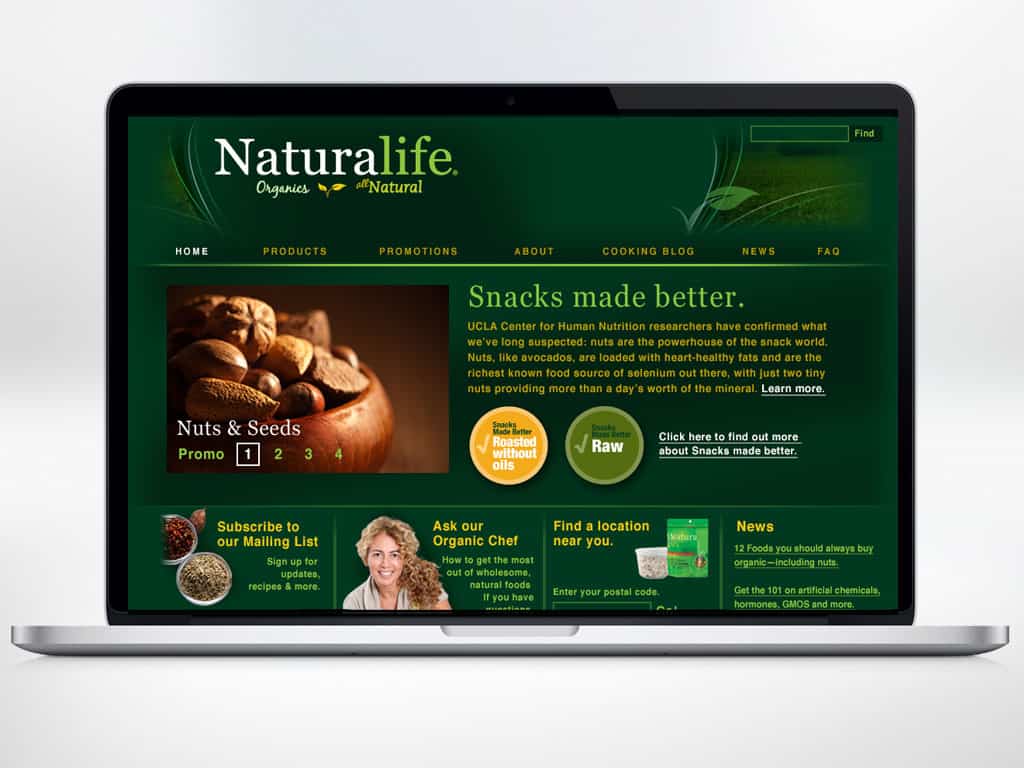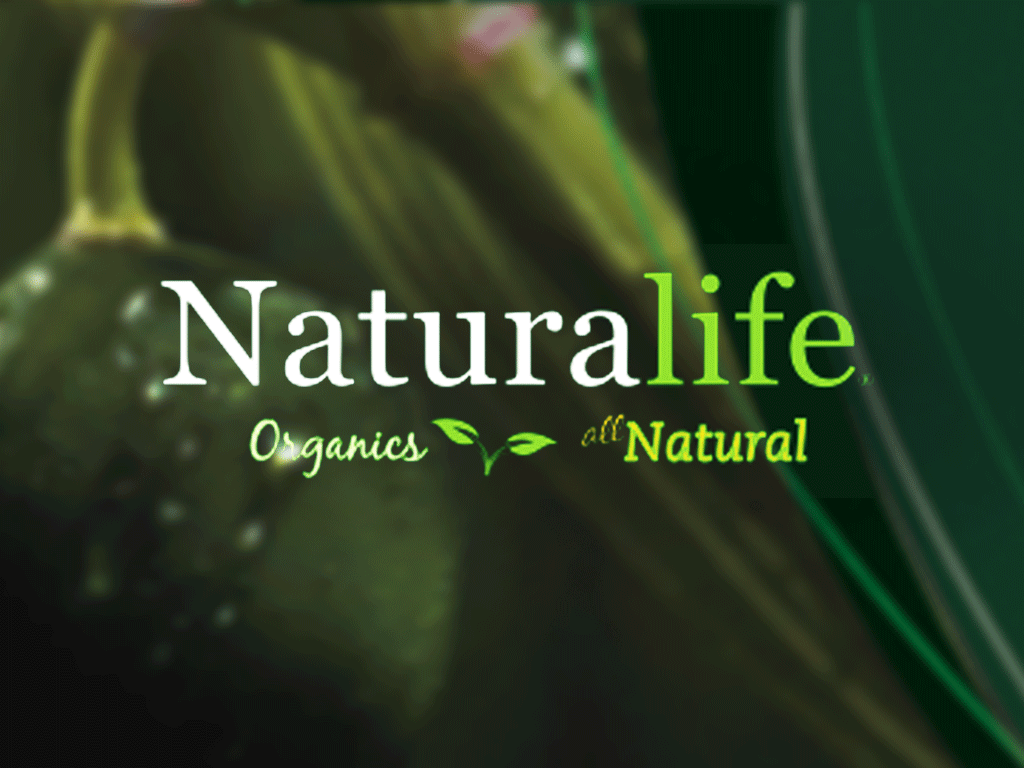 Faced with having to stand out in a busy environment, Naturalife came looking for a brand identity, an in-store dispenser system and website design to support their launch in Loblaws stores.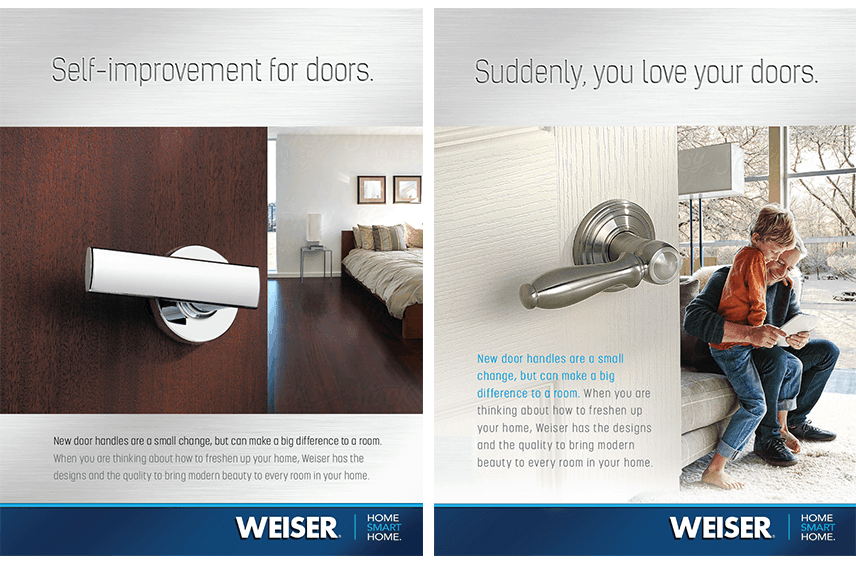 A wise choice for creative
A leader in locks and security, Weiser came to us for branding, advertising, packaging and retail materials.