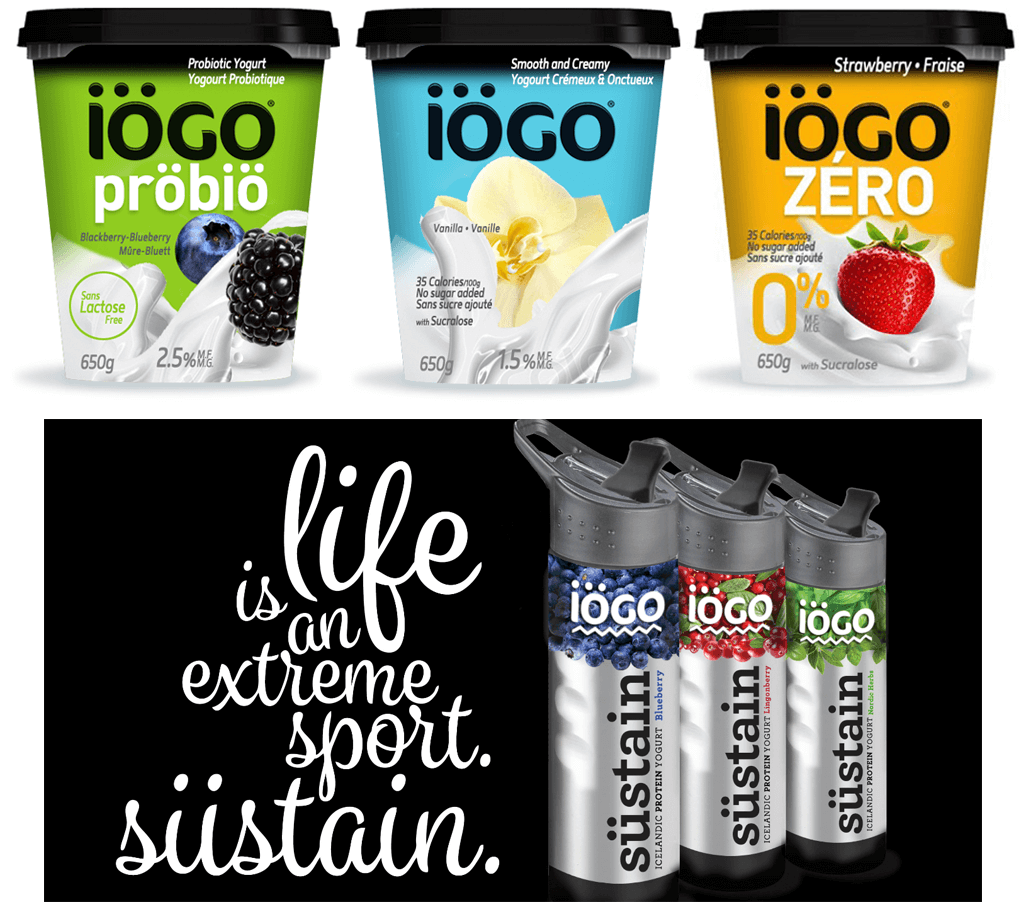 When Canada's National dairy underwent a rebranding, repackaging and campaign refresh, we provided research, strategic guidance and creative proposals.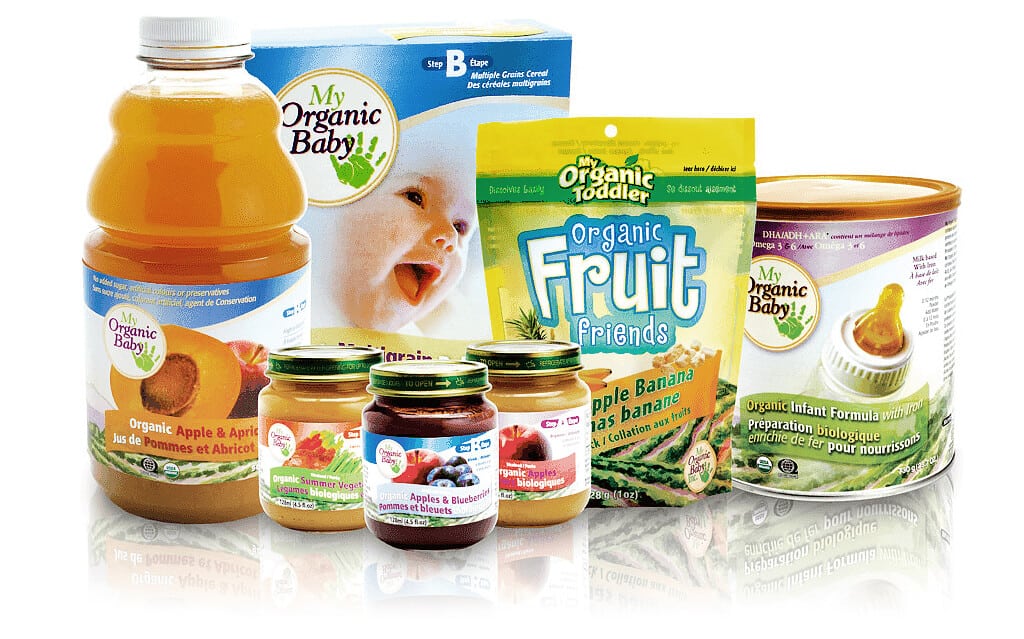 We helped launch My Organic Baby, Canada's first full line of organic baby food. Brand development included a new identity for 3 different lines, dozens of packaging SKUs, and an integrated advertising launch campaign.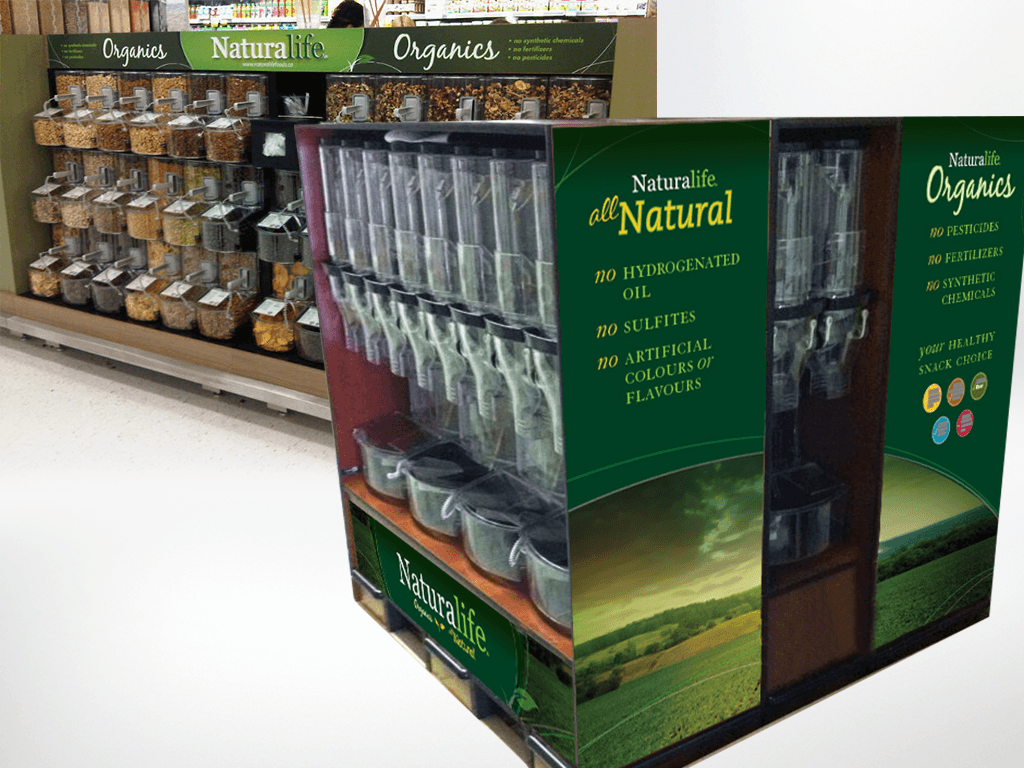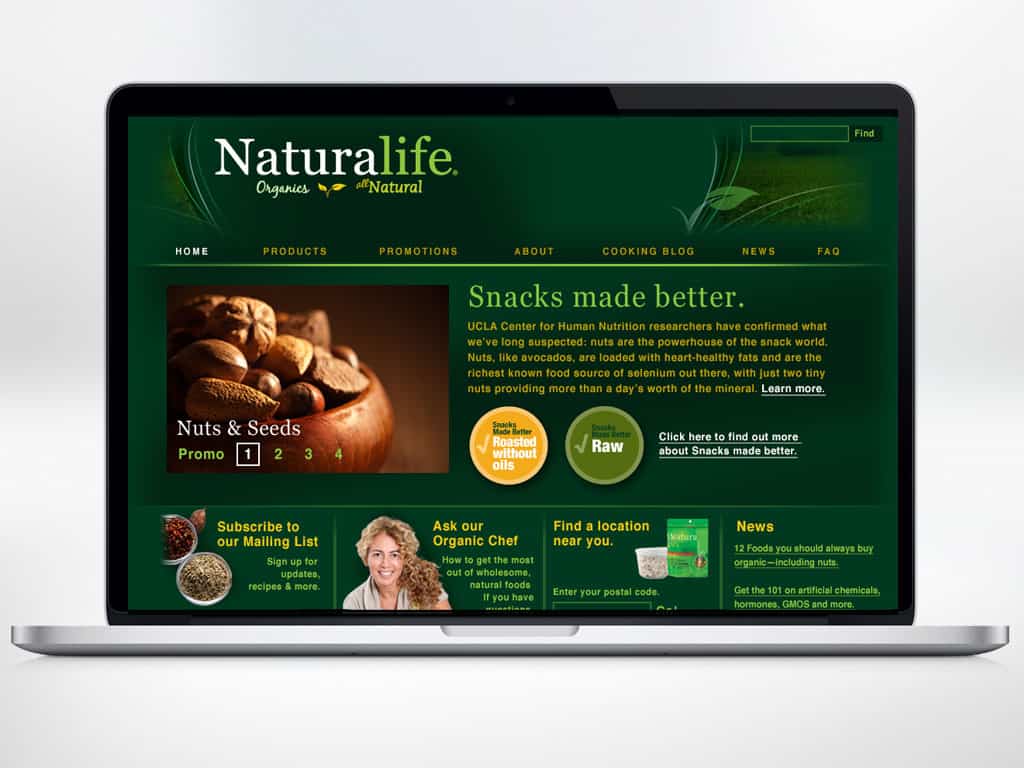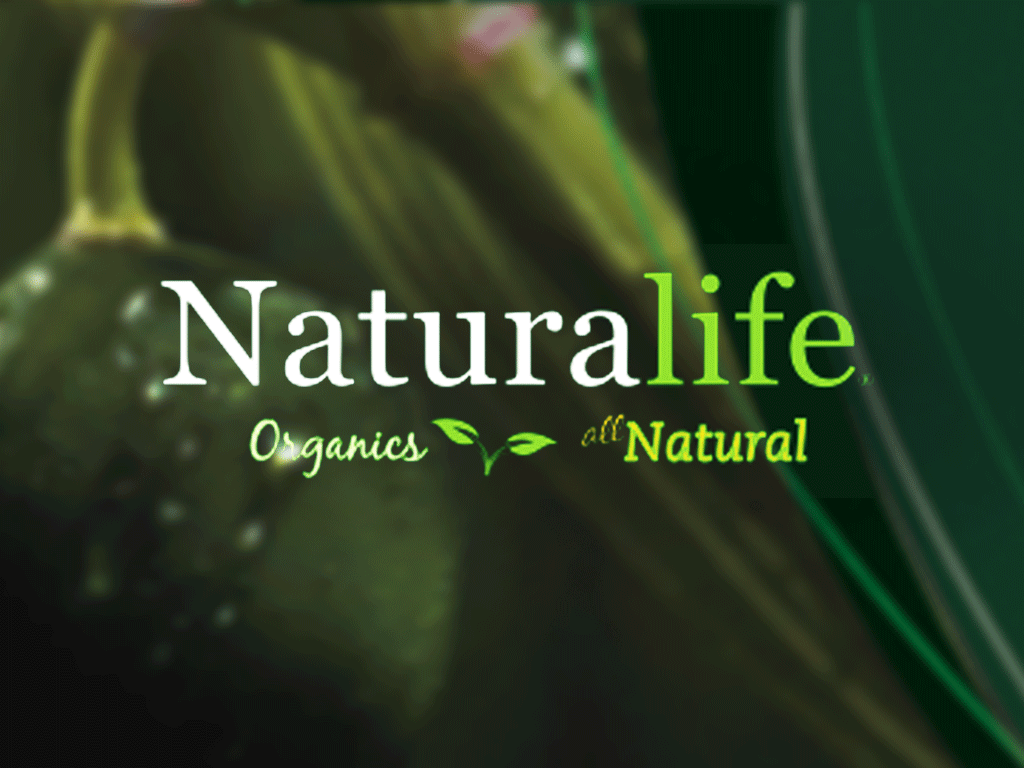 Faced with having to stand out in a busy environment, Naturalife came looking for a brand identity, an in-store dispenser system and website design to support their launch in Loblaws stores.
The MVP Packaging promotion, which included packaging design planned with Flow Marketing, won the Kellogg's Worldwide Best Integrated Promotion of the year!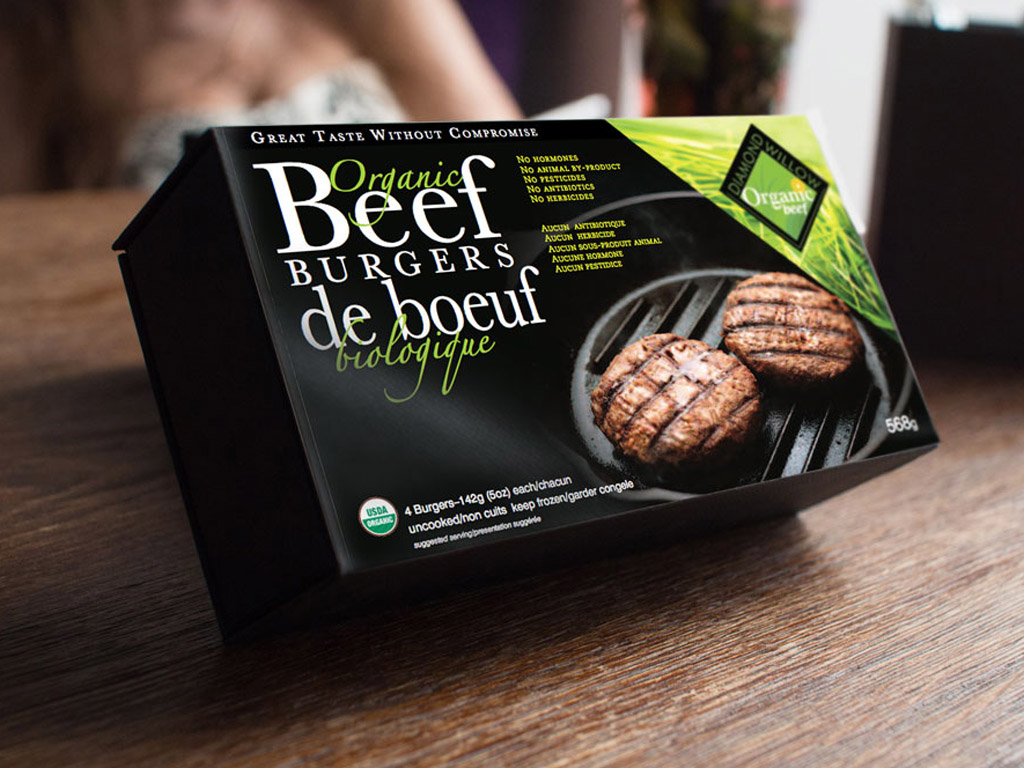 This striking design met the challenge of standing out in the crowded freezer section.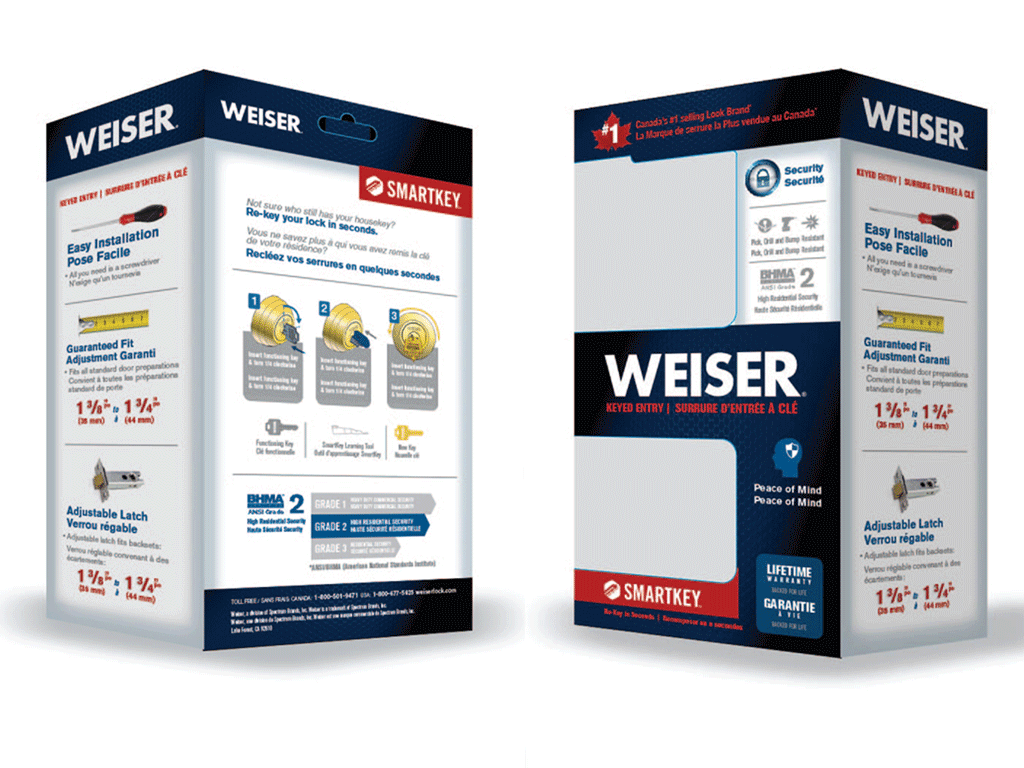 A leader in locks and security, Weiser came to us for branding, advertising, packaging and retail materials.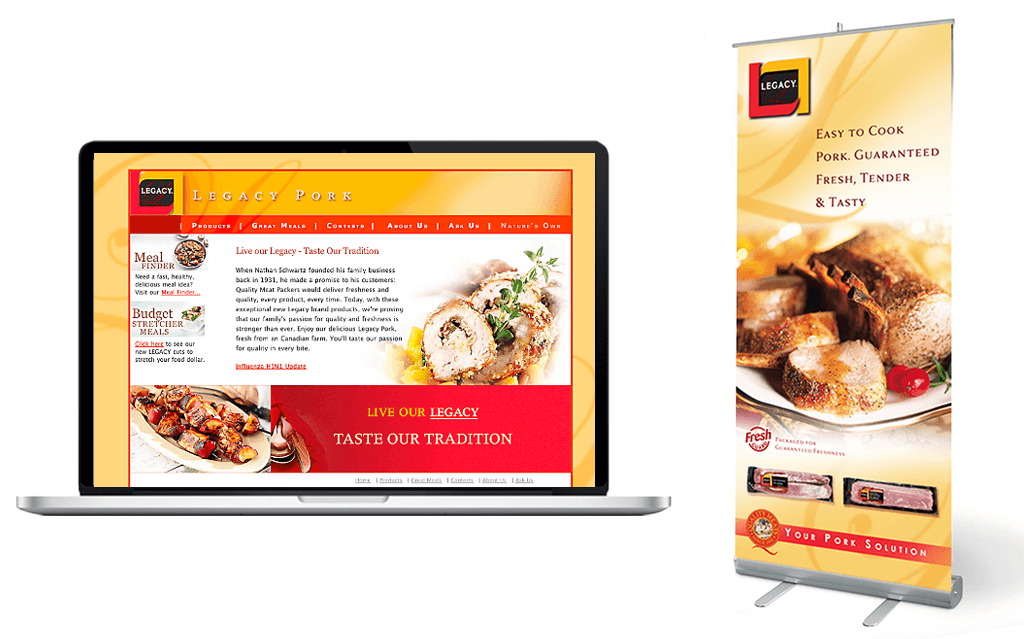 Brand identity, online, POP and packaging helped launch this legacy.