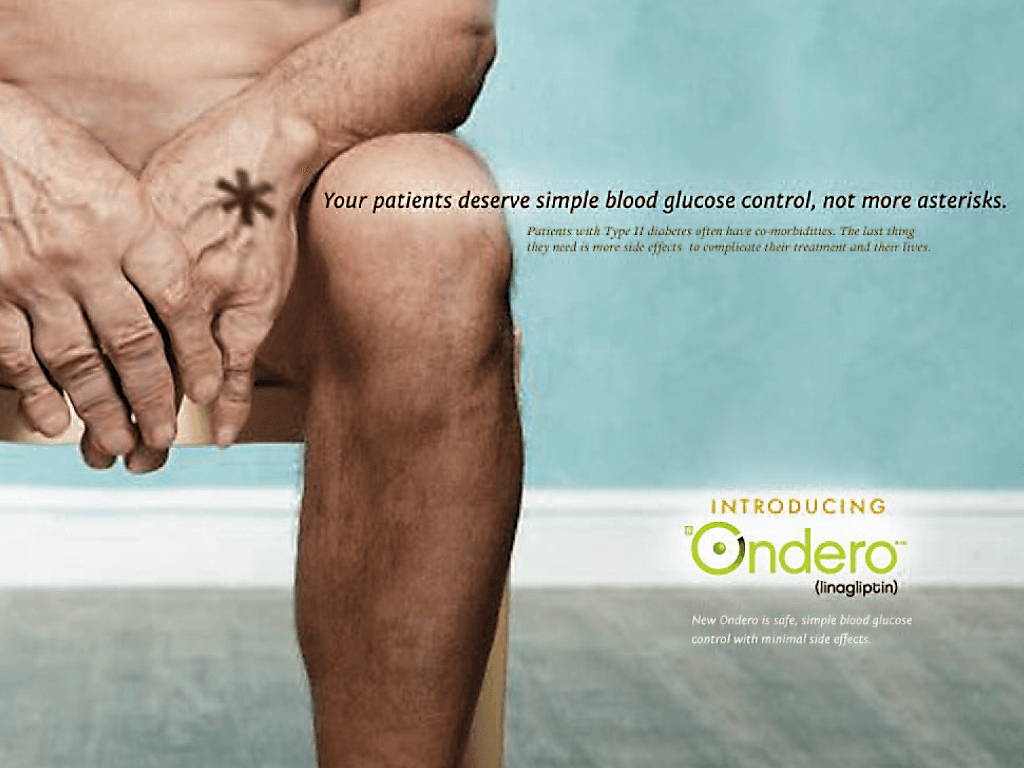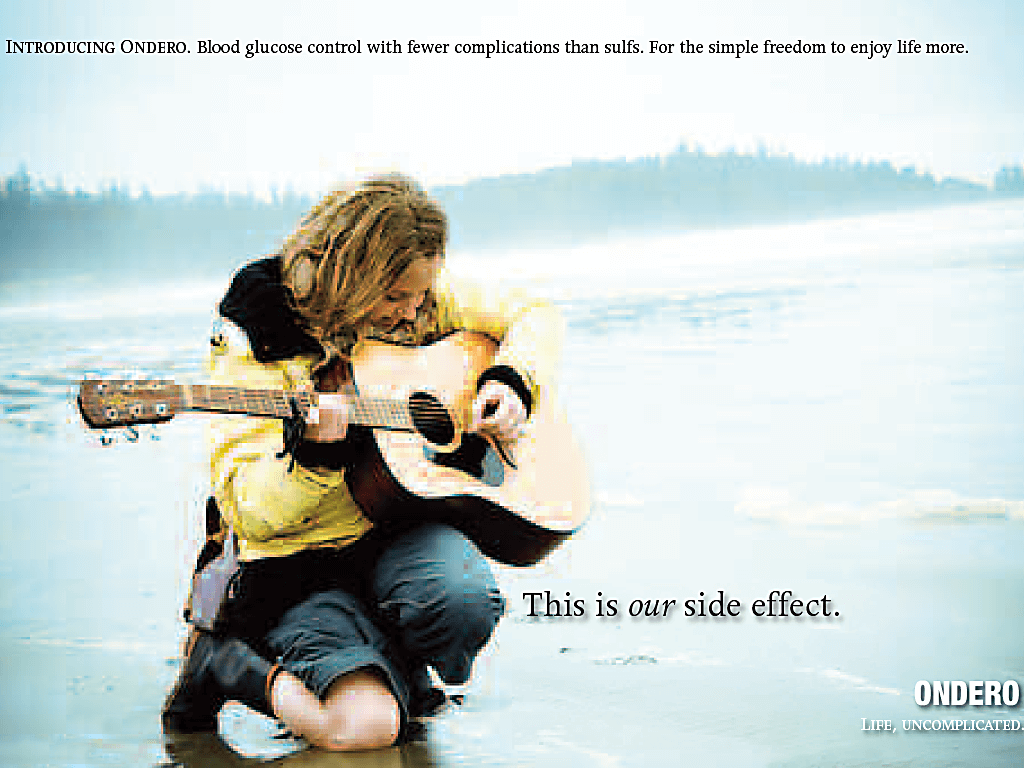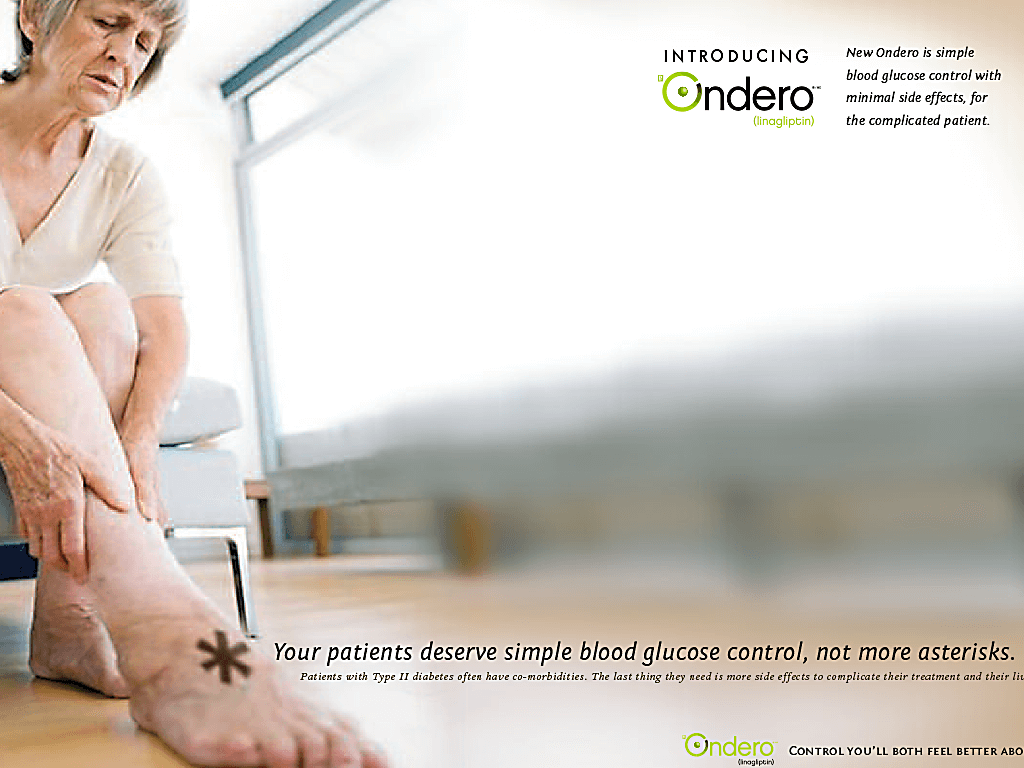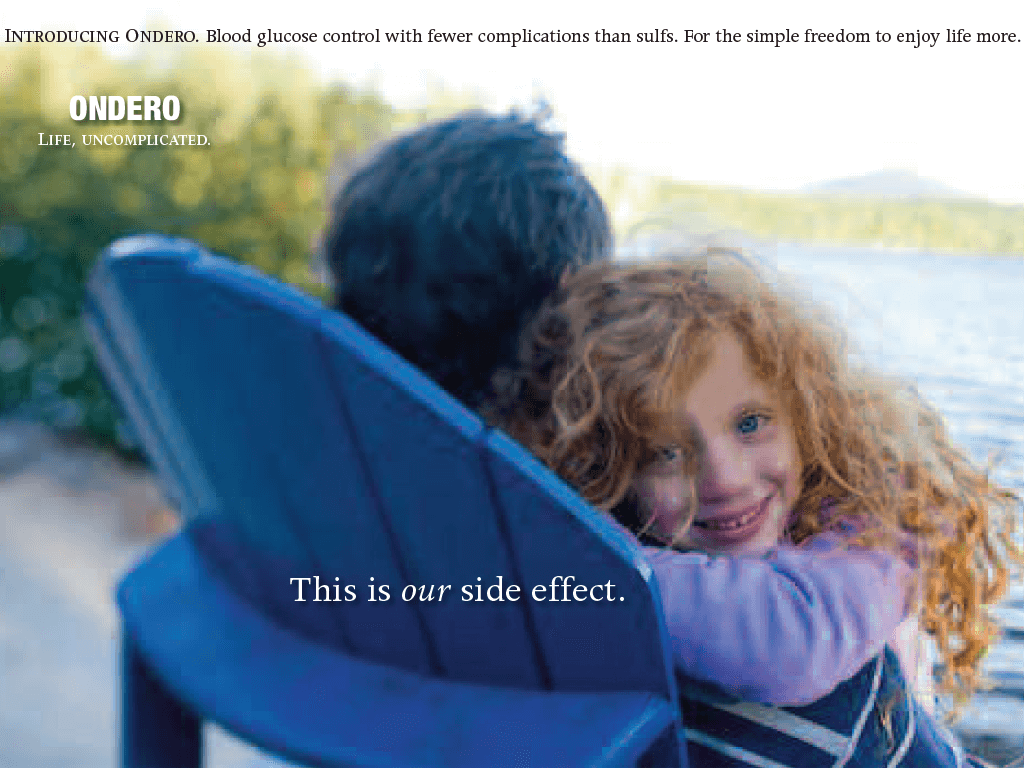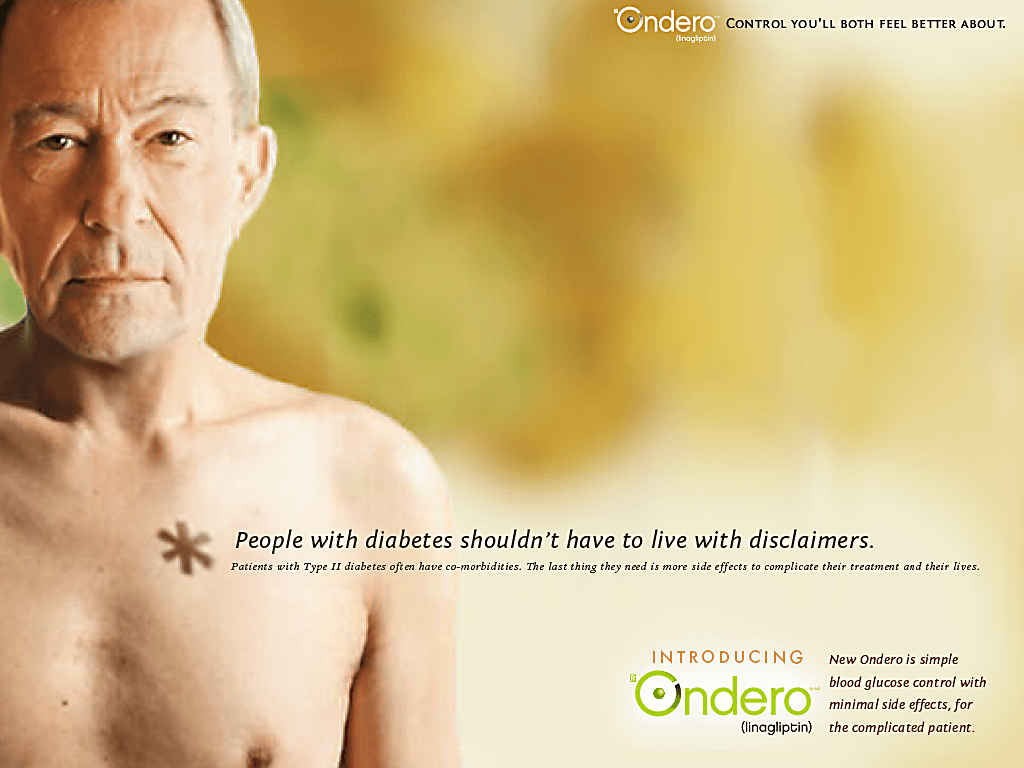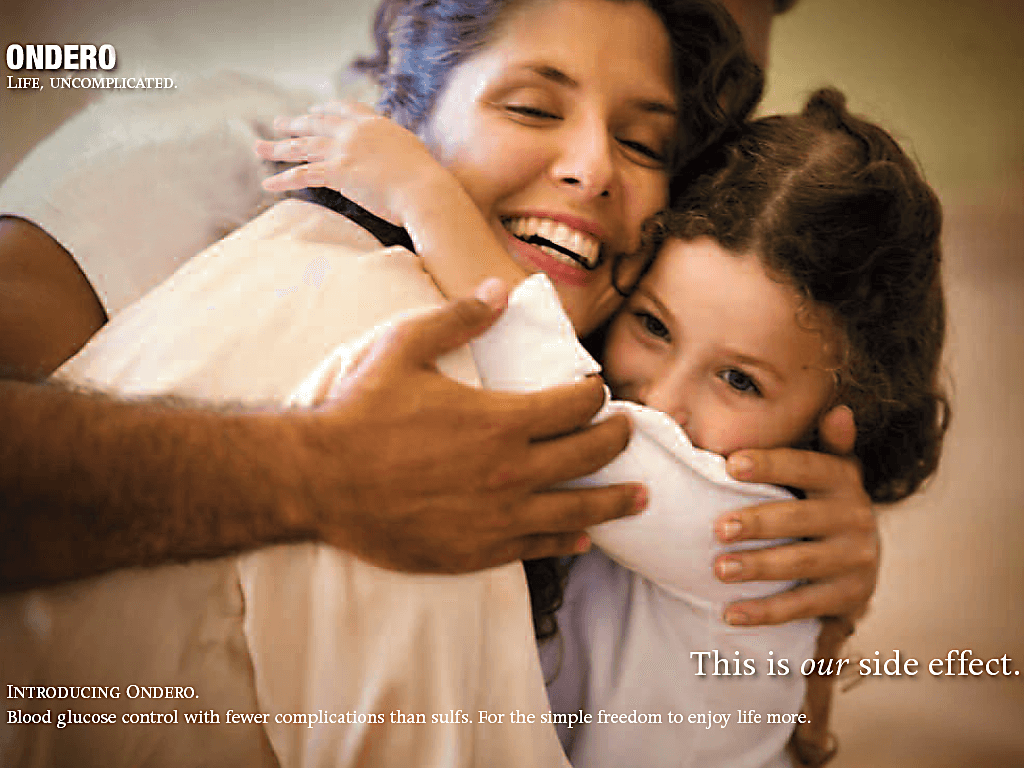 Advertising for a blood sugar control medication that causes fewer complications.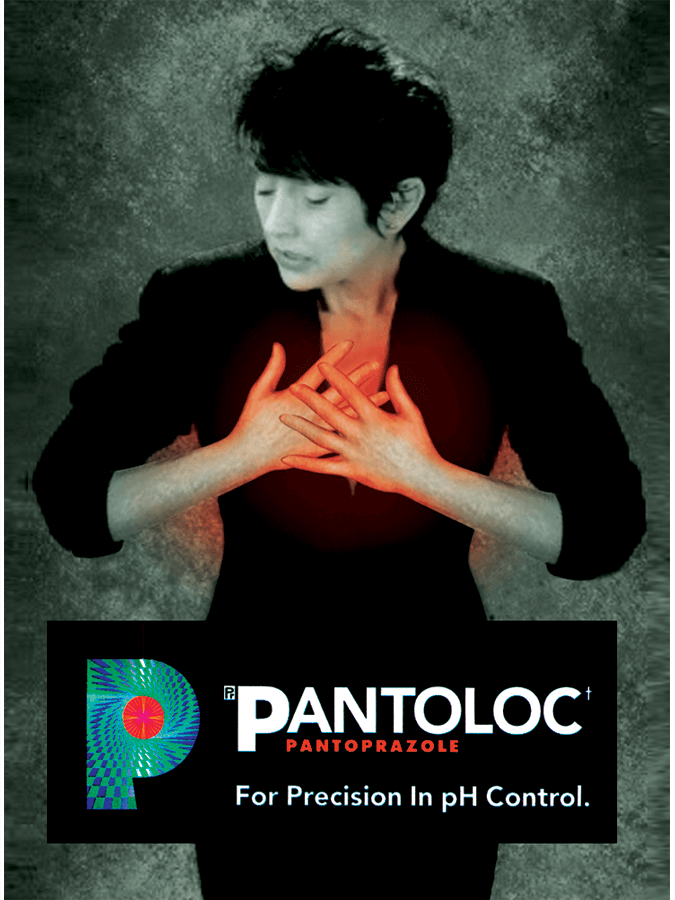 "There is no question that Pantaloc, the $200 million brand we landed, would never have happened without your dedication, professionalism, creativity, and unwavering partnership." —Bruce Jackson, VP, Jeffrey Simbow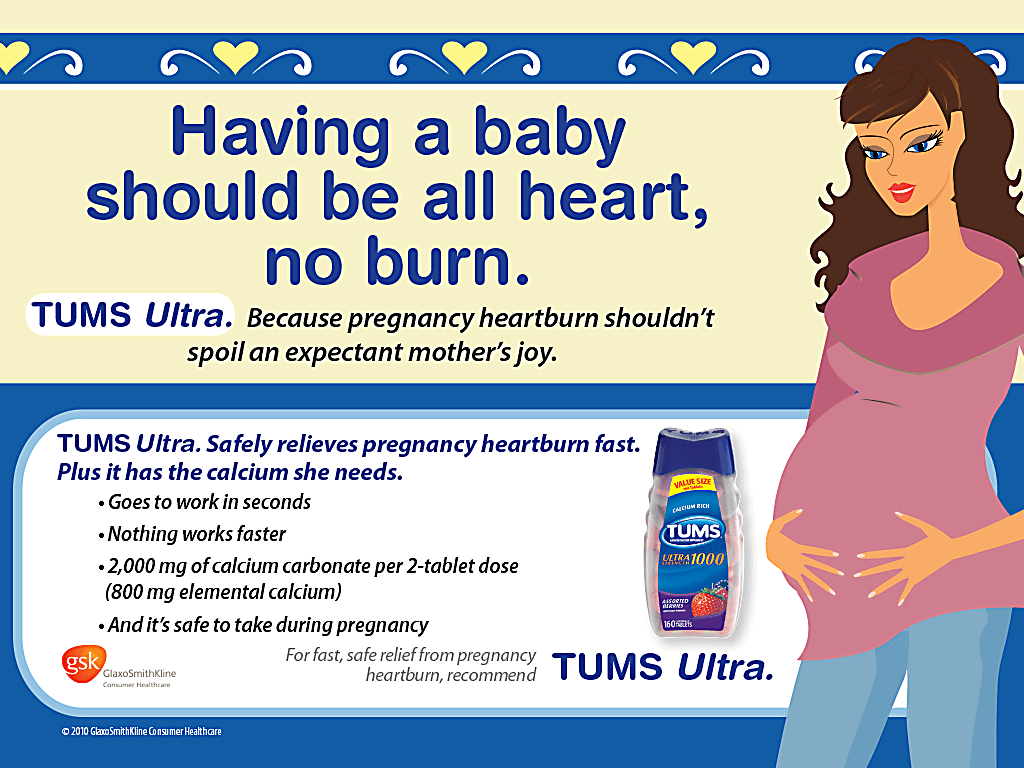 Medical marketing campaign to cleverly reposition TUMs as natural heartburn relief during pregnancy.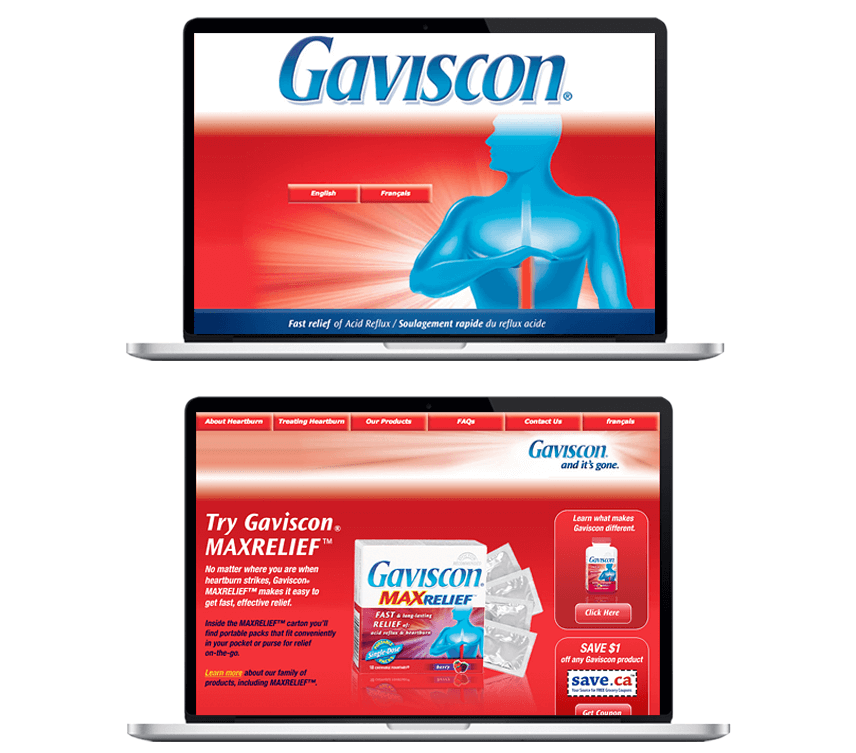 Medical marketing and Consumer healthcare marketing included materials aimed at physicians, consumers, both online and off.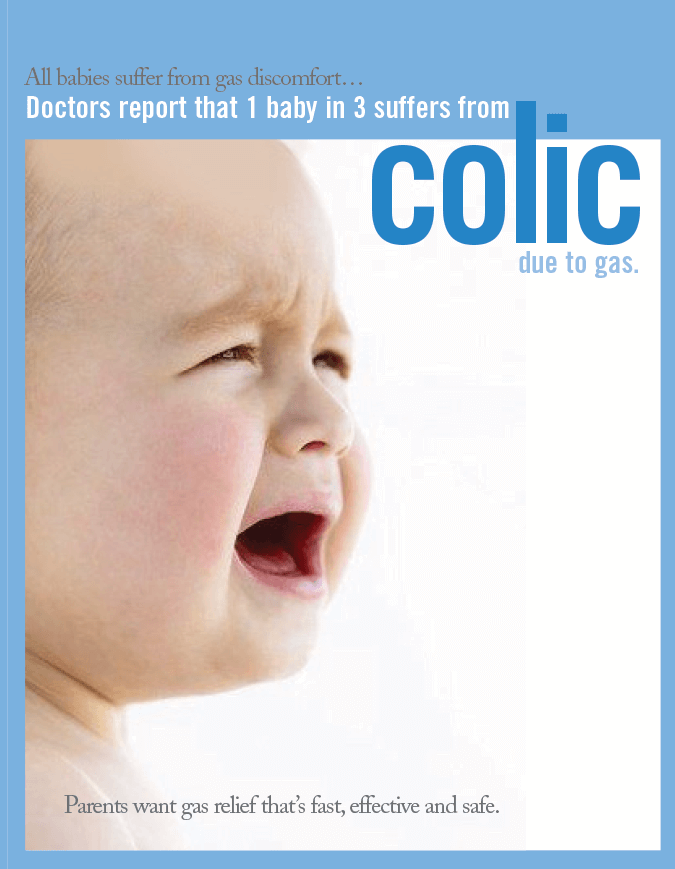 Consumer directed marketing campaign for Ovol, providing parents and their babies with relief from colic.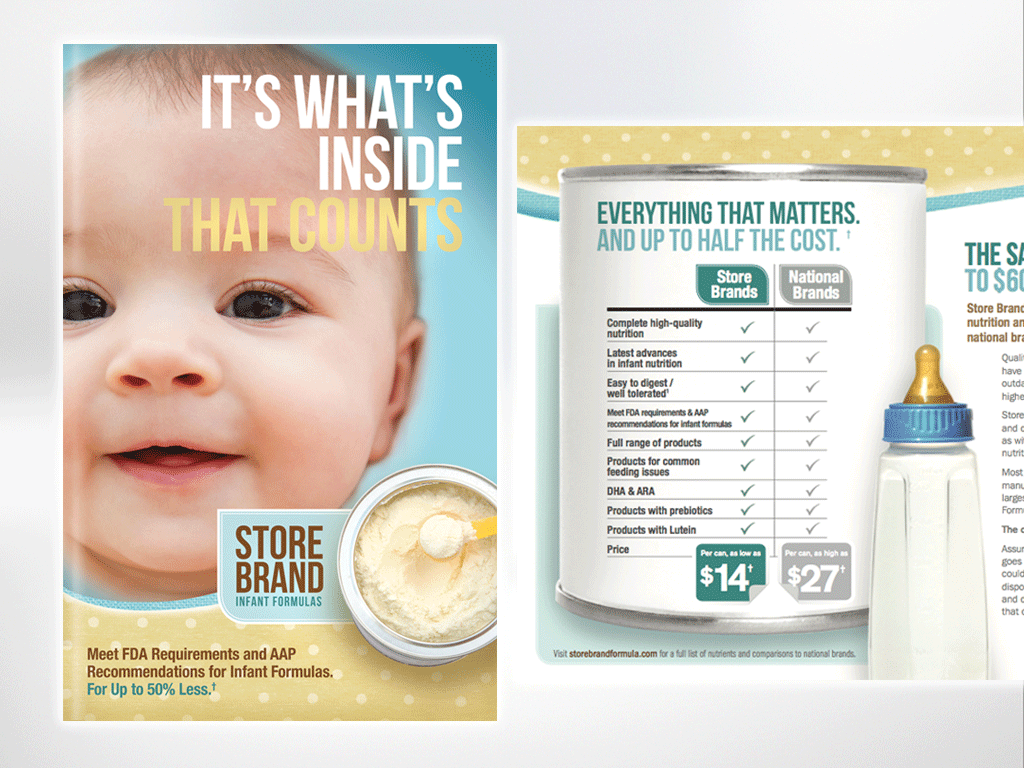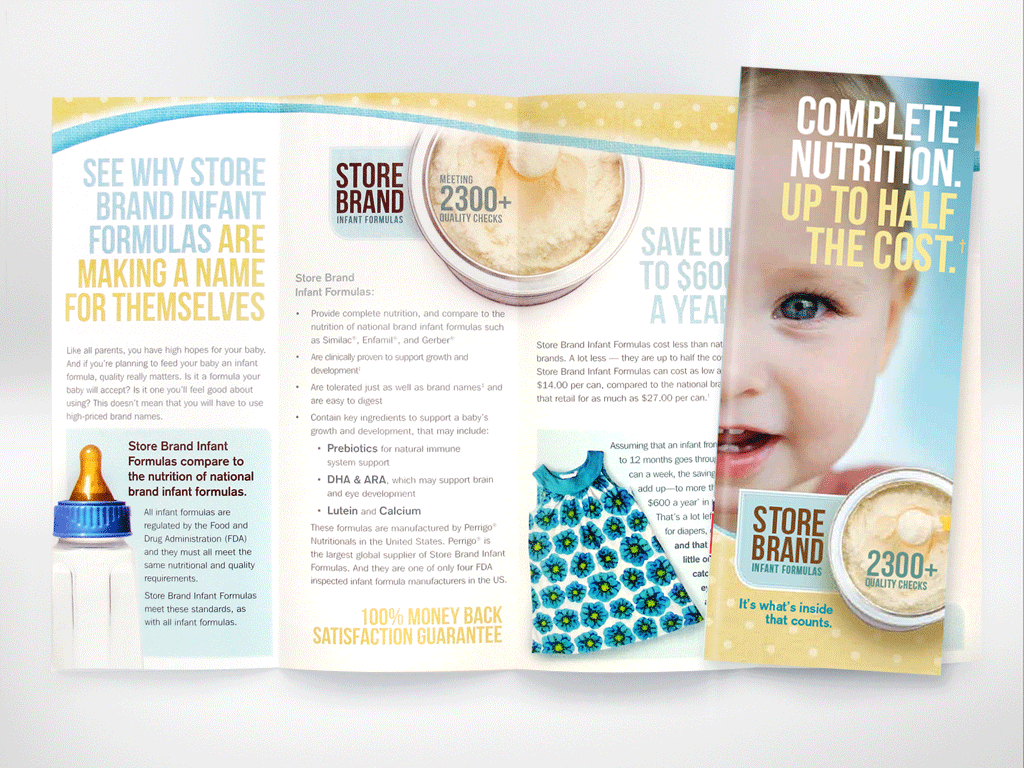 An American program, helping mothers access low cost infant formula without nutritional compromise. We created the marketing materials, Gaffjack Health Communications created the program.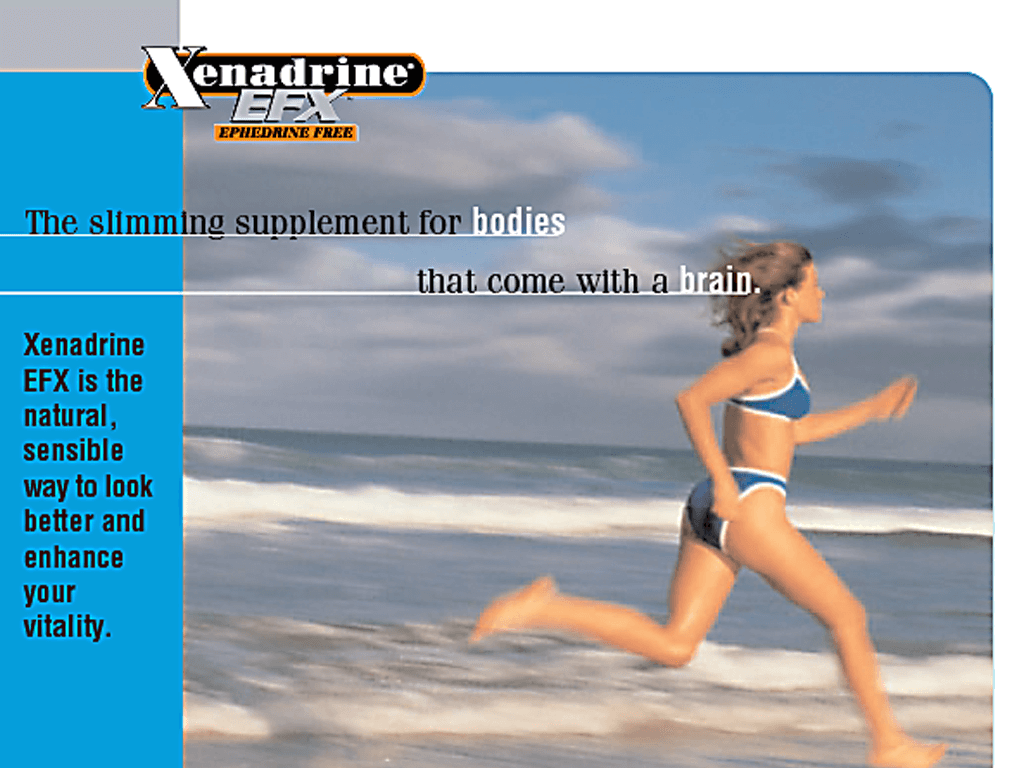 Bucking the U.S. trend of "Before + After" weight loss ads featuring a minor celebrity past their prime, we proposed a more intelligent approach. Following our Canadian launch campaign, Xenadrine jumped to #1 in its category!