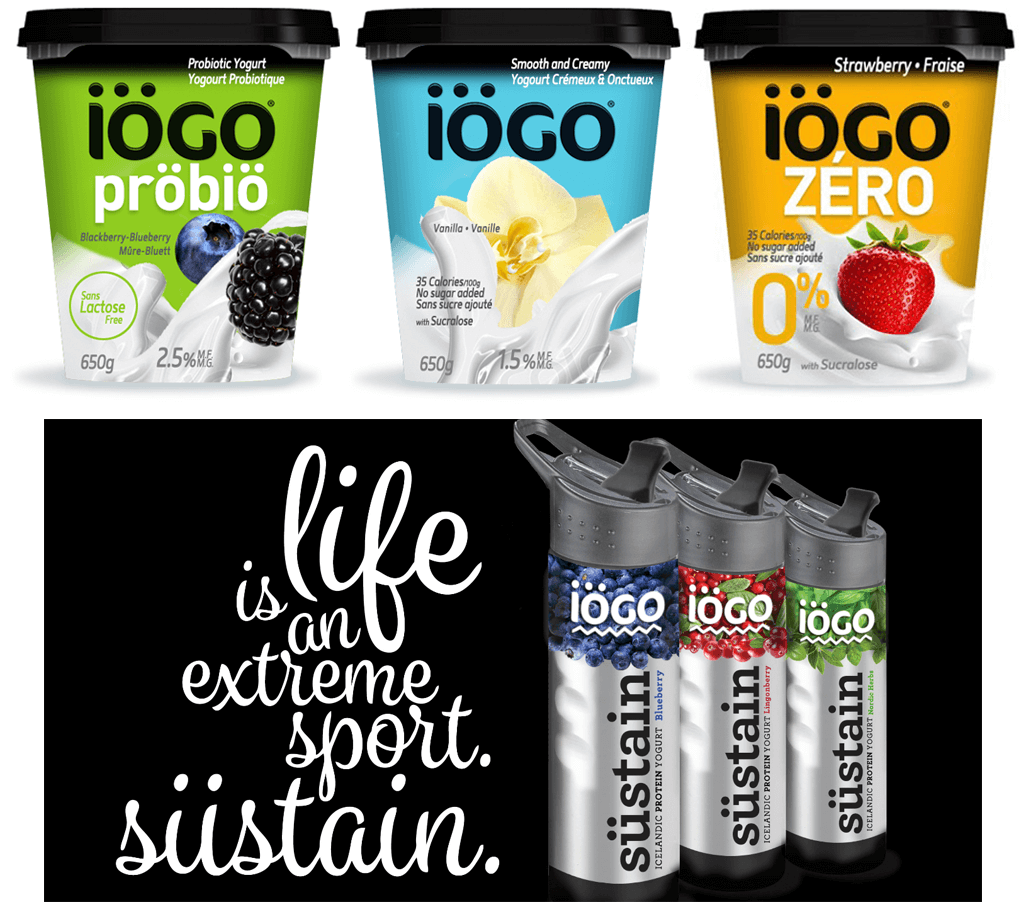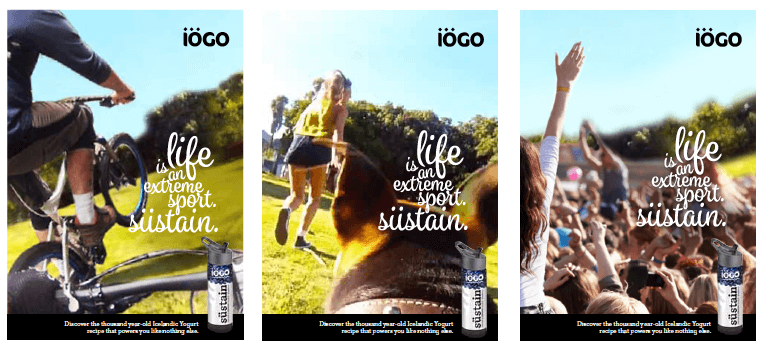 When Canada's National dairy decided to refresh their brand, we provided research, strategic guidance and creative proposals.






Yves. Olympic campaign with innovative tactics.
A successful Olympic campaign, partnered with Flow Marketing, consisting of advertising, online marketing, guerrilla tactics, PR events with an Olympic spokesperson and an Olympic village bus take-over. Consumption of the product went up +18% in the weeks following the campaign and helped make a brand that was intimidating to some more approachable, opening the door to broader mass appeal.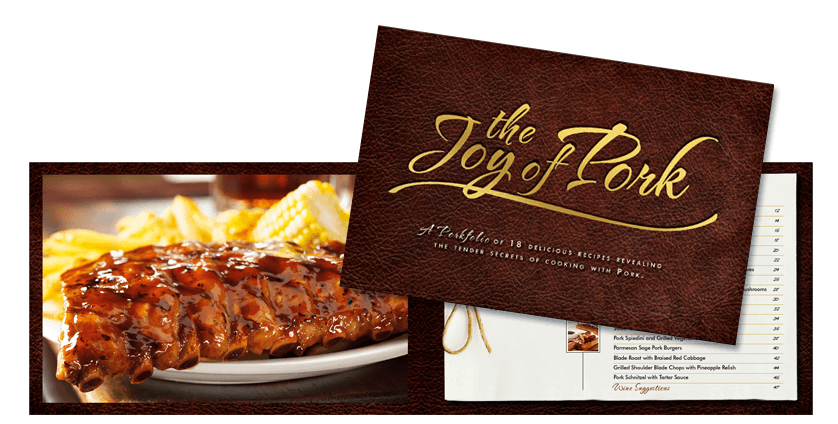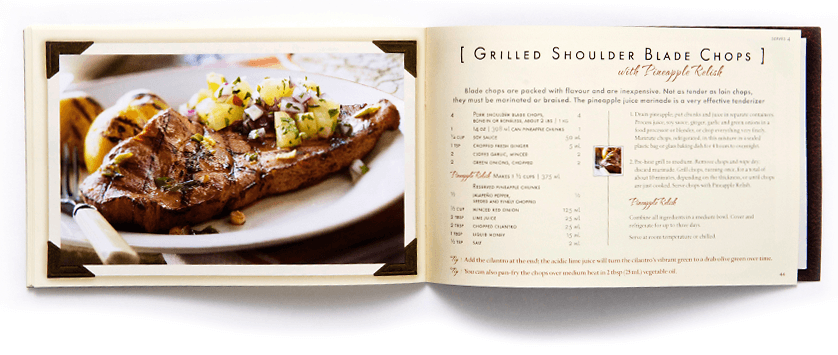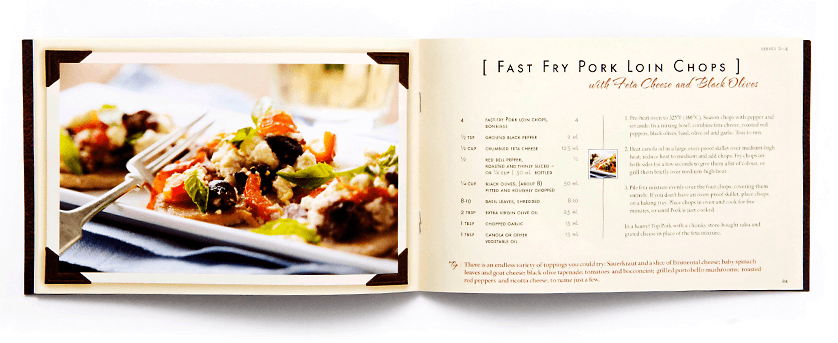 Our ad for Ontario Pork appears in the University textbook "Canadian Advertising in Action" and is studied as an example of how to successfully alter a perception. Spanning a decade, we created everything from websites to television campaigns for consumers, retail, and food service, resulting in the best advertising and tracking results the brand had ever received.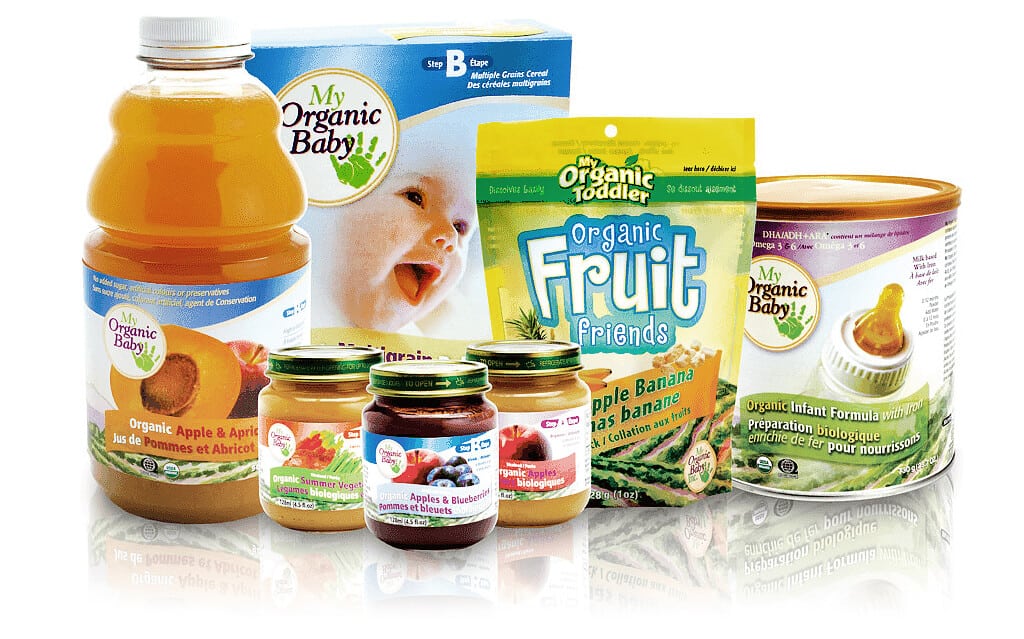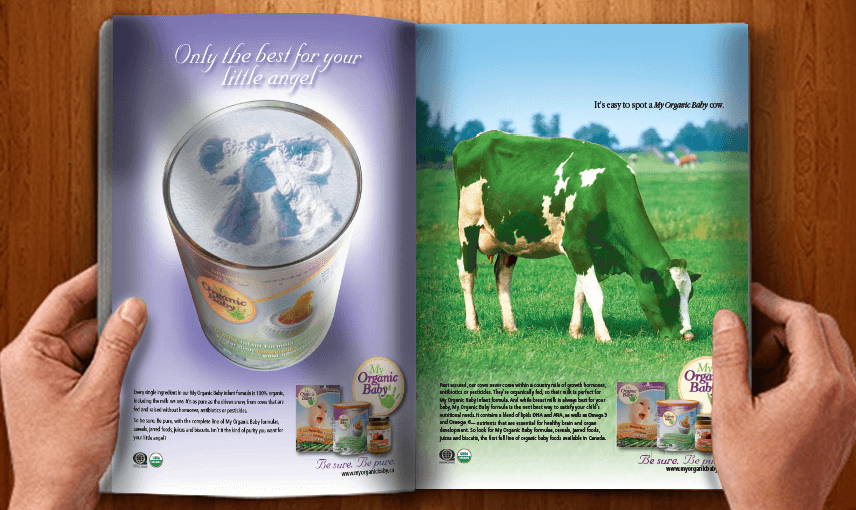 We helped launch My Organic Baby, Canada's first full line of organic baby food. Brand development included a new identity for 3 different lines, dozens of packaging SKUs, and an integrated advertising launch campaign.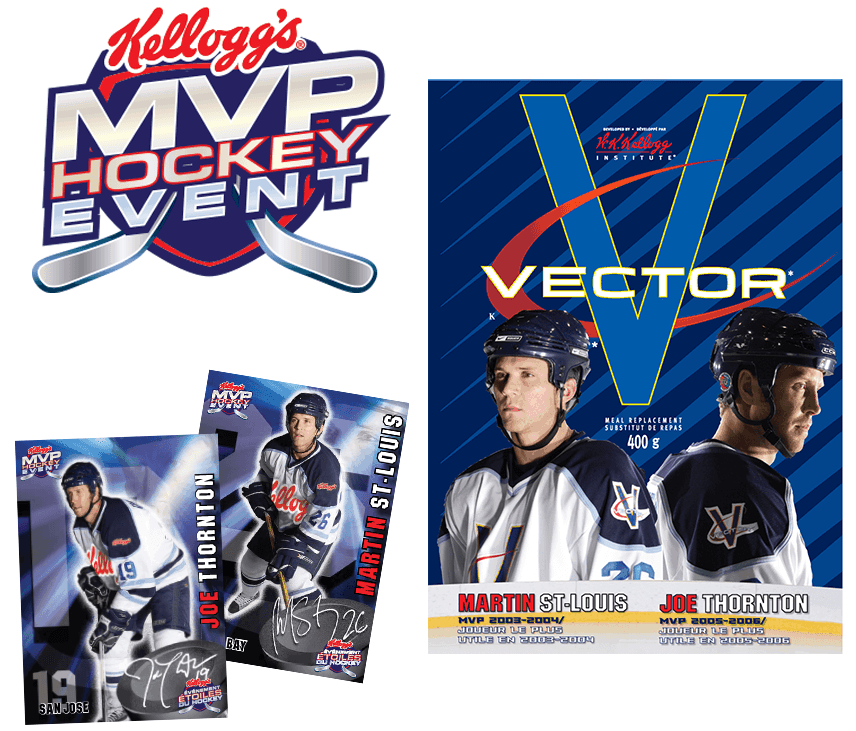 The MVP Packaging promotion, which included packaging design planned with Flow Marketing, won the Kellogg's Worldwide Best Integrated Promotion of the year!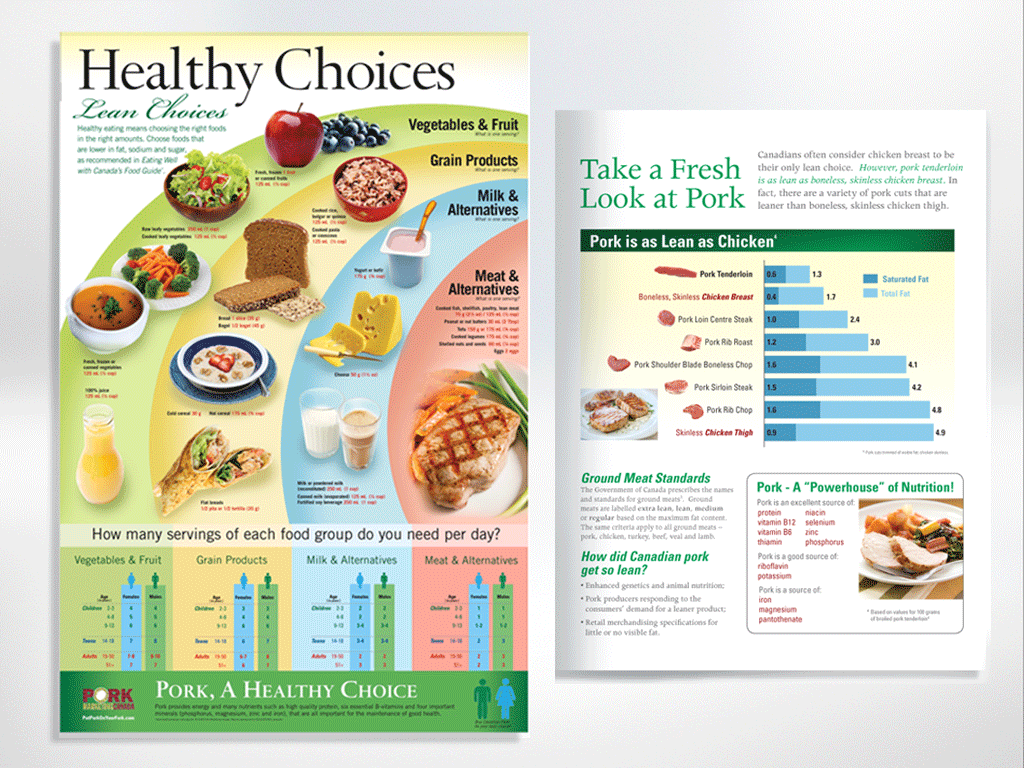 Canadians look to Canada's Food Guide for nutritional guidelines. We provided the graphic support.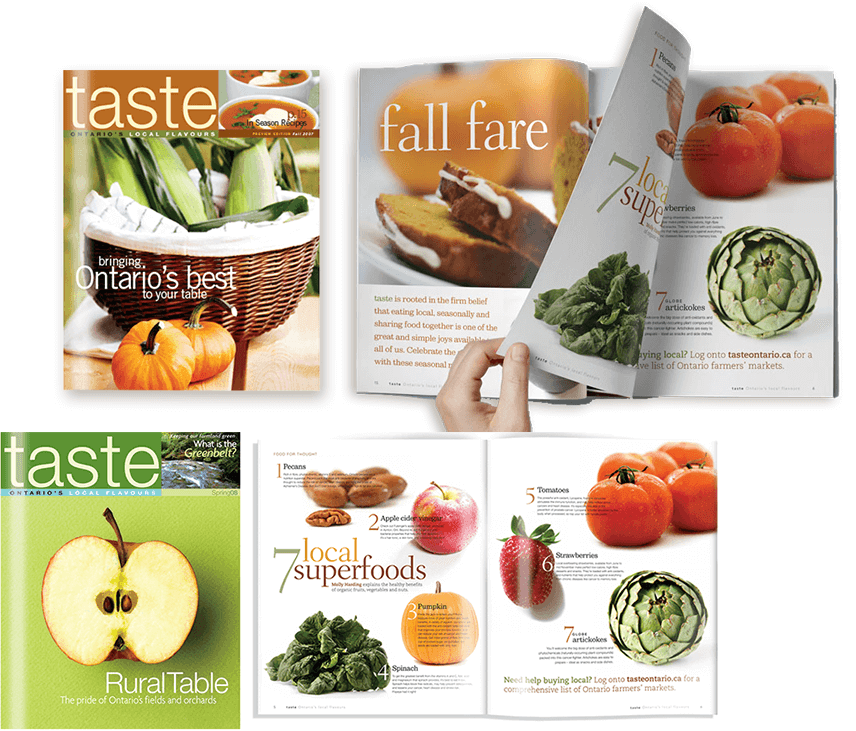 To help promote local, healthy eating, we created the graphic identity for Taste magazine, and were responsible for all aspects of its design and creative. Launch editions distributed at the Royal Winter Fair were gone within the first few days! A Brandtrust initiative.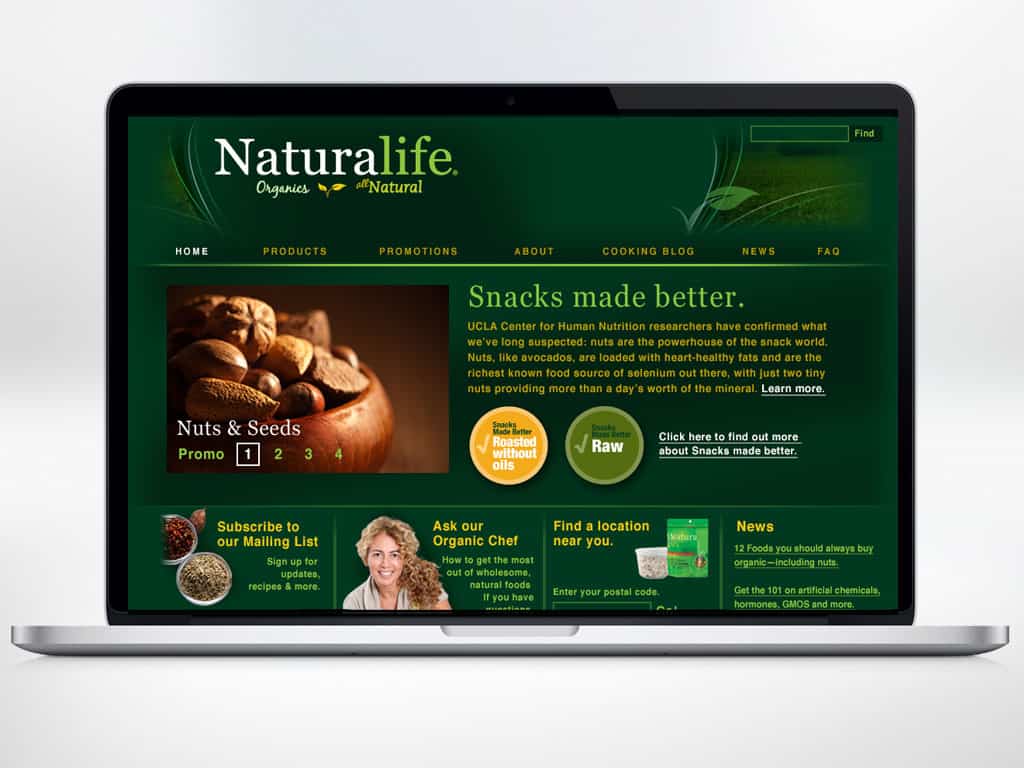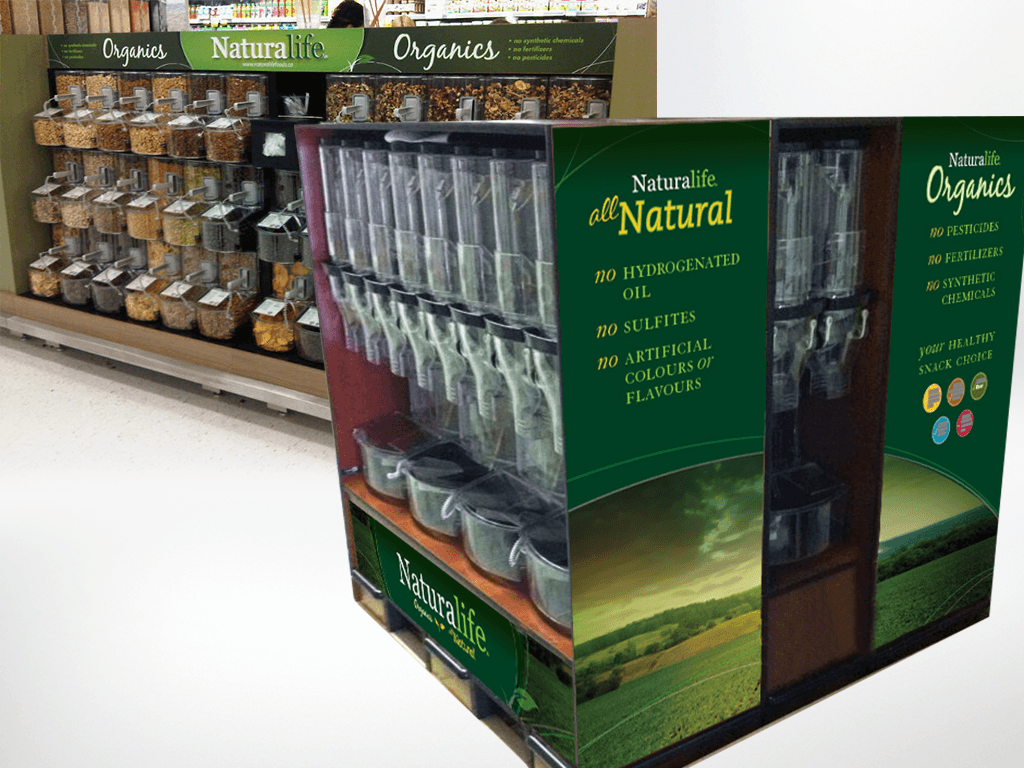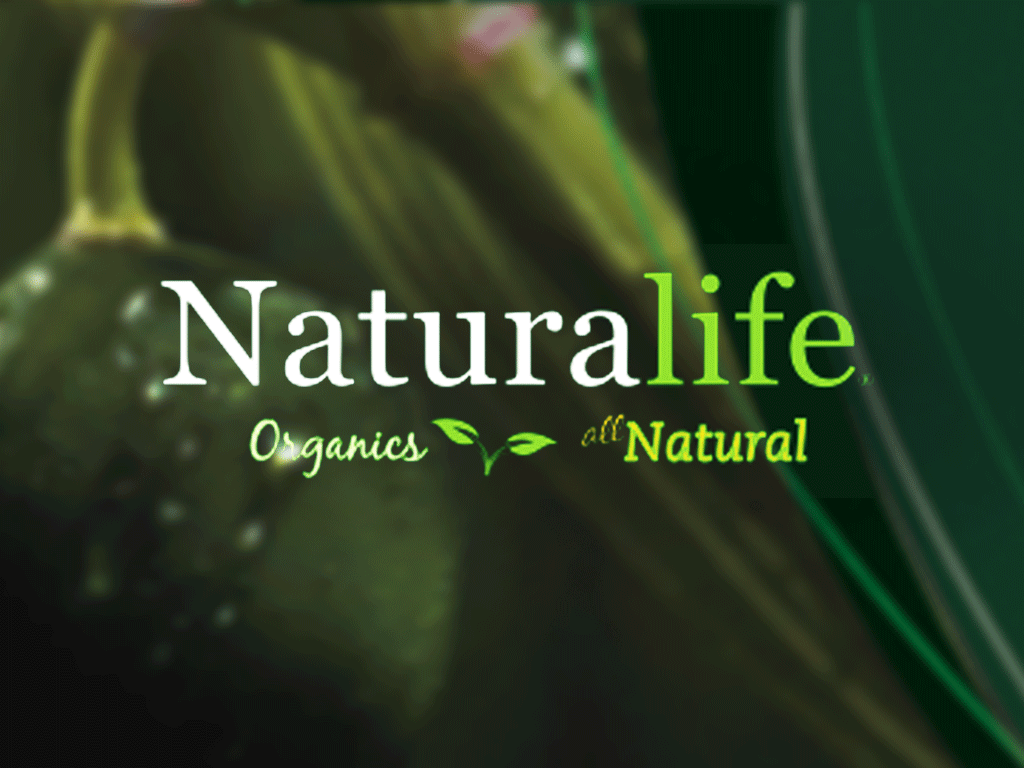 Faced with having to stand out in a busy environment, Naturalife came looking for a brand identity, an in-store dispenser system and website design to support a Loblaws launch.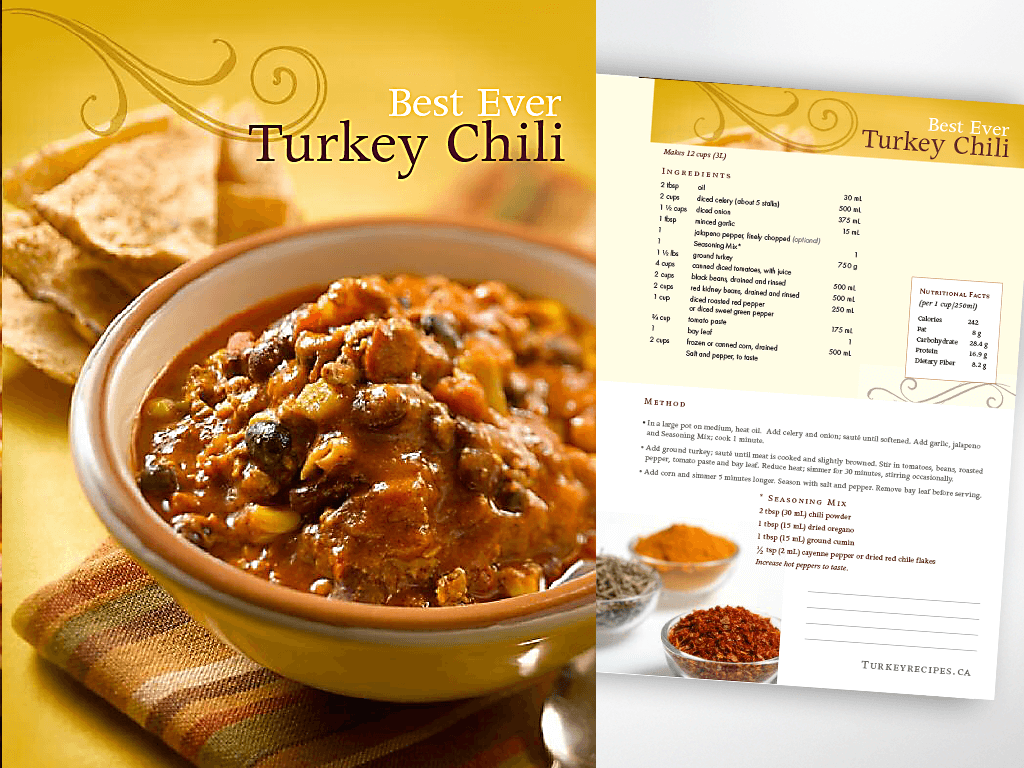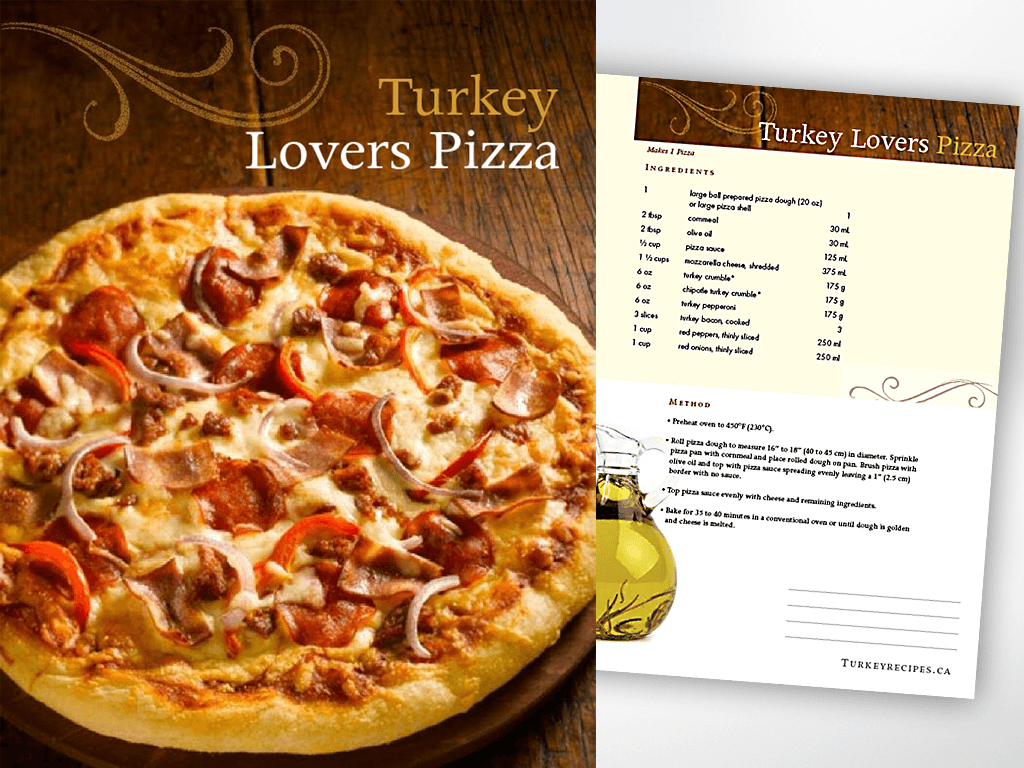 Turkey Farmers of Ontario
Advertorials, Operator Kits, recipe sheets, posters, a sales building book and other marketing materials helped retailers get turkey on the menu.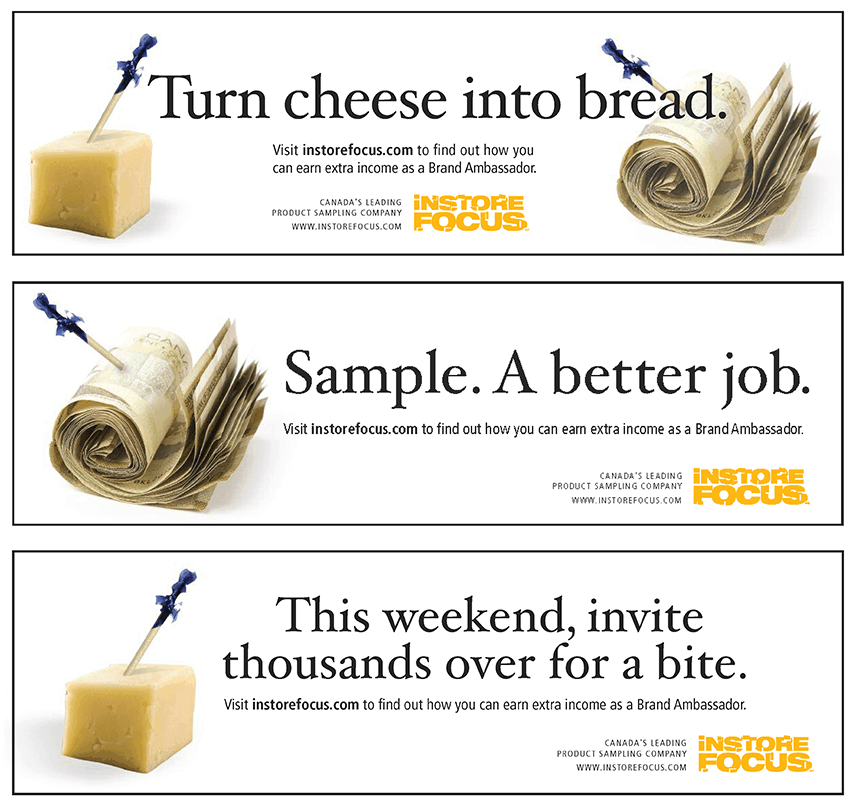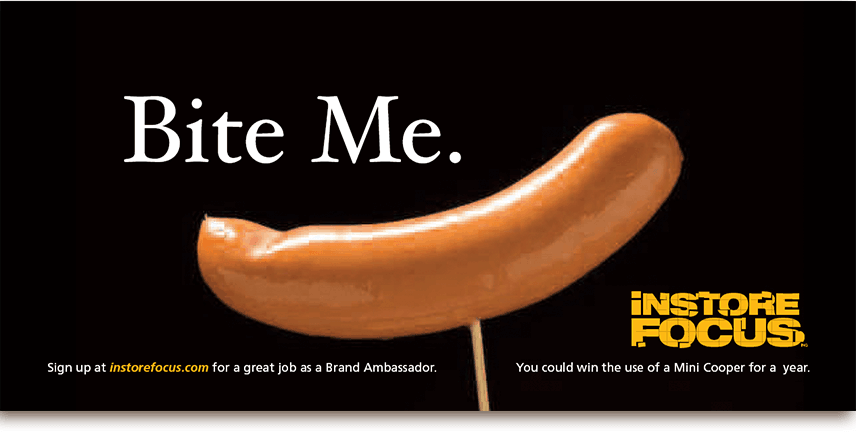 The tens of thousands of food samples that InStore Focus distributes weekly are reflected in a new logo, which is comprised of many small pieces. The company's corporate makeover also involved new uniform designs, stationery, style guidelines, internal communications and external recruitment advertising.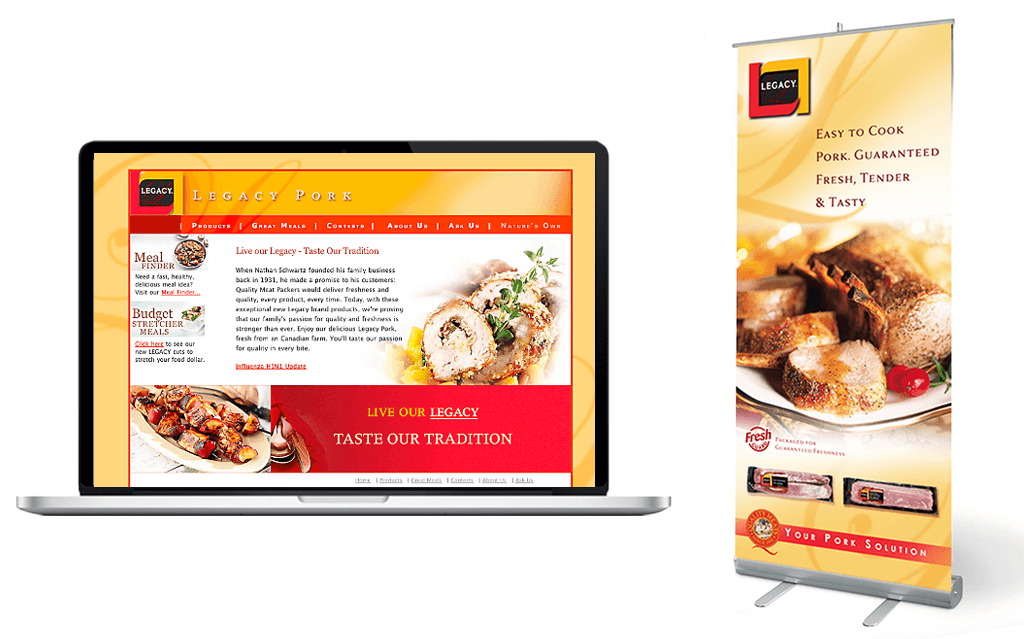 Brand identity, online, POP and packaging helped launch this legacy.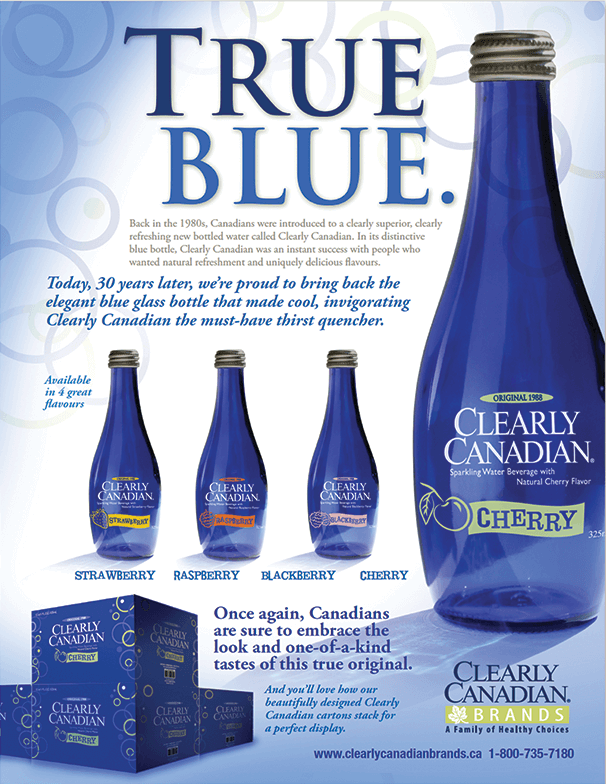 Clearly Canadian came to us for rebranding and a re-work of their packaging. The project was such a success that we were commissioned to do their advertising, shipper and in-store materials as well.