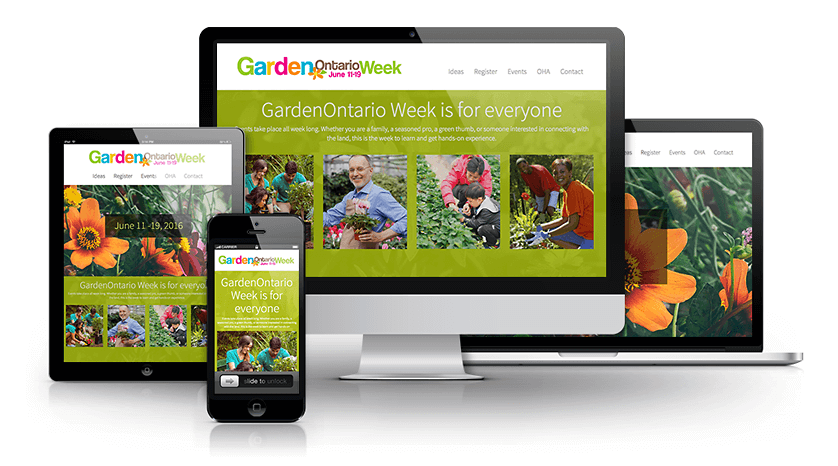 The Ontario Horticultural Association needed a new name and rebranding and we were honoured to develop two new sites along with a fresh new marketing approach.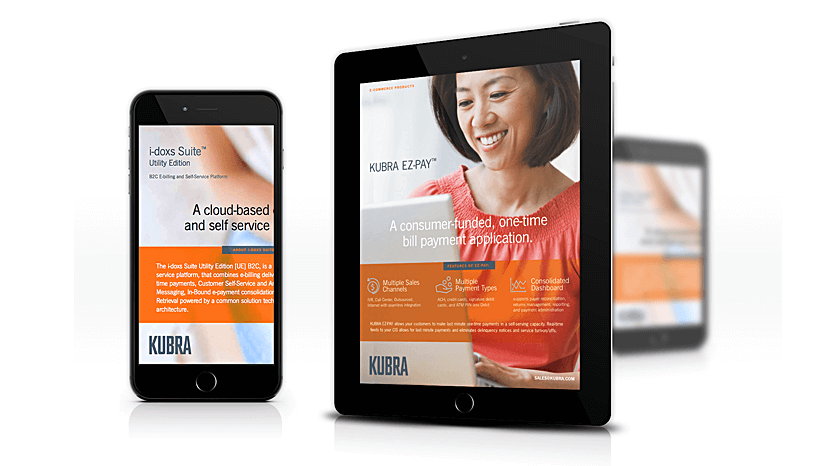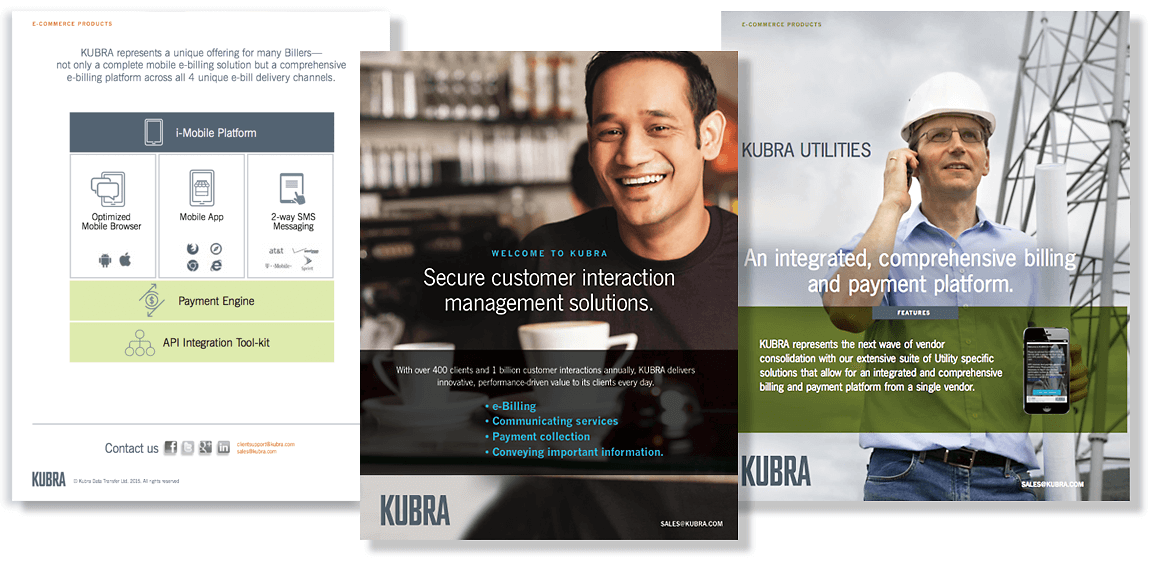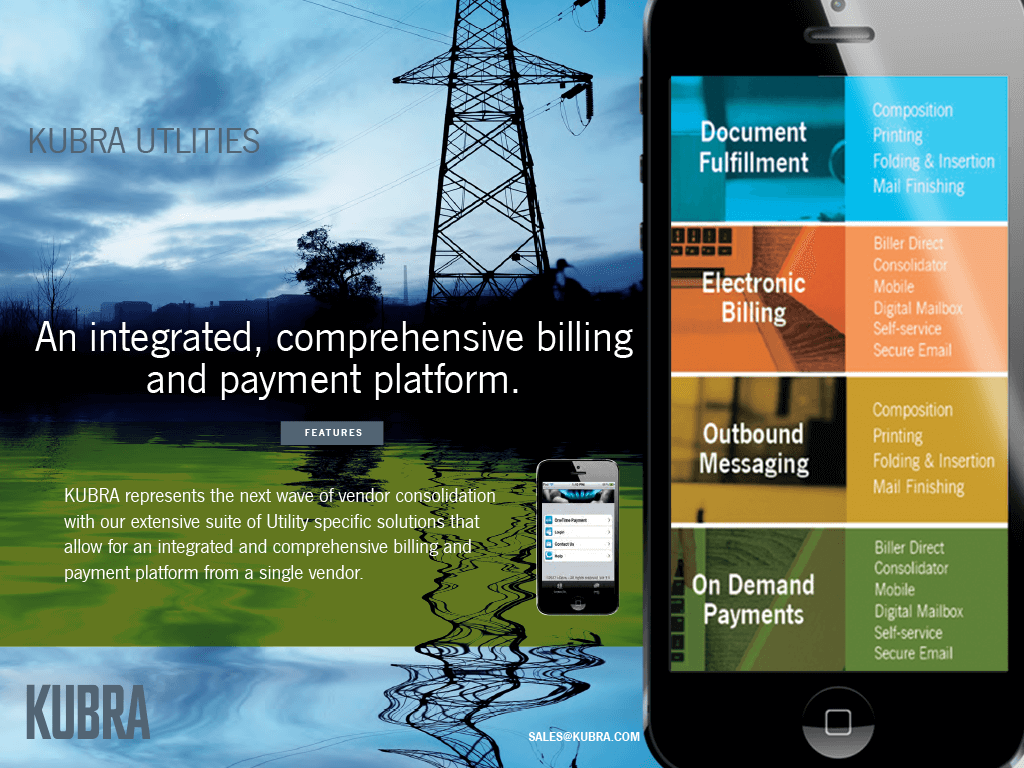 Kubra Management Solutions
Branding and a full line of Marketing communications presented a fresh online presence for Kubra's 1 billion annual customer interactions.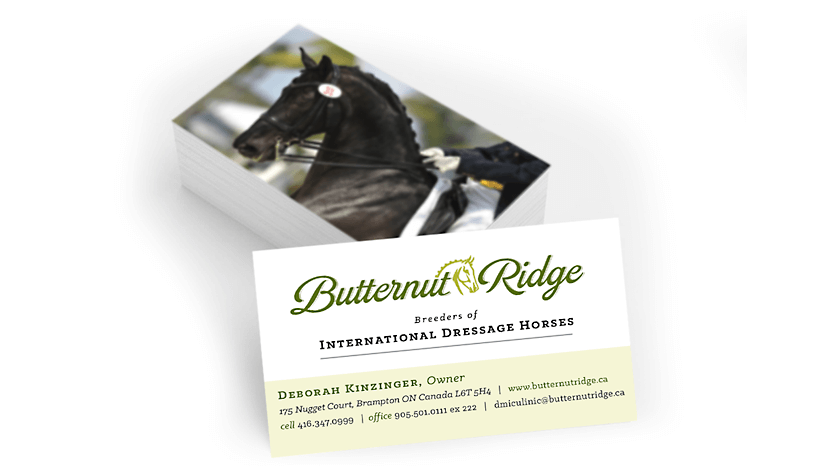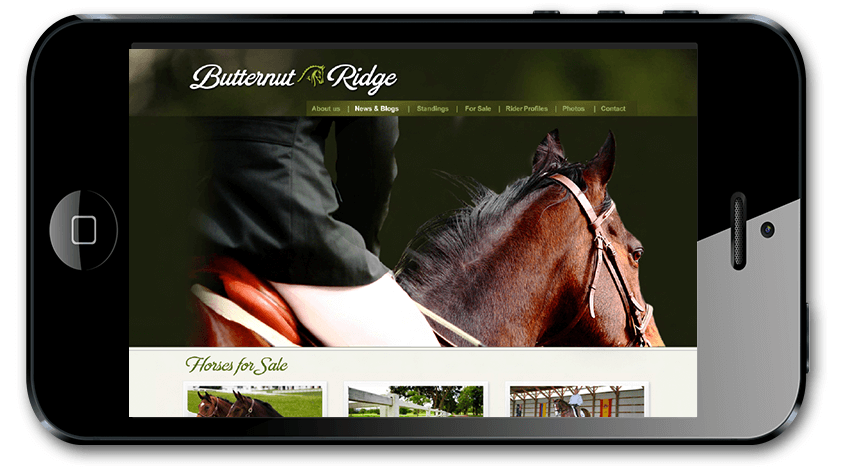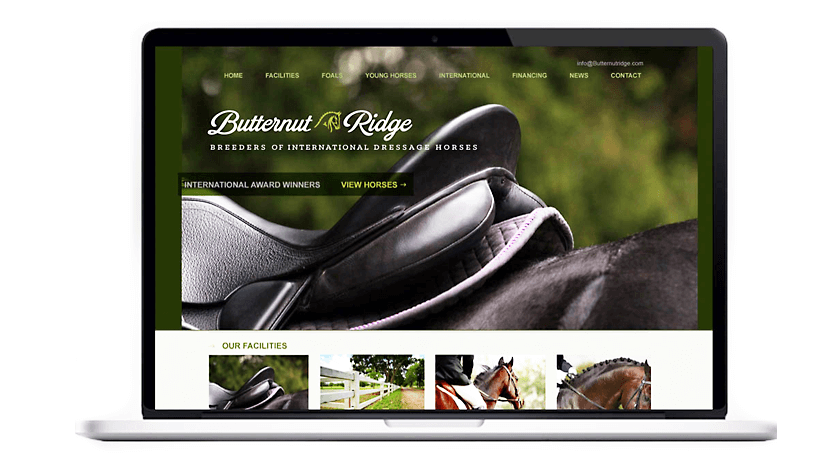 When Butternut Ridge was asked to stable the 2015 Pan Am Game equestrian horses, they came to us for their branding. We created the logo, stationery materials, signage and a website.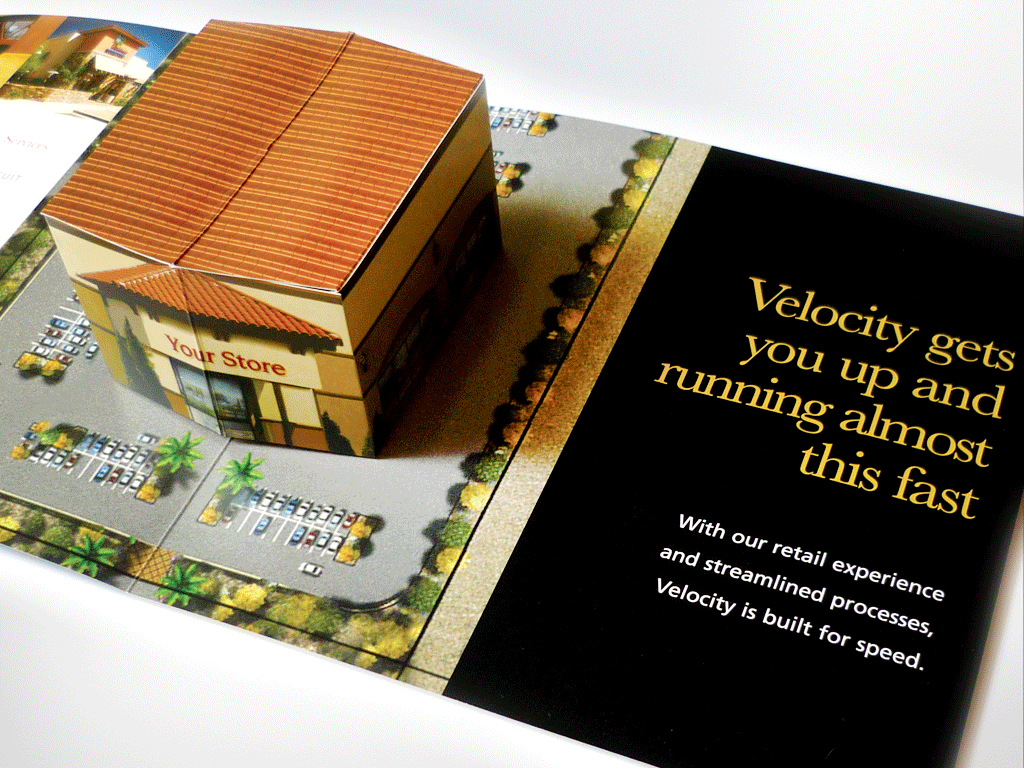 A full identity, including this brochure, which features a three dimensional pop-up building, was created for a major American retail land developer that builds turnkey retail spaces in a hurry.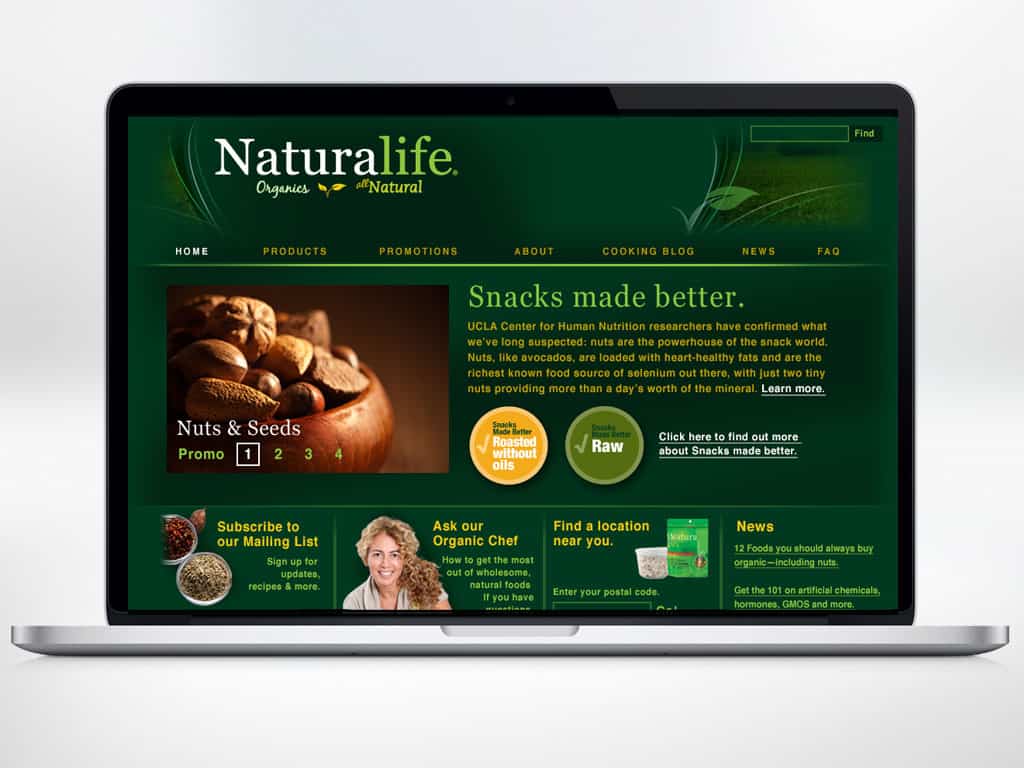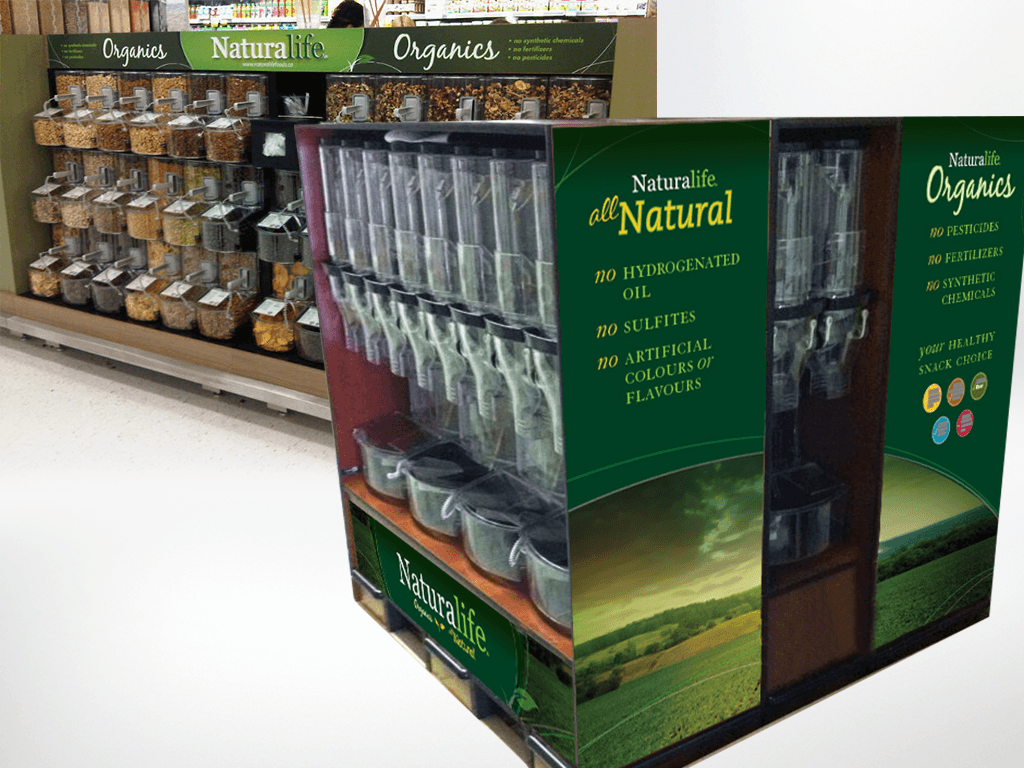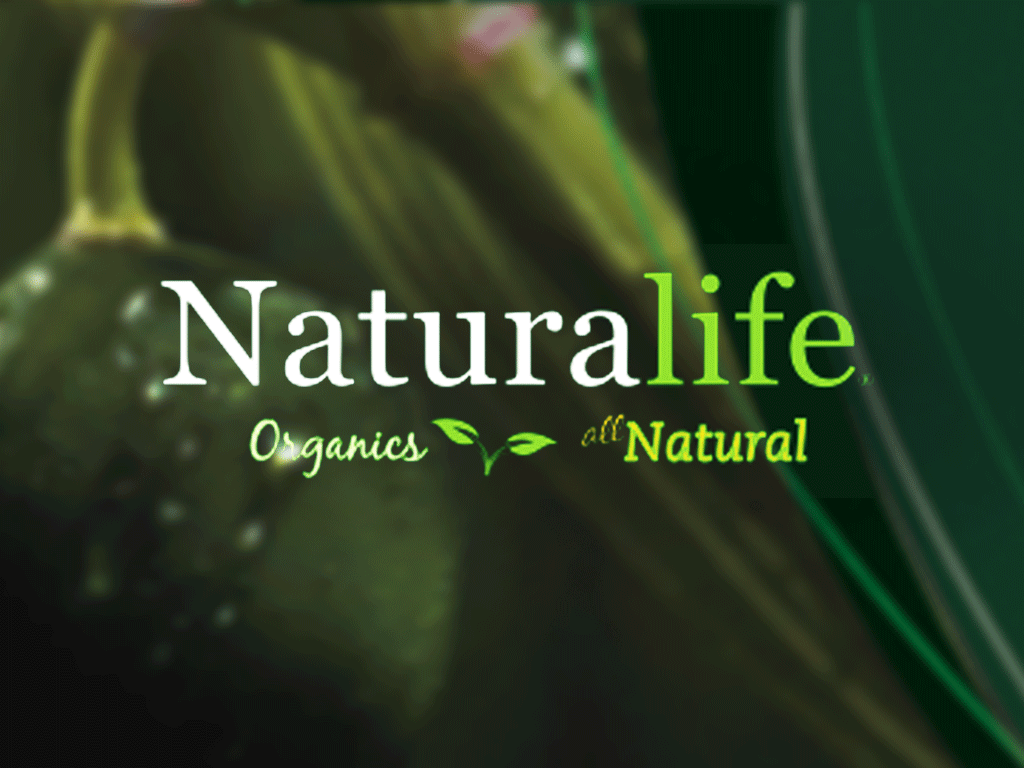 Faced with having to stand out in a busy environment, Naturalife came looking for a brand identity, an in-store dispenser system and website design to support a Loblaws launch.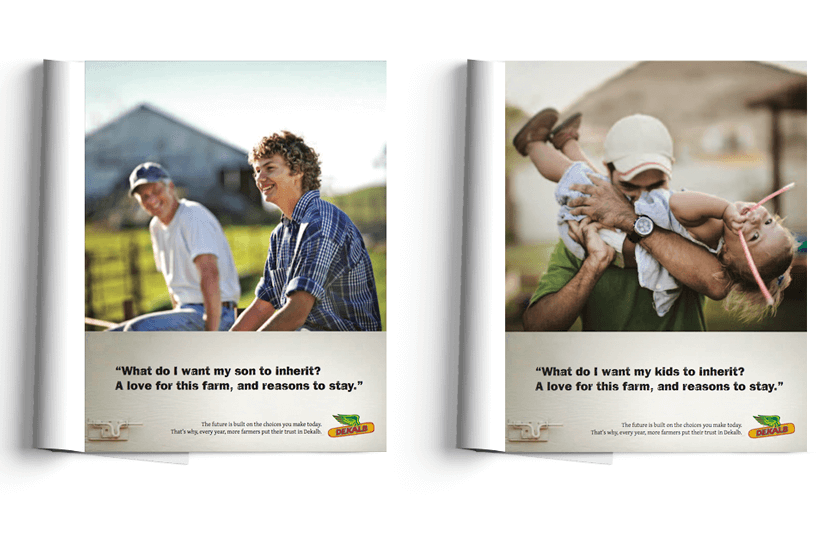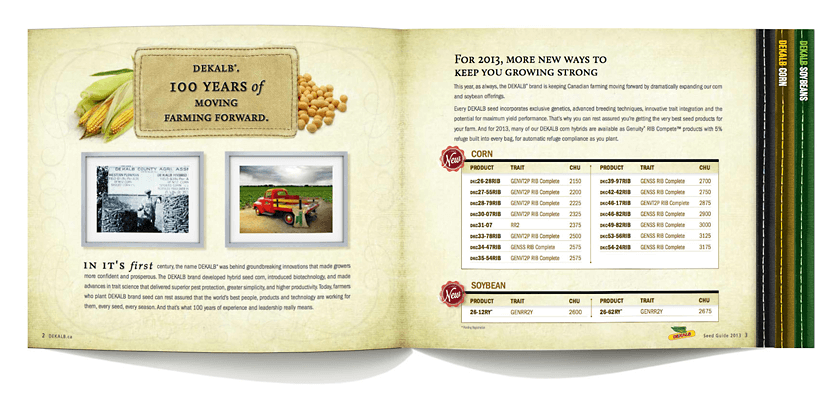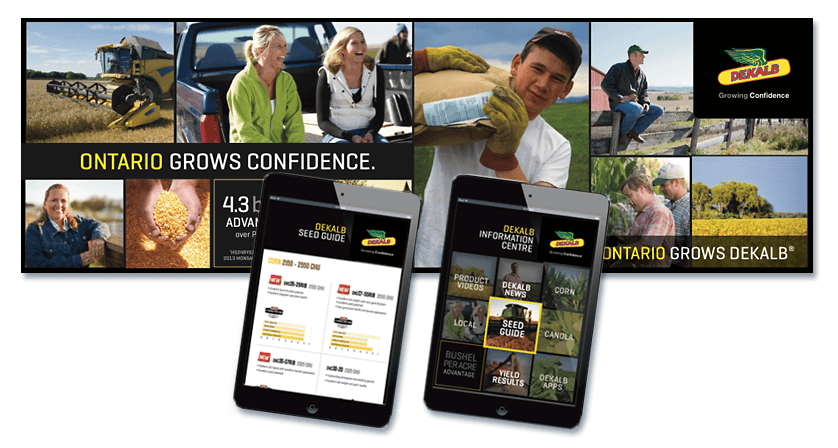 Multiple award-winning Dekalb advertising.
Over 7 years, we've produced literally hundreds of marketing communication pieces for this heavily awarded national seed brand.
It's not every day you're asked to brand a city. We created a new identity for Carleton Place which included a new logo, positioning lines, a brochure, postcards, stationery, visitor guide, billboards and a website.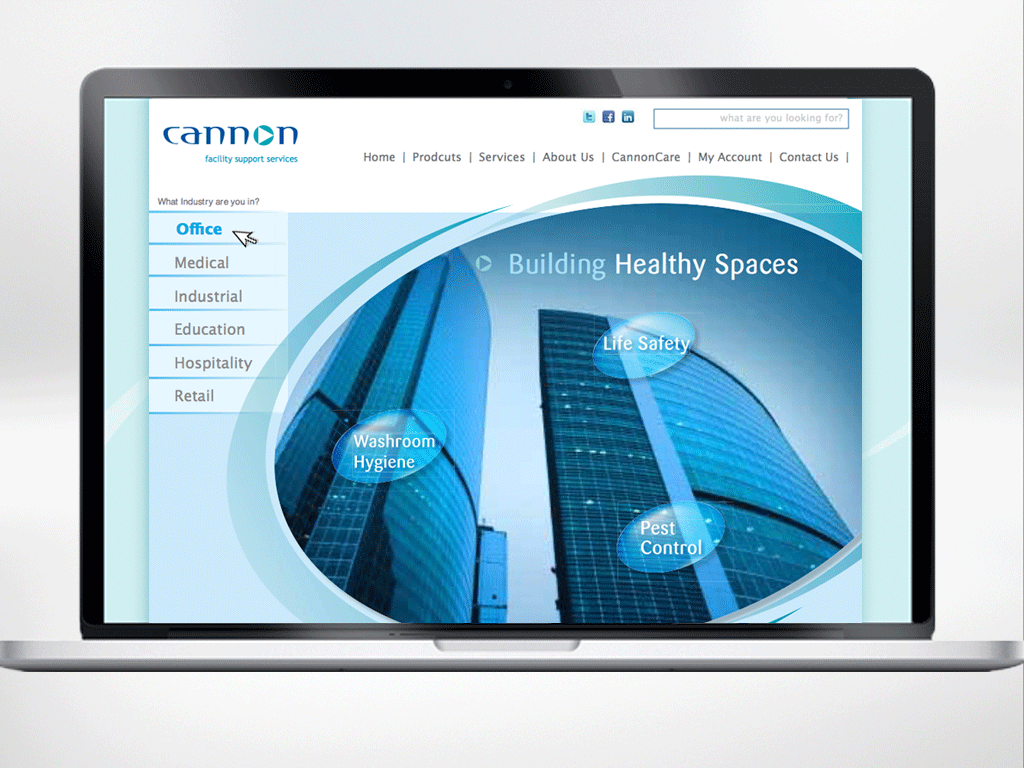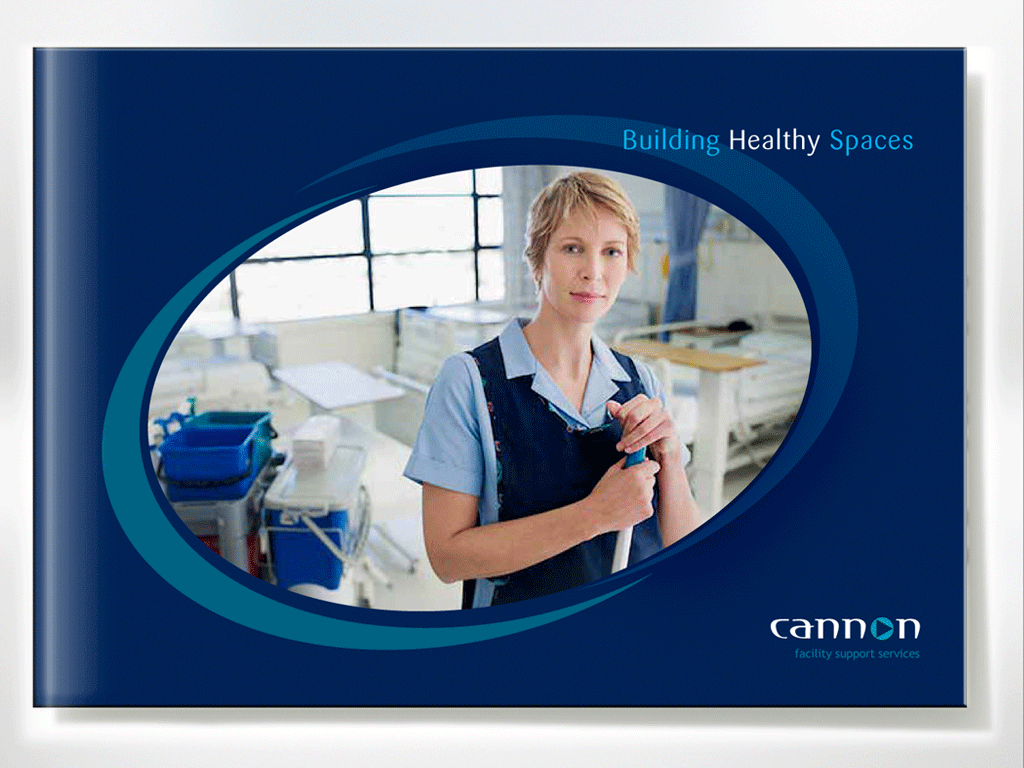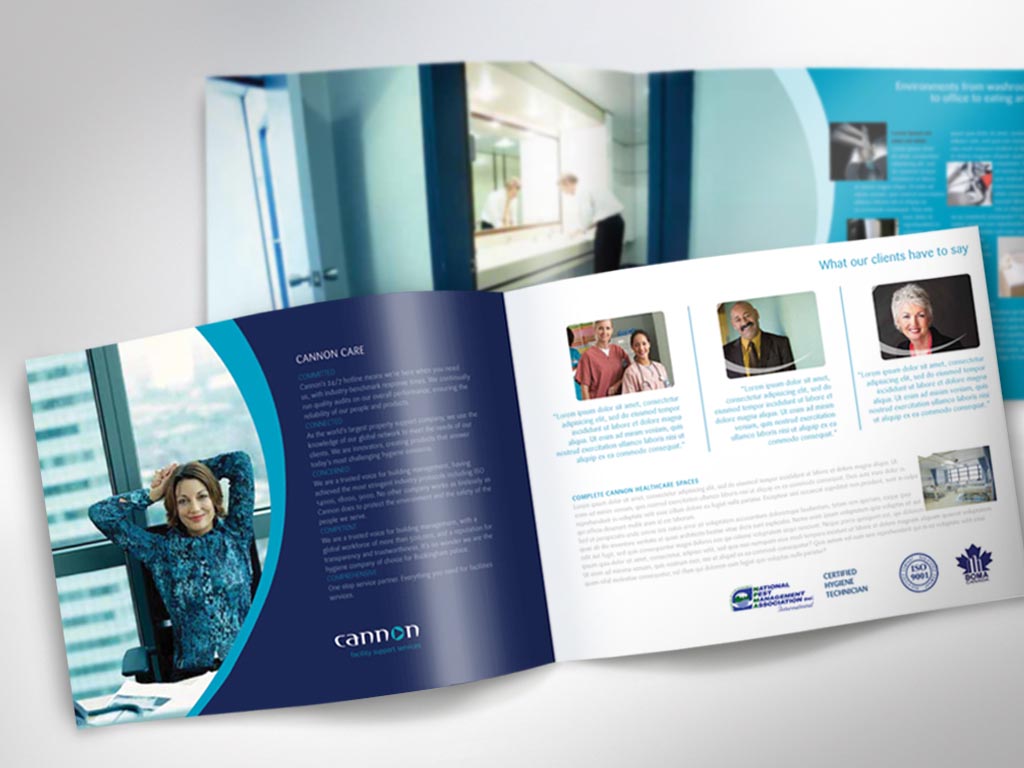 Rebranding a hygiene services company into the "Building of Healthy Spaces" involved a new positioning, identity, website and extensive marketing materials for both internal and external audiences. (Now Citron Hygiene.)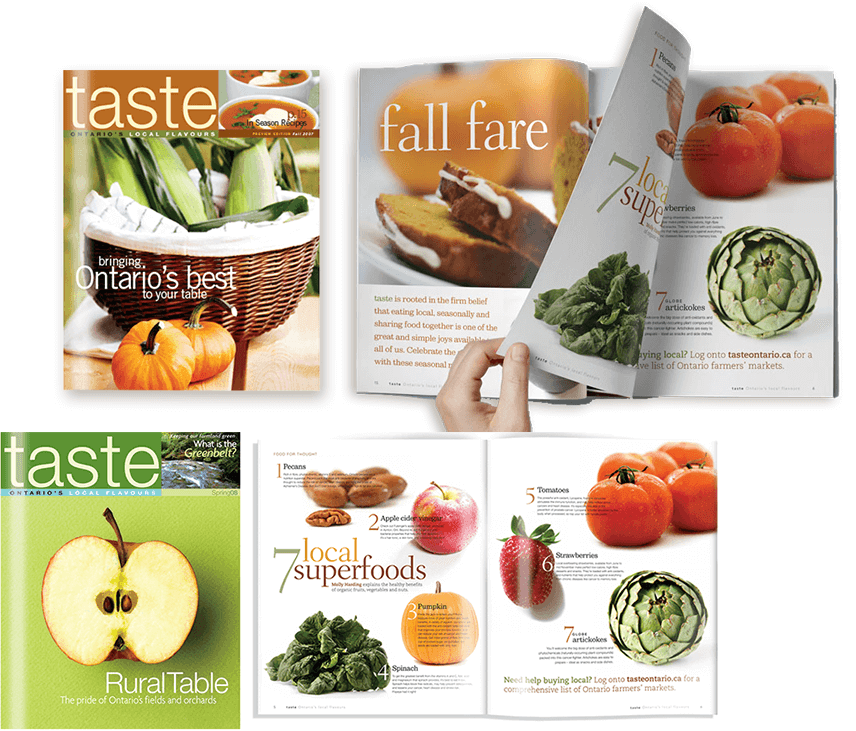 To help promote local, healthy eating, we created the graphic identity for Taste magazine, and were responsible for all aspects of its design and creative. Launch editions distributed at the Royal Winter Fair were gone within the first few days! A Brandtrust initiative.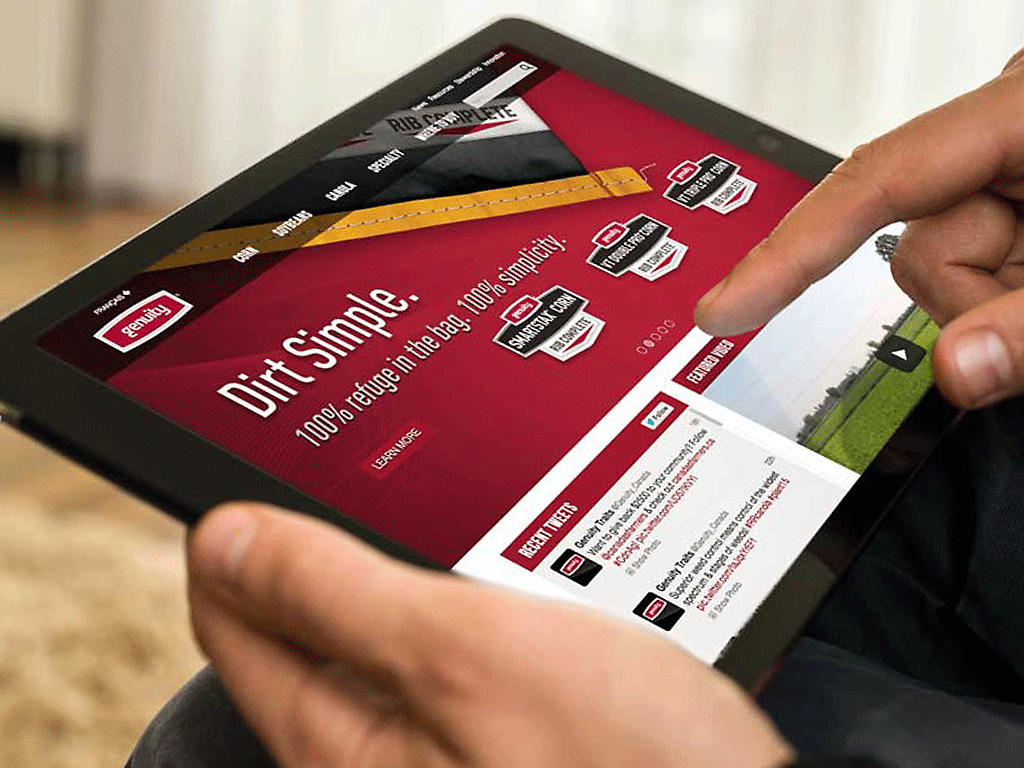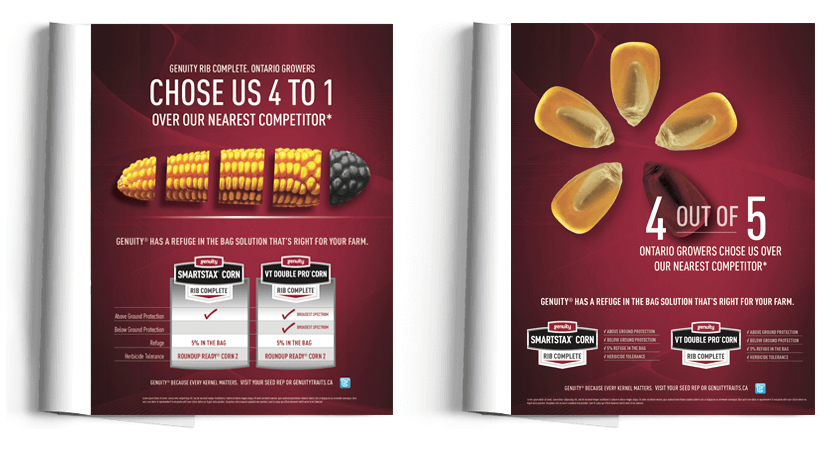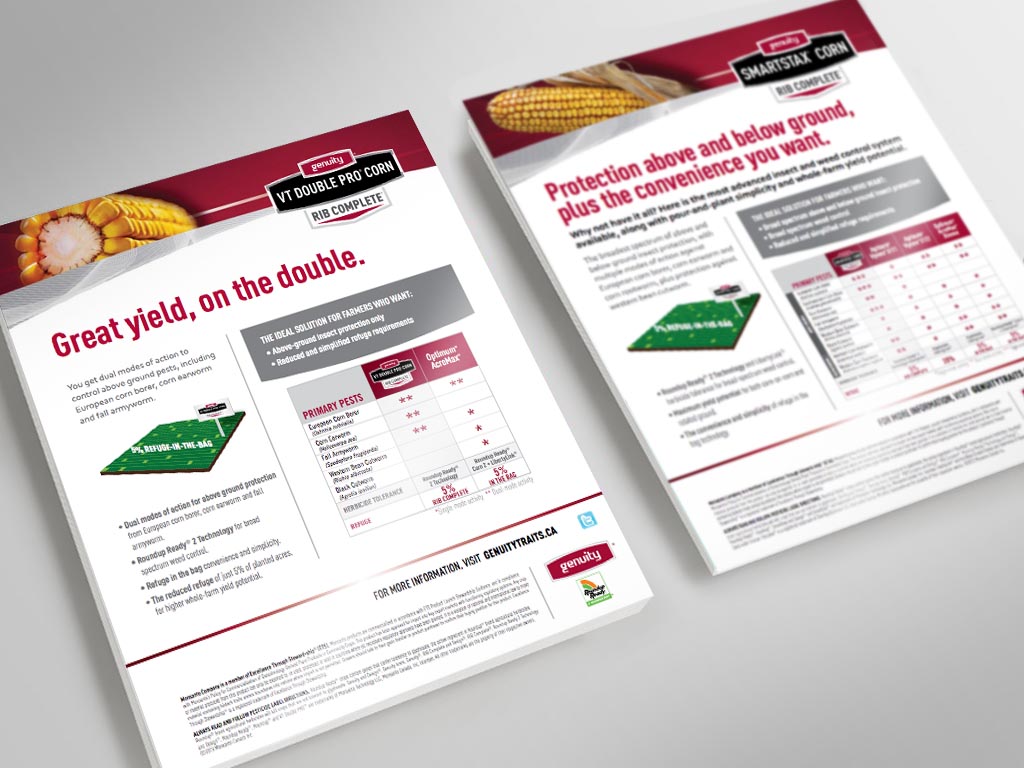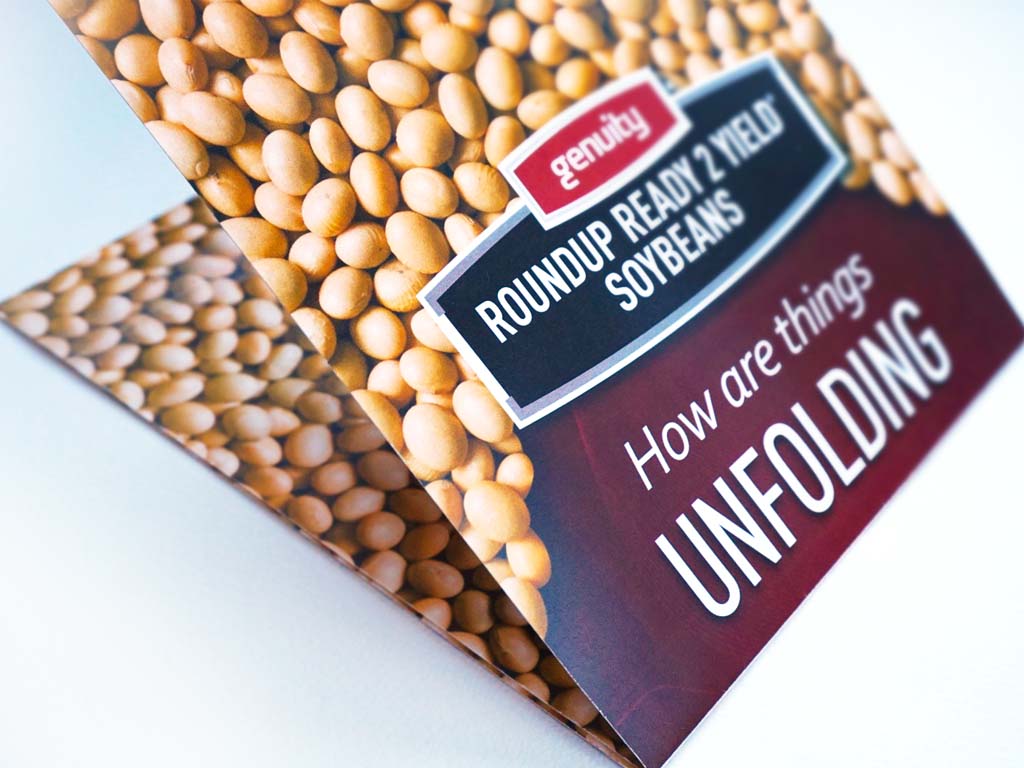 Our challenge here was to create a brand identity that says "innovation", while simplifying complex product offerings. Pictured here is one of several rebrandings developed for Genuity, a long standing biotechnology client.